Saturday April 3rd, 2021!  Your chance to get bragging rights for the year, this rugged and challenging trail run kicks sand in the face of all others!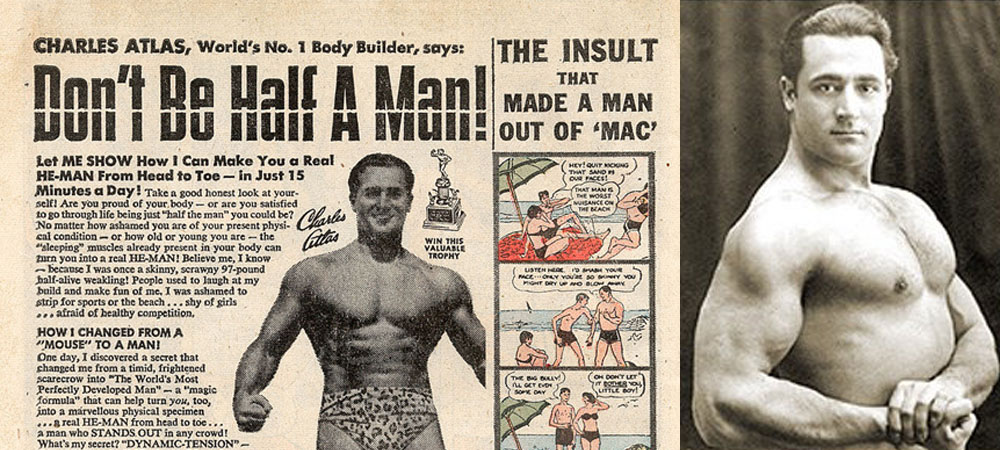 The 15th edition of the Nebraska Trail Run is returning  to the rugged and beautiful single track trails of Platte River State Park!  Named the "8th Most Challenging Trail Run in the United States" by Business Insider Magazine.  The Toughest Trail Run in the Midwest!  Registration now open, link  below!  Saturday April 3rd!
2021 NE Trail Run, Register Today!
Major Announcement! The Nebraska Trail Run is happy to announce our new partnership! Please join us in welcoming Vandelay Industries as our Title Sponsor for 2021! Company spokesman Kel Varnsen cites shared mission statements as key to the partnership. Vandelay Industries is an international Import/Export business specializing in latex and latex related products. Giddyup!