The floods came on March 16, 2019, wiping away 6 years of butt busting hard work Linda and I had put into Bar None Produce.  By August 27 of that year we had restored the old farmhouse and sold by owner.  Moved into our tiny r-pod camper, pulling it to Dr. Week's acreage south of Yutan.  We remained there until the first days of June this year.  Pulled the camper to Wahoo and plugged in for the last 4 months.
579 days between then and now.  Such an adventure!  Many people marveling at how we were able to pull  it off.  My pat answer has always been "Its a good thing we like each other!"  The most exciting chapter of our lives has come to a close.
As the fates would have it another, even grander adventure is just on the horizon.  One that will satisfy a vision that I've carried for the last 20 years.  I've been biting my tongue, sitting tight, dizzy with anticipation.  Not for the last time, Giddyup!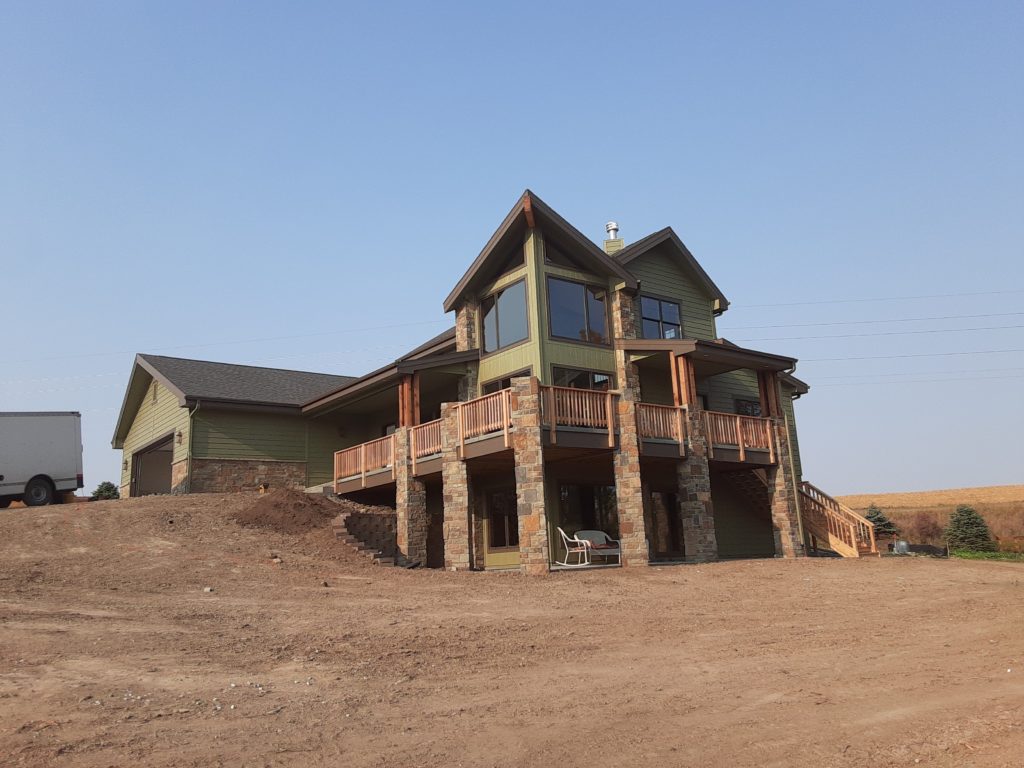 Home Sweet Home!  The message, when one door closes, another one opens.