Linda and I have passed the 6 week mark living in our rpod.  Sixteen feet long, six feet wide.  Take away the bed and bath and we're at 10'x6′, 60 square feet of living space.  And Desi makes three.  Its been nothing but lovin, huggin, and squeezin.  A little chilly last night, add snugglin.
How about you and your significant other?  Could you be this close?  Could you stay this close?  This testament to how much we love each other, the ultimate test of respect and even adoration.  Our buddy Ronn Baker joked during the first week that our "life in a box" would close in on us, shrinking digs testing even the most committed.  We giggled then and are giggling this morning.  Me maybe a little more than Linda.  She always races with elbows out after all.
I grew up dirt poor, decidedly lower class.  Five people in a slightly bigger box in Atwood, Il.  Linda grew up with 4 brothers in modest middle class digs.  We took our turns living in Richerville (West-O is the Best-O).  And chose austerity and happiness instead.  Working the land at the Bar None, the peasant lifestyle.  Turned that sow's ear into a silk purse.  Wiped away by the Great Flood of 2019, we're starting over.  Bought an acre, West of the Platte!!  On a hill.  Small charming community.
Linda's cousin Vince Kunasek is one of the top architects in Nebraska (and a Cross Fit beast of a man!).    He's designed a Modern Mountain home for us.  Our forever dream home.  New buddy Tim with Quality First Construction also on board.  We pulled the trigger yesterday, hoping to break ground before month's end.
We looked in Wyoming, we looked in Colorado, we looked in South Dakota, we looked in Iowa.  But our hearts and soles remain in Nebraska.  We'll spend the next 6 months or so traveling and researching material for "Phineas Taylor and His Dandy Road Show Boys."  My great novel that will celebrate and lampoon everything.  (Any similarities between the characters and any living people purely intentional).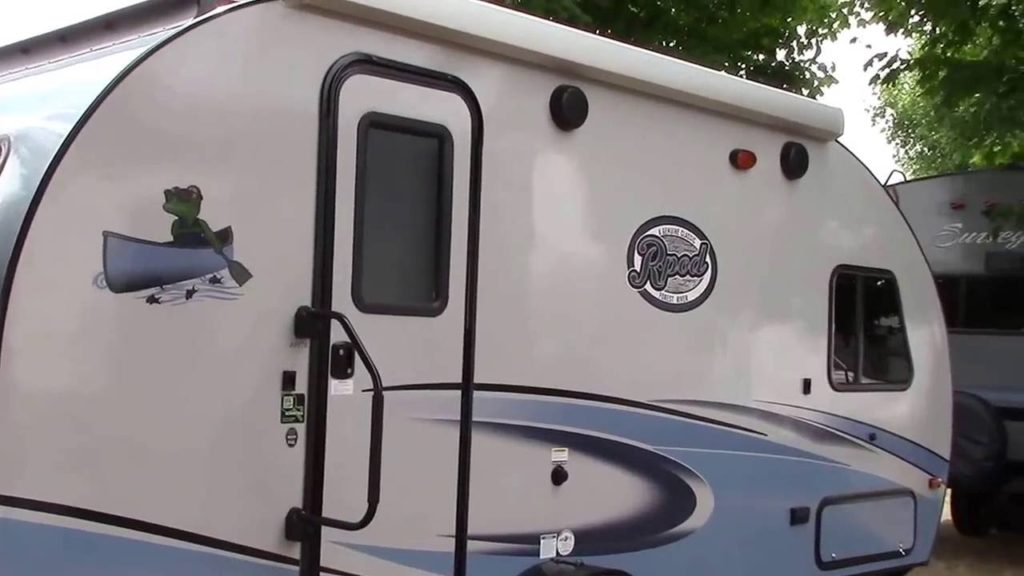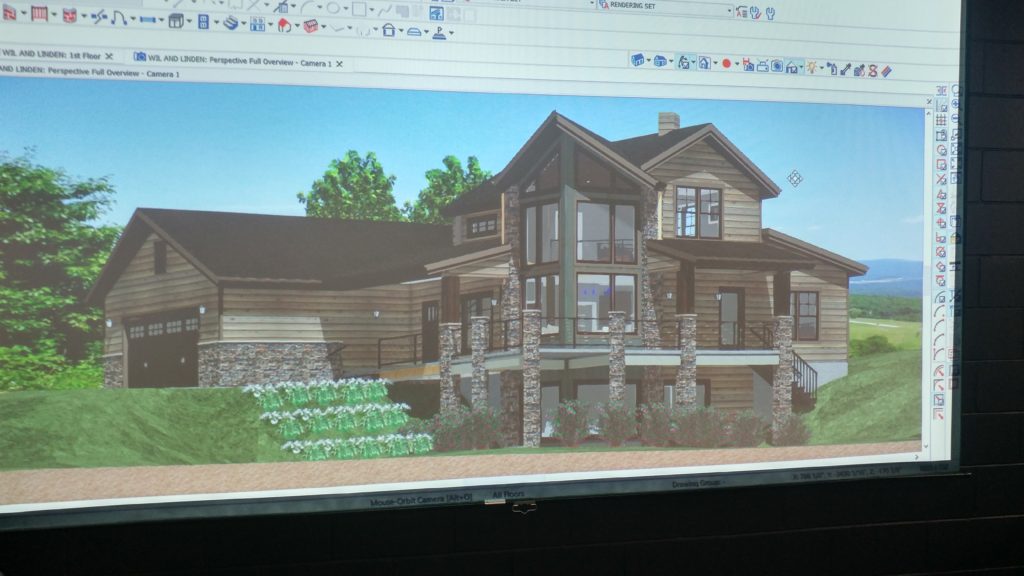 Don't cry for me Argentina!