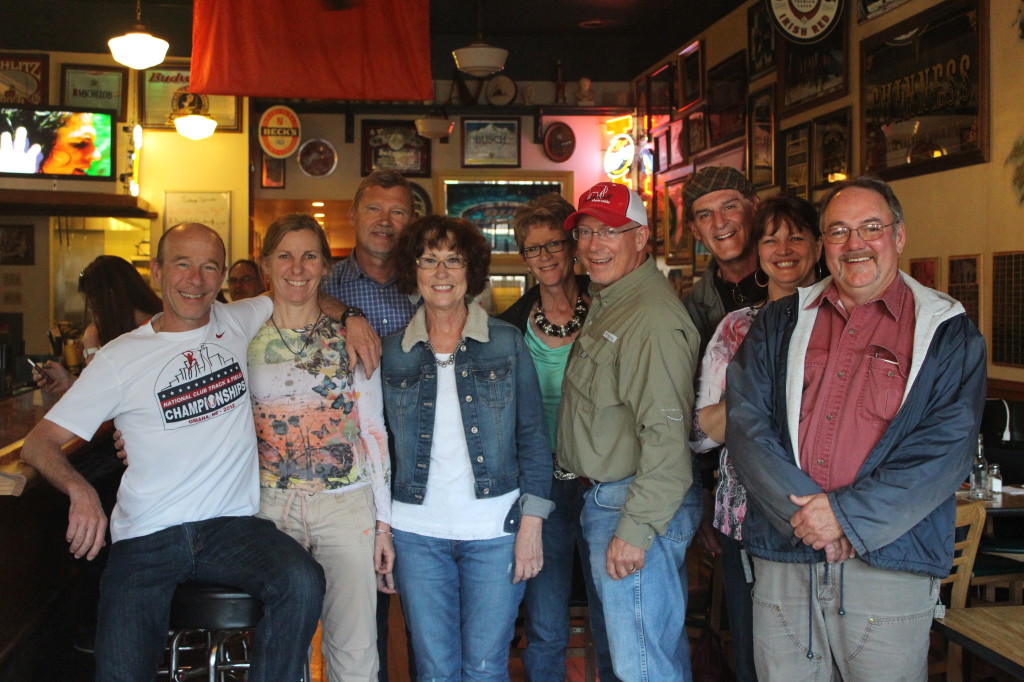 The absolute highlight of last weekend was taking Linda to my hometown of Atwood, Illinois.  We are pictured here with, left to right, Tony & Audrey Fleener, Lyle & Cheri Dorjahn, Tim & Lori Murphy, and Dan Gregory.  These fine people remained in the area taking over their family farms, most generations old.   Salt of the earth,  life long friends, 100% Real.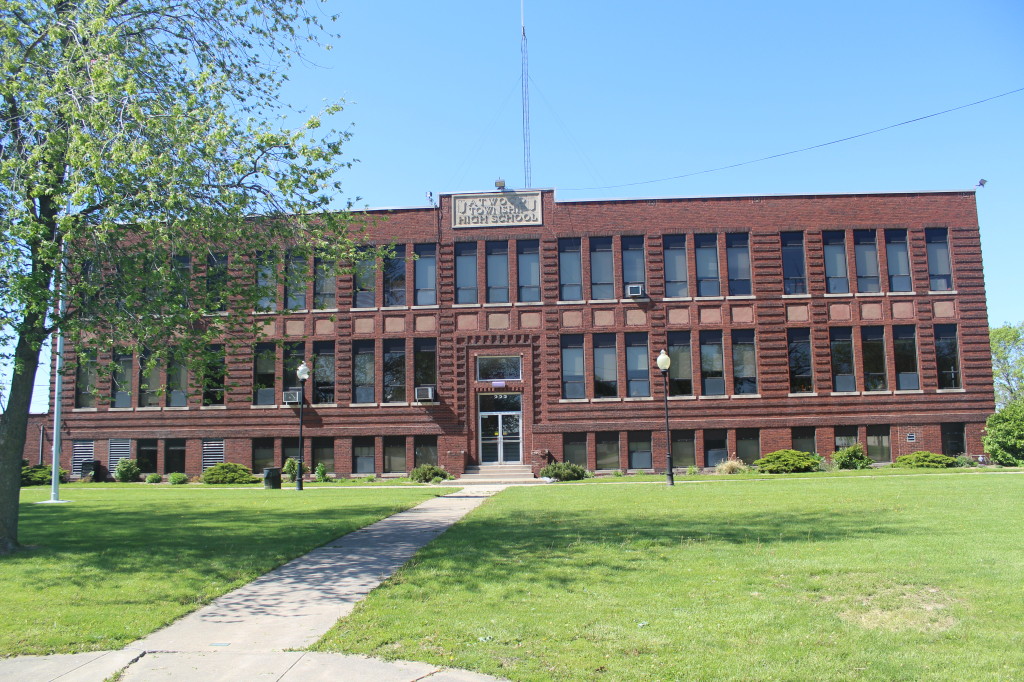 I attended 12 years of school with these cats.  We graduated from Atwood Hammond High School, home of the Fighting Rajahs, Class of '75 rocks!  The school is closing for good in a couple of weeks, only ~50 students attending across all four grades.  I ran a very sentimental lap around the grass loop I trained on as a young "thinclad."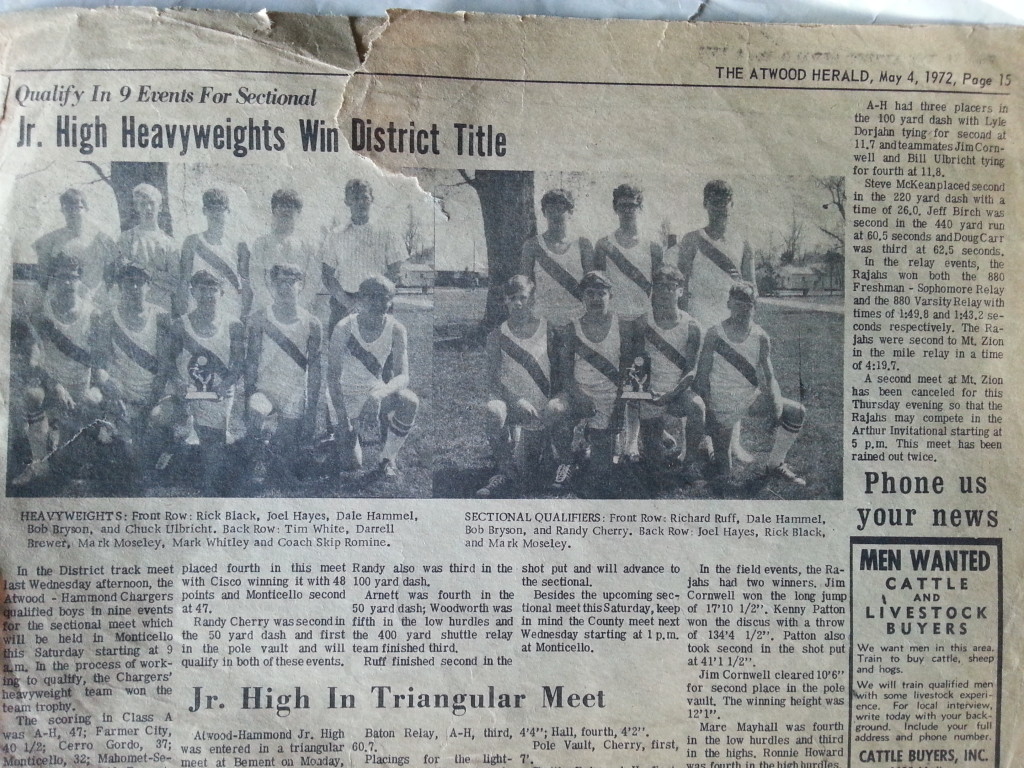 I called the guy that owns the house I grew up in and told him I had stashed a bunch of my high school and U.S. Navy junk up in a forgotten attic.  He granted me permission to retrieve it, had no idea it was up there.  Turns out I was a young guru in training and didn't even know it.  Inside a folder were the programs, results, and newspaper clippings from our track team.  I never made the traveling squad but the connection must have always been there.  I didn't even realize I had saved these so it was quite a surprise.  Note the date of May 4, 1972.  Over 41 years ago.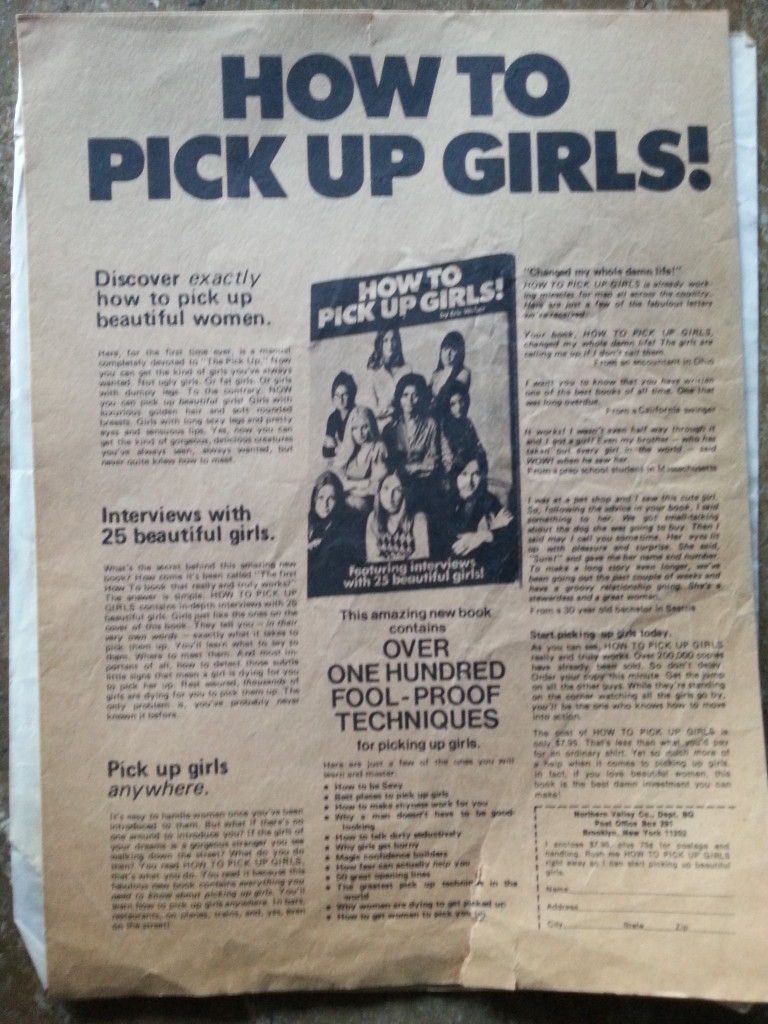 There were other "treasures" safely stored as well.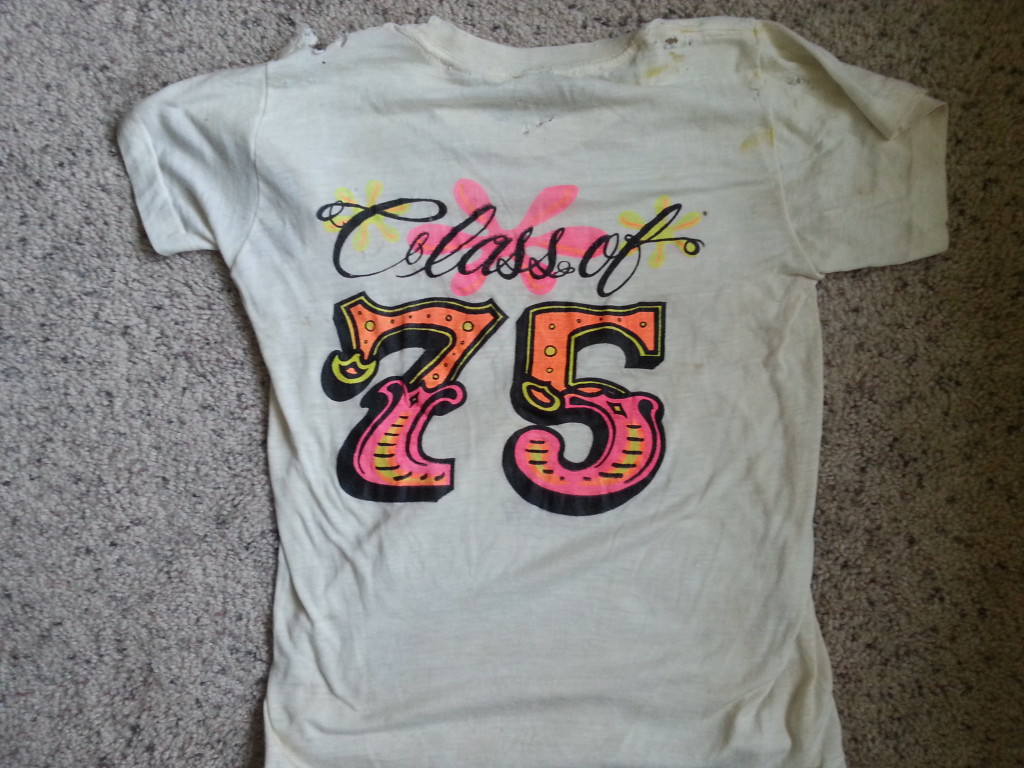 I graduated #47 out of 47 in my class.  Lack of discipline and disrespect kept me suspended for much of my 4 years.  Somehow I was elected Class President when we were sophomores.   (Fast forward to 1992 I graduated 2nd in my class from Northern Illinois University.)  Funny how life rolls out.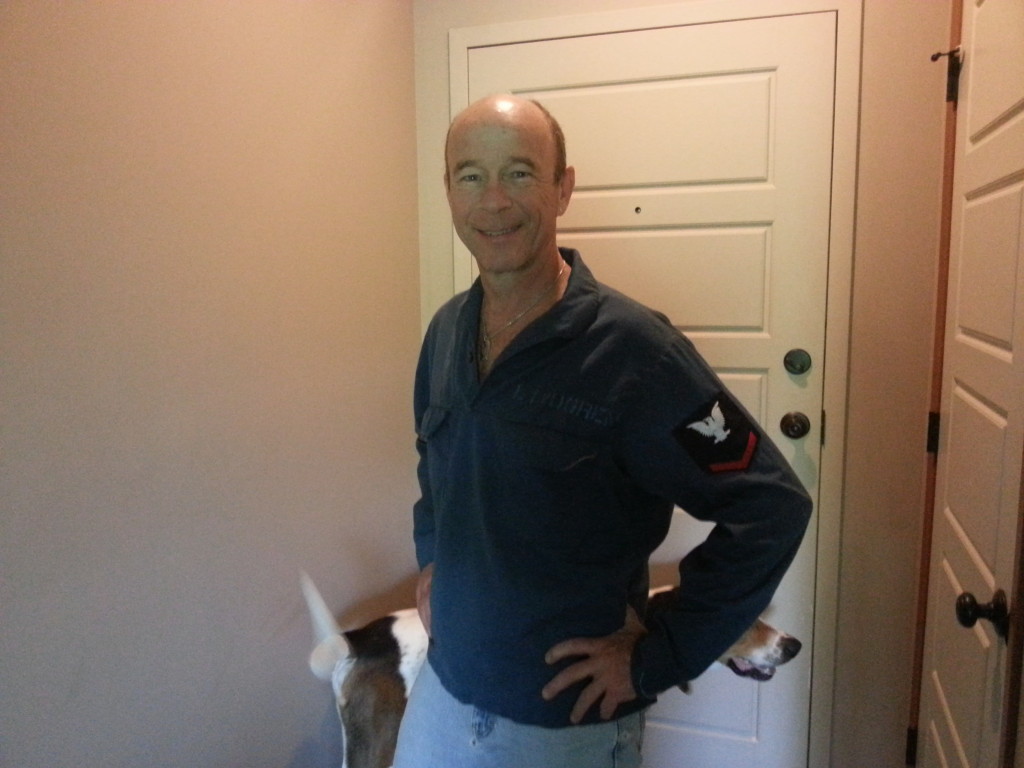 How many people can still fit in their military uniforms 35 years later?  I went in as an E-1 and came out as an E-1.  Problems with authority and disrespect kept me from maintaining my advancements.
Two common themes then throughout my life.  Maintaining Real Friendships with Real People from every chapter of my life.  And a continued insistence on bucking the apple cart where I see fit, the landscape littered with fakirs and posers and hypocrites and those that would suppose to dictate my life.  That's me, 100% Real.