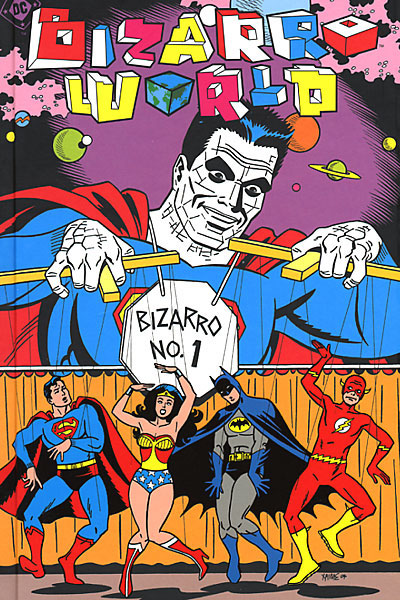 Who's really pulling the strings in Nebraska?  It depends on how you set your stage.
My production is set heavy with USATF's cast of characters.   Buddha knows my paternal tale  establishes gravitas.  Writ large, "USATF NEBRASKA LDR".  From the mount I see the most curious manifestations.
Omaha has six active USATF certified 10K courses.  One active, certified 8K.  Two active, certified 5 Milers.  Five active, certified 5Ks.  Two active certified half marathons.  One active certified 10 Mile.  Three active certified marathons.
Lets make it the Omaha Metro.  Freedom Run 5K, 10K, and Half Marathon in Valley.  Craig Christians' mile in Bellevue.  Werner Park 10K in Papillion, Papillion Half Marathon, Boxer 500, all active and  certified.
27 active USATF Certified courses.  Dozens more inactive, several expired (10 years) many my own from the early days.
The Lincoln Mile.  State Farm 5K and Thunder Run 5K.  Havelock 10K.  State Farm 10 Mile.  Good Life Halfsy.  Lincoln Half Marathon.  Lincoln Marathon.
8 active USATF Certified courses.
Arguably our strongest USATF Club is LRC Racing.  The Lincoln Marathon is USATF's most generous and appreciated!  The Capitol City!  USATF  written all over the city's running community.  Runner support the envy of many cities 4 times bigger (Omaha).
USATF course certification is becoming ever more important to our USATF Clubs.  To our USATF Nebraska Association LDR Championships program.  To  athletes that need legitimate qualifying performances, on active, USATF road courses to advance to bigger and better competitions.  For performances to be accepted into the record books.  The Real Record books.  The ones that future generations will look on and be inspired by.  Legitimacy defined by USATF, our sports National Governing Body.  It all starts with USATF Course Certification.
USATF Power sits at 12th & Q.   I often wonder what would have happened if I had moved to Lincoln instead of Omaha.
Bizarro World.