"Back of every mistaken venture and defeat is the laughter of wisdom, if you listen."

"Time is the coin of your life. It is the only coin you have, and only you can determine how it will be spent. Be careful lest you let other people spend it for you."

"Every blunder behind us is giving a cheer for us, and only for those who were willing to fail are the dangers and splendors of life."
"Often I look back and see that I had been many kinds of a fool-and that I had been happy in being this or that kind of fool."
"I'm either going to be a writer or a bum."
Omaha
Red barns and red heiffers spot the green
grass circles around Omaha–the farmers
haul tanks of cream and wagon-loads of
cheese.
Shale hogbacks across the river at Council
Bluffs–and shanties hang by an eyelash to
the hill slants back around Omaha.
A span of steel ties up the kin of Iowa and
Nebraska across the yellow, big-hoofed Missouri
River.
Omaha, the roughneck, feeds armies,
Eats and swears from a dirty face.
Omaha works to get the world a breakfast.
Today's quotes and poem brought to you by Carl Sandburg.  Multiple Pulitzer Prize winning author, he actually lived in Omaha for a time, penned the above while working here as a laborer.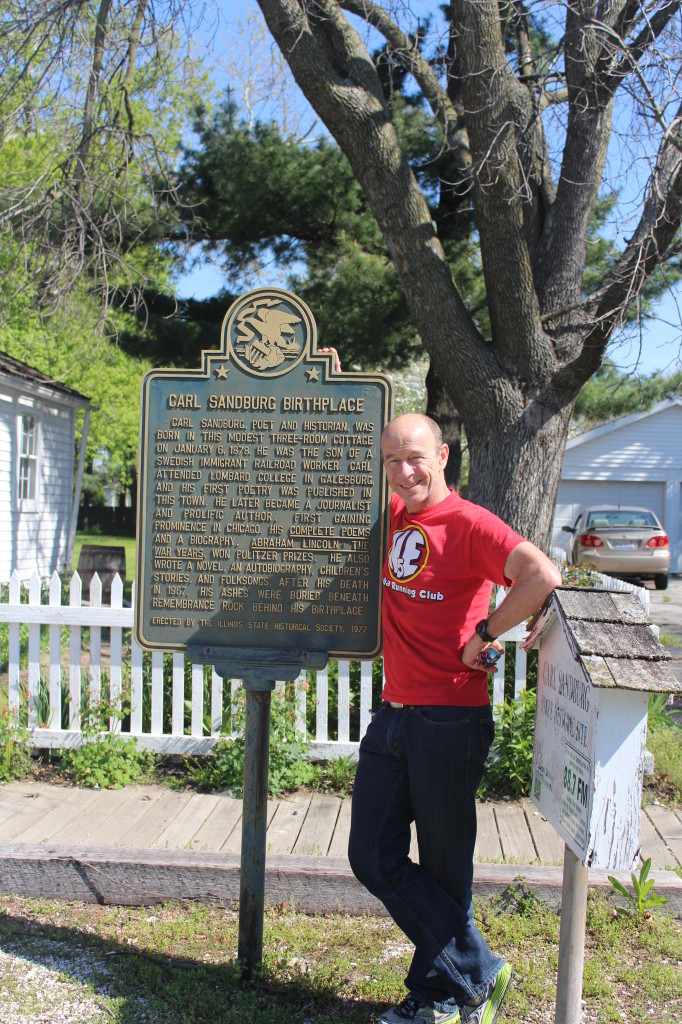 Linda & I made a stop through historic Galesburg, IL and visited the birthplace of one of my favorite writers.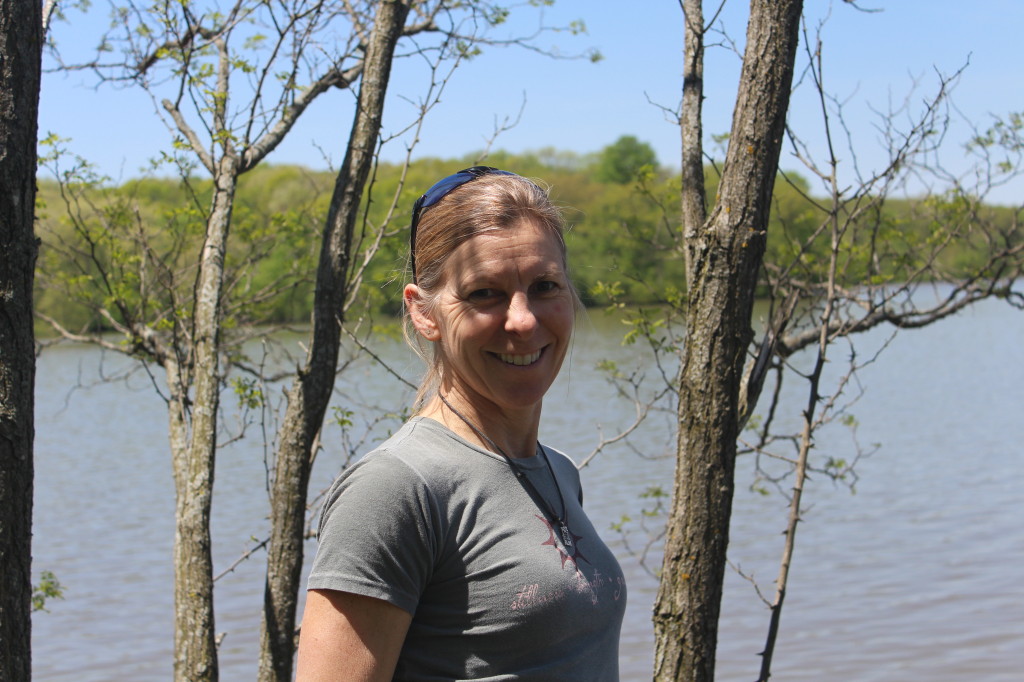 We also visited Geode State Park in Danville, IA.  Some great trails to run around the lake but came up empty handed on my quest for morels.  Our return to Omaha via Route 34 provided a completely different perspective on our neighbouring state, thoroughly enjoyed.
Waffle Tacos for breakfast!  Now we're talking!