The runs of the last few days are inciting reverie.  Out a little later for yesterday's 6 miles, 86 degrees when finishing up.  Loving every step.  Reminded of my quarter of a century on the Gulf Coast.  The Good and Cleansing Purge.  My Three Favorite Things all make me sweat profusely.
While living in Texas there was no escaping the heat and humidity.  You trained in it 9 months, or 10, every year.  Typically January and February were the only breaks.  Its easy for me now to just jump out and get it on.
Good luck to everyone Racing the Bill Seymour Half Marathon this Saturday, going to be Hot as the Dickens.  Will likely end up a race of attrition with the person best suited to heat running taking the win.
Still with the recurring mantra though:  Hydrate to frequent potty breaks!  And another good bit of advice, keep a full glass next to your bedside and drink up at night as well.  Avoid gatorade, powerade, and any other "ades."  Stick to cold water whenever possible.  Supplement sparingly with the Upstream Brewing Company's Seasonal Lager.  A fine Pilsner right now.
I've given Stacy Shaw credit as the top female masters long distance runner in Nebraska.  Followed Very Closely by Natalie Jetensky.  Of course my dear sweet Linda is heads above them and all others in the middle distance arena.  But the name no one should forget is the lady that owns the best marathon pr of any woman from Nebraska, (2:39:25), Roxi Erickson.  Granted it was set in 1995 when qualifying for the World Championships marathon team.  But as a 9 time winner of the Lincoln Marathon, this lady knows how to run fast when it counts.  And win.  I'm happy to announce that Roxi has joined Nebraska Run Guru Elite.  With a single purpose.  Just the way I like it.  Joining Roxi on NRGE is longtime coach and friend Ron Olsen, the only person to run every single Lincoln Marathon.
Rumors that we are considering sponsorship from Zumba are ridiculous.  We are runners that train hard to race hard.  Outside of daily drills, we don't need no stinkin squats.
Just  Mean and Clean.
And this from my old buddy Dave McGillivray:  "File this under "how time flies"…tomorrow marks the 35th anniversary of my 3,452 mile run across America from Medford, OR to Medford, MA finishing in Fenway Park on August 29, 1978 and to benefit the Jimmy Fund of Boston. I was averaging 45-50 miles a day for 80 straight days as a 23 year old."
Slackers!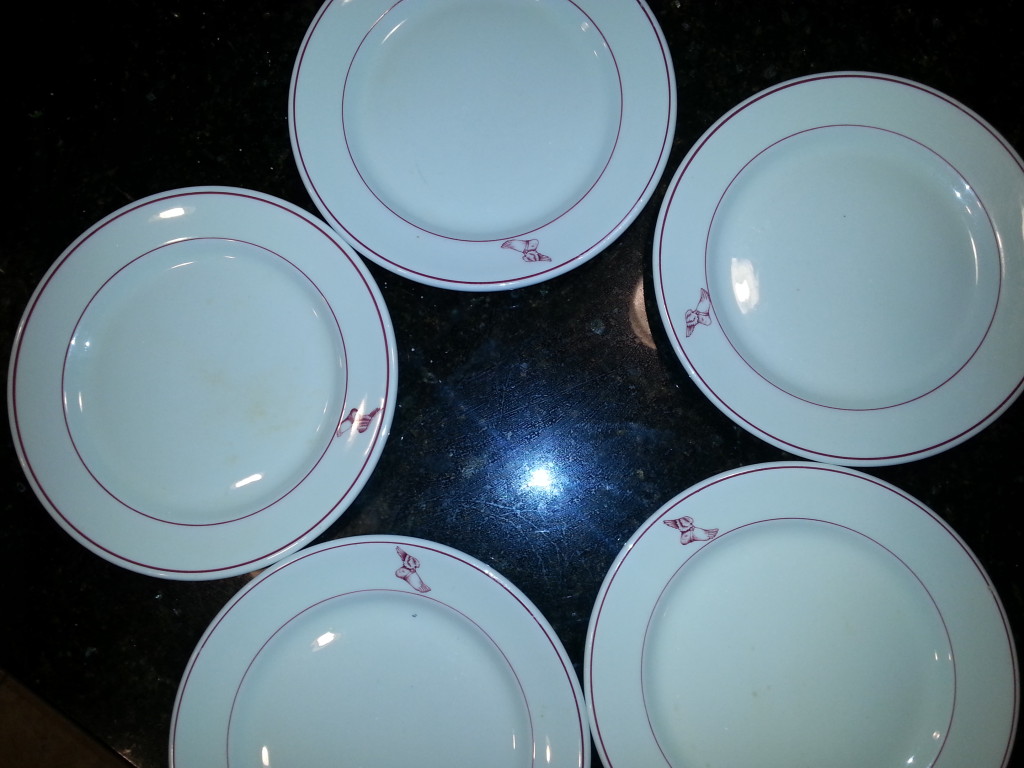 Even our daily china is running themed.  I found this set several years ago and couldn't resist the winged foot design.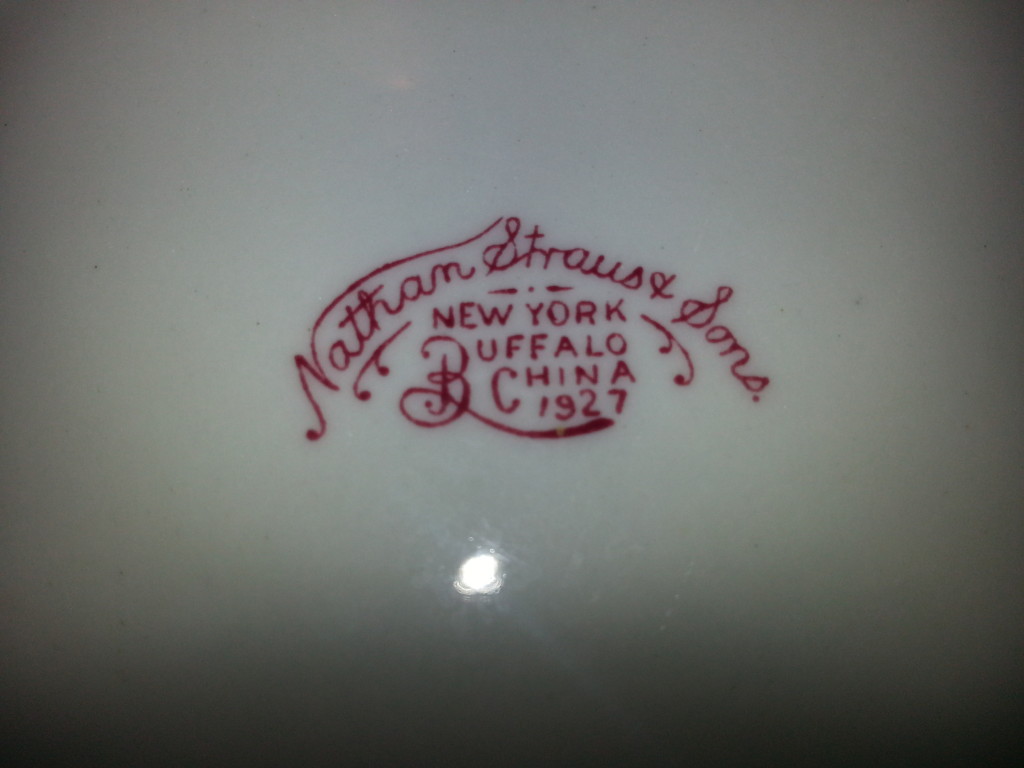 Apparently it was produced for a hotel in Buffalo, NY.  It proudly adorns my table these 86 years later.