Wednesday Night Track Work kicks off tonight and I couldn't be more excited.  This is our 7th year of providing an opportunity for athletes of all abilities to come out and experience camaraderie as well as the exhilaration of personal potential realized.  My chance to touch the larger running community.  Integrating and instructing the various talent levels into a single hard working, fun loving group that inspires and motivates each other to greater good.
No headphones allowed.  I'd prefer you not chew gum.  Be courteous with those sharing the track.  Be respectful of each others efforts.   Donations kindly accepted.  That's about it. 
Seven years of Wednesday nights also offer a solid counterpoint to my critics' cry of "Divisive!"  and "Elitist!"
Those that gather under my mantle improve.  Period.  Regardless of where they start.  And we all learn to be comfortable in our own talent.  Appreciate that some individuals are more naturally gifted (better, horrors!), that some teams are more talented (better, gasp!),  but we can all still fill the bill of pursuing personal potential realized.  They aren't threatened by or take offense to my challenges.  I empower athletes to think like a champion.  To not be weak, or wrong, or lazy, or crazy, or comforted into milquetoast or misguided by fools.  blah, blah, blah….
The last 6 years I've coached runners from TNB, ORC, GOATZ, NDORFNZ, LTC, LTF, WECRAWL, etc. as well as staunch individuals.  They have all gotten my message loud and clear.  Hundreds have been welcomed and hundreds have come away better, more complete runners.  All have been supported, and appreciated as they pursue their goals.  Every step of the way.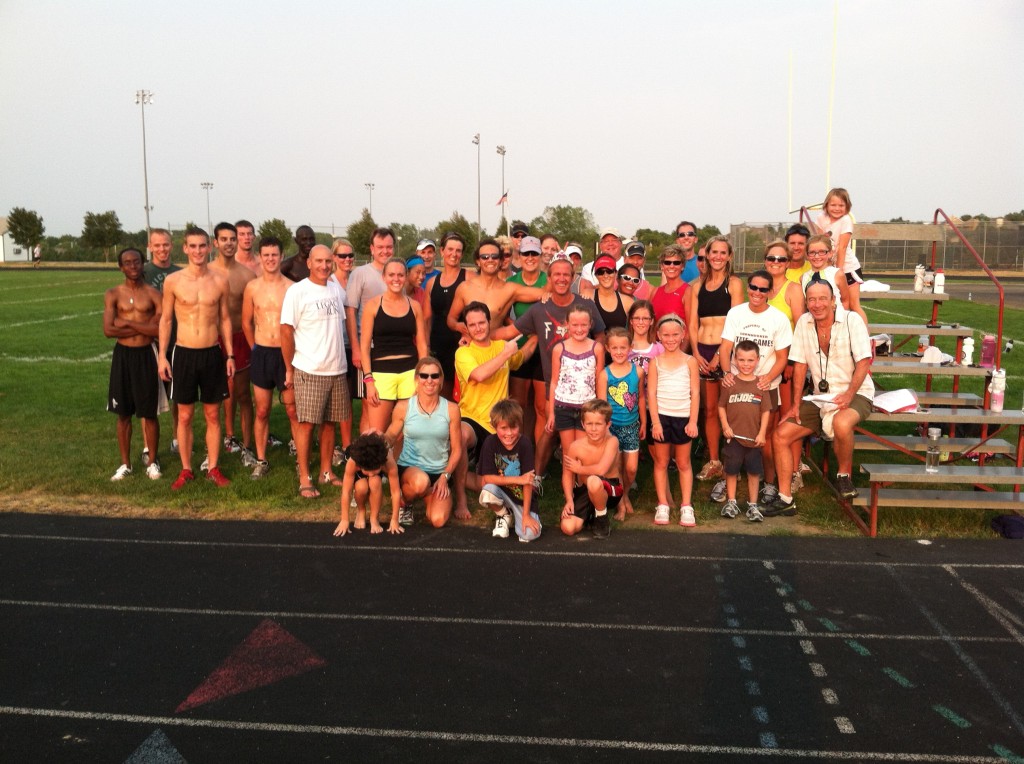 Coach Tully, Coach Linda, and I look forward to helping you and yours achieve more and better.   Let's Get Some!