Waterloo has one of the nicest libraries I've seen in Nebraska.  Nearly brand new, Agnes Robinson donated a small fortune for future generations, bless her.  I went in for my card a couple of days ago, picked up some Great Books.
Love Song to the Plains, Mari Sandoz, 1961.
Acceptance of the Statues of J. Sterling Morton and William Jennings Bryan.. presented by the State of Nebraska, 1937.
The Prairie Venture, Fremont Nebraska Centennial History 1856-1956, The Fremont Centennial Assoc. Inc. (Did you know Fremont had a brewery?  That they used to hang prisoners in the jail?)
Daydreams, Dogs, & Dandelions, Rob King, 1987.
It was the last title that prompted today's title.  When I put the book to the librarians (two sisters) on duty they smiled to each other and said that they had no idea the book was in the inventory.  The cover art was done by their sister Sharon Steere.  They eagerly leafed through the pages, recognizing pictures and words from another time, totally delighted. This graced the inside cover "A Collection of thoughts, memories, wit, and wisdom authored by Rob King and compiled in his memory by his family."  I hope someone someday does the same for me.  Here's one I really liked:
BILLY MCGEE
Billy McGee stood just five foot three,
But he could hold his own with any man.
He'd never gone to school, just walked behind a mule,
Givin' to and takin' from the land.
Billy had a shack down along the track.
He and his old dog, they called it home.
He never was too clean, but neither was he mean
And most folks, they just left him alone
Billy never seemed to mind bein' one of a kind,
And if it hurt his pride, it never showed,
When most folks wouldn't speak, when they passed him on the street.
Well, there never was a man Billy owed.
He never owned a car; never went that far.
His world was small in  1935.
He just walked along the track, into town and back,
To buy the things he'd need to stay alive
He was pickin' up coal one day that had spilled along the way,
When he heard a lonesome whistle moan.
It was the Four-Forty-Eight, runnin' twenty minutes late;
Smokin' on its way back home.
And there between the rails, lookin' small and pale,
He saw little Jimmy Dickens, only three.
He had wandered far from home, frightened and alone;
His eyes looked up to Billy with a plea.
Billy dropped his sack and raced along the track,
Runnin' like he'd never run before.
He reached the boy in time, and tossed him from the line;
Then he shook hands with engine Forty-Four.
They found the child unhurt, lying in the dirt,
And they found Billy fifty yards away.
He looked up into their eyes, and though it seemed he tried,
Not one word did they hear Billy say.
Everybody cried when little Billy died.
Folks gathered round him askin' "Why."
Their hellos came too late, for he had met his fate,
And all they could say to Billy was "Goodbye."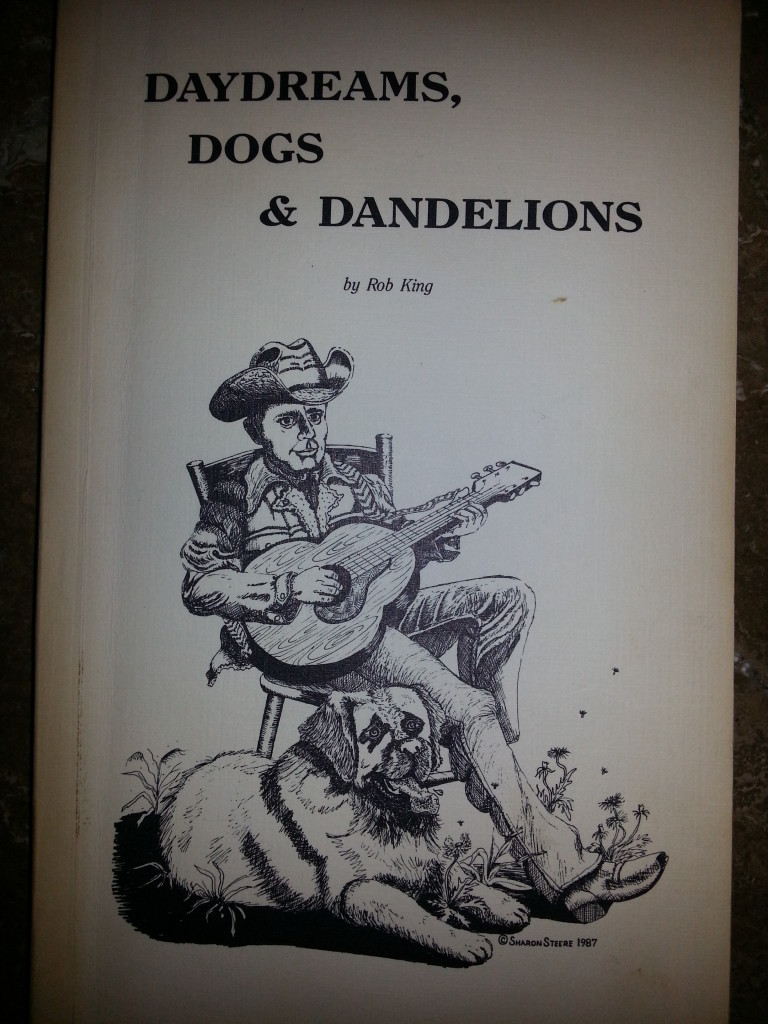 Real Cowboys in Nebraska!