Who you got?
This weekend will be a bit of a twist on the local running scene with almost all the top talent taking their strides to the Shamrock Shuffle 8K Club Championships in Chicago.
Yo tengo huevos mas grande.  Big enough to put my predictions in front of Buddha and the world.
Shamrock Shuffle:  I'm going with Team Nebraska A over LRC Racing.  Peter Falcon, Colin Morrissey, and Cory Logsdon have all raced this spring, Luka Thor hasn't but reports training very well.  I haven't seen Yorkie Thomas on the roads at all but his selection to the A team must mean something.  LRC Racing has had good spring showings by Michael Rathje.  Tanner Fruit should be a strong contributor but I haven't seen any results for him.  Tom Nichols is the elder statesman but can still occasionally pop a good one.  Andrew Jacob and Logan Watley will need to bring their best A game for it to even be close.  In fact the race might be between Team Nebraska B ( David Bohlken, Matt Heesch, Cheto Cerda, Justin Mollak and Nate Stack) and LRC for 2nd Nebraska team.  Either way, go get some boys!
I expect to see a strong showing by Ashley Miller on the women's side, talent trumps every time.  Bridget Easley is always, always tough.  Megan Zavorka's 19:31 5K from Saturday indicates either a poor race or questionable fitness.  And I'm not familiar with Leslie van Winkle so won't postulate on her.  Wishing everyone great racing nonetheless.
On to State Farm.  Theoretically the 10 mile and 5K should be wide open on the men's side. Eric Rasmussen?   Eric Noel?  Neil Wolford?   With LRC Racing not sending a women's team to Shamrock they should dominate the distaff field.  Maybe another great battle between Michelle Paxton and Frankie Petersen?  I'm not finding a list of registrants but the pool of talent remaining should make it a very interesting if not pedestrian morning. I guess we'll find out who's fit and hungry.
Big shout to my buddy Steve Stender and SUBWAY for arranging chips and cookies to round out our Ni-Bthaska-Ke Trail Run post race meal.  Omaha Steaks, Rotella's, US Foods Inc., and Upstream Brewing Co all pitching in to make sure you are well fed and watered post race.  All included with entry fee.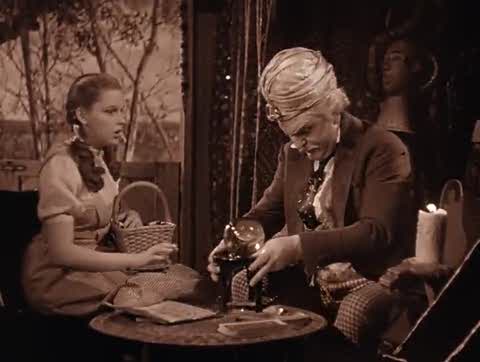 Can't get that with satellite, what?