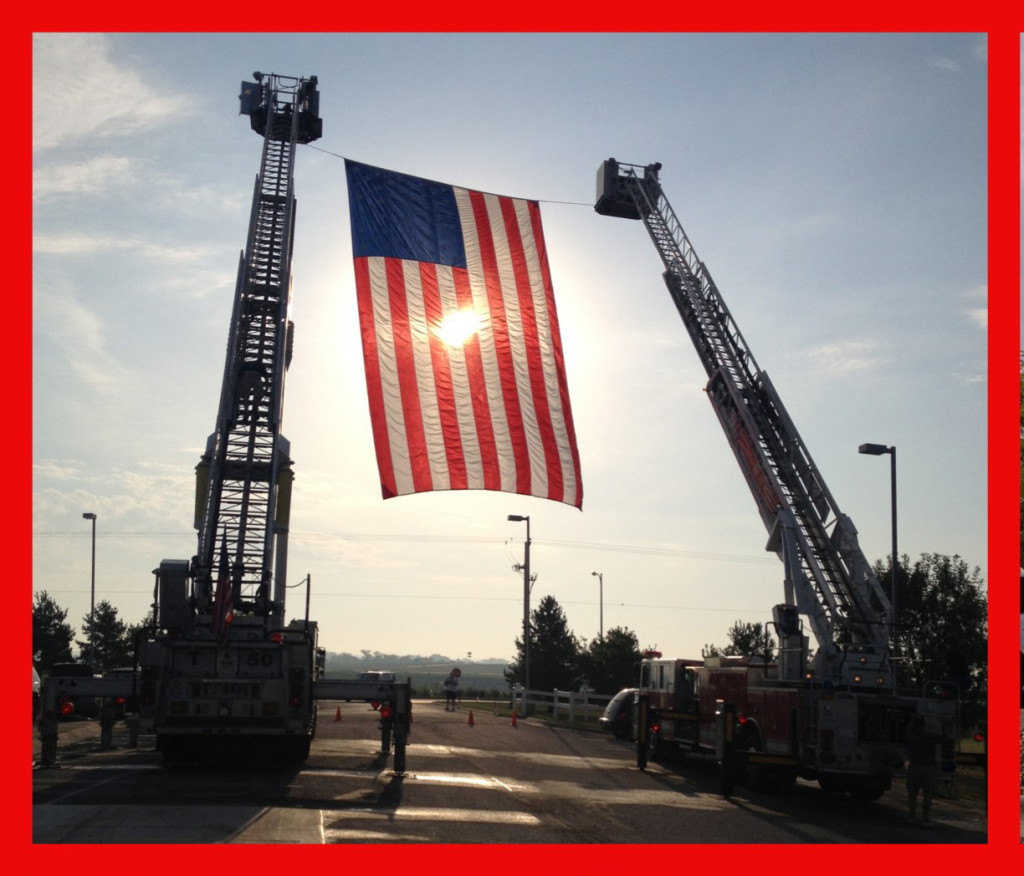 Visitors to the Bar None are impressed by the quilt like appearance of the garden.  Each square or rectangle inhabited by its own texture, colors, and flavors.  A lot of planning and  work went into the design, a vision yes, come full circle.  Our product gaining local renown, efforts rewarded with reputation well deserved.
I'm also crafting the field for the Freedom Run Half Marathon.  It will be interesting to see who ends up toeing the line.  One thing you are unlikely to see are any "D" or "C" level African  runners.
Chasing fast times is a great way to increase the prestige of your event.
The State Fair Marathon is touting a couple of sub 2:20 cats coming to set a new course record.  I find that partially admirable.  They haven't announced names but I'm guessing they have not restricted the prize purse to "American Only."  If you think its none of my business, think again.  Advocating for and developing  American talent Is My Business, for the last 20 years.  Towards that end I'm hoping my boy Colin Morrissey makes his 26.2 debut a huge success and disappoints any "furriners."  We'll miss him at the Freedom Run.  He'll have plenty of competition though and that is the important thing for his developmental curve.
A crowded calendar for distance runners this fall to be sure.  Who goes to which races?  What prompts an athlete to choose one race over another?  What motivations are at work when selecting a peak effort for the fall?  Is a USATF Certified course important?  Is there support for the top tier athletes?  Waived, seeded entry?  Prize money?  Housing and meals?  Travel stipend?
I've contacted over 20 American athletes with invitations to the Freedom Run.  Let them know that this race is for them.  Designed for them.  Built in support for them.  Prize money for them.  You might recognize some of the names, others you'll get familiar with in the days after the race.
Easy names, that will be able to appropriately thank the sponsors, provide intelligible replies to the local media, and inspire our Nebraska and American youth.