Wow!  This past weekend was full of hustle and bustle.  And it is always a pleasure  to see those that I've had some personal dealings with raising the bar.
Topping the list is my  girl Camille Herron.  Good 'ol gal from War Acres, Oklahoma.  Recently featured here and earning another tip of the sombrero today.  World  Record for a road 50 Mile in an astonishing 5:38:40 this weekend.
Next up is our boy Pete Kostelnick who ran a personal best 14 hours 12 minutes for 100 miles down in Ottawa, KS.
That powerhouse high school program down in the Woodlands, TX!  Had their two mile time trial this  weekend.  Setting a bar that will make your head spin.  For the fellas:
8 runners under 9:30
11 runners under 9:40
15 runners under 9:50
19 runners under 10:00
And finally some great racing in Kearney as well.  Congratulations to all the winners, the coaches and programs.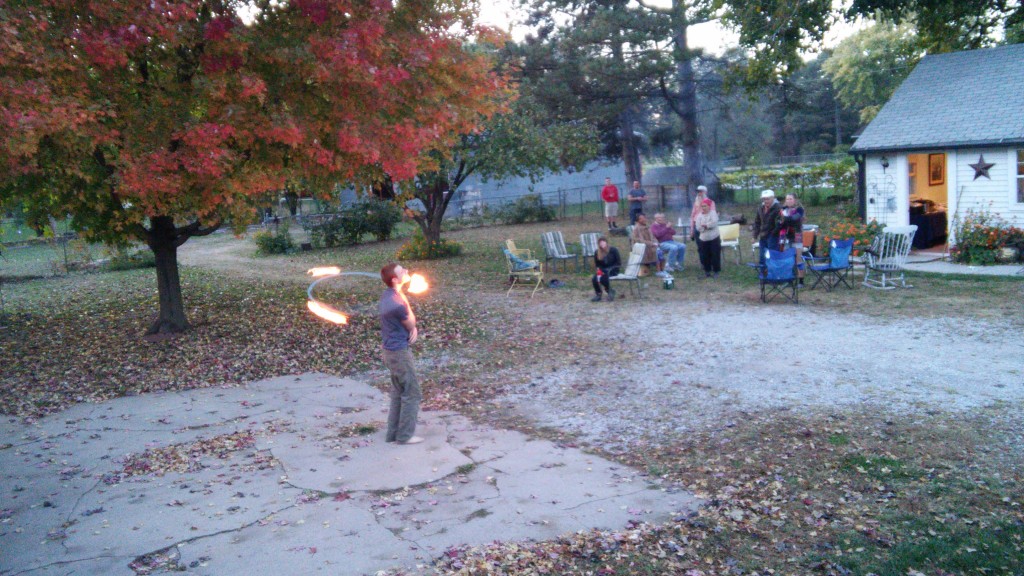 Bar None Fun!  We hosted a birthday party yesterday.  Linda's boy Tom, getting all of his mother's athletic prowess, demonstrating his  mad fire hooping skills.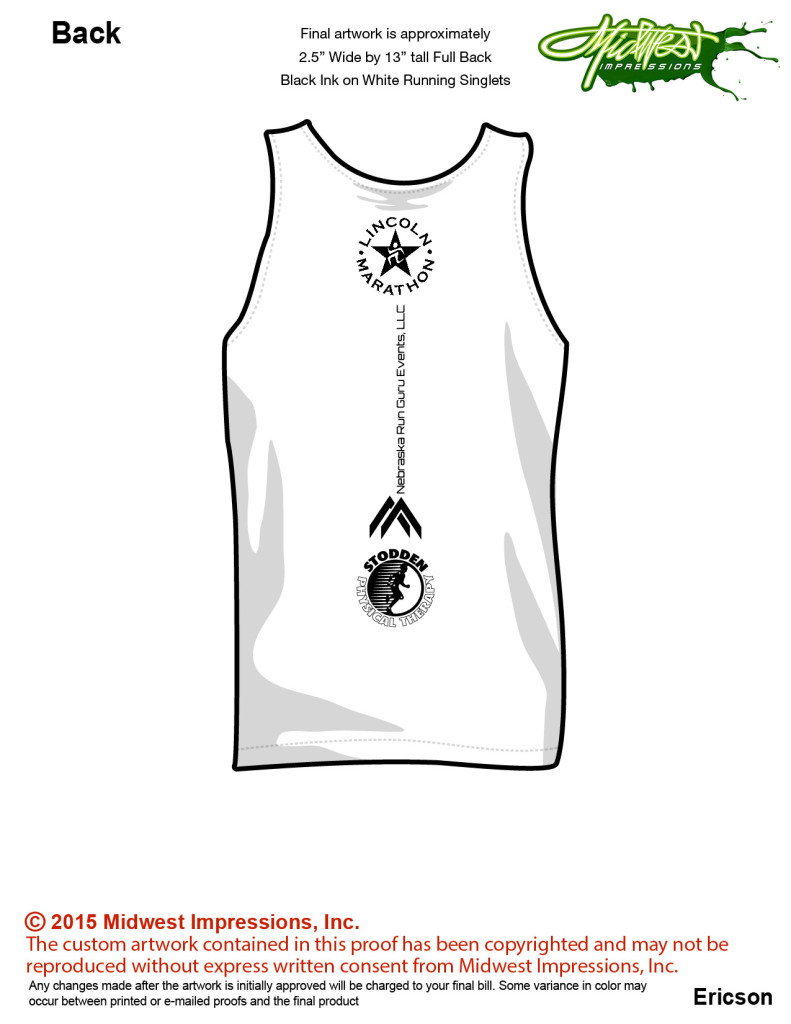 Get used to this view of the back of our new racing singlets.  You'll be seeing a lot of it soon enough!