Slippers like moth's wings, delicate translucence dancing around flame, the thrill, the allure, the draw.  Closest circles, heightened senses, life's sweetest balancing act.  And when you fall, you get right back up.  Its what you do.  Its your nature.
Online registration closed last night for this weekend's Two Rivers Valentine's Day Runs.  90 ladies, 35 fellas.
You can still register this afternoon during early packet pick up from 4 until 7 pm at Red Dirt Running Company.  We've kept the same entry fee, $35.  No exorbitant price increases, no artificial entry caps.   Runs for All Runners put on by Runners.  Big thanks to the Two Rivers State Park staff, our community partner West Omaha Cryotherapy and contributors Bakers and Family Fare!  And our volunteers!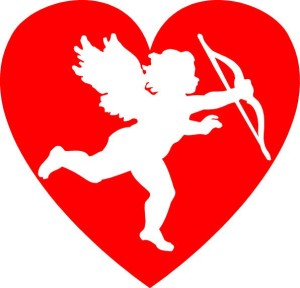 "I'm up in the spotlight, oh does it feel right
The altitude seems to really get to me.
I'm up on the tightwire linked by life and the funeral pyre
Putting on a show for you to see."
Tightrope, Leon Russell, lyrics by Stan Kenton
Read more: Leon Russell – Tightrope Lyrics | MetroLyrics