A knock on the door Wednesday afternoon, that knucklehead Jed, Sir Barksalot, Bar None Security Chief, wildly greeting.  Door answered holding back the beast.
A young lady, no older than my own youngest, heavy burden of a too hard life etched into her tender face.  A request to overcome personal demons on her lips and in her heart.  I had to help.
This old farmhouse has a history.  Linda reminds me that as recently as twenty years ago the entire Twin Rivers Homestead area was a denizen of drug dealing, shady characters and down right miscreants.  Our young heroine had her own tragic chapter.  I had questions first.  She was totally honest about what I had suspected.
Linda and I have spent almost 4 years now filling this 3 acres with Love and Hope and Potential.  Every room now remodeled to at least some degree.  The closet upstairs?  It was this waif's bedroom.  Not enough separation between the step brothers.  Raising a family at 10 after the loss of her biological mom.  Real dad one of the above mentioned.  Several step moms, the one here of the particularly villainous variety.  Our refurbished studio once her "massage" room.  Hydroponic remnants tucked in dark corners of the barn.
The Bar None is now Clean As A Whistle.  We have built our reputation on an open invitation, at any time and unannounced, to our chefs and customers.  Come See Us!  This property only one of the success stories of the Twin Rivers Homestead.  The relative youth movement with plans for a Good Life now holding sway.  This is what we showed the young lady.  A brand new start.
Linda, more so than I, has the gift of deep empathy.  The girl's story, another chapter after this one, included sexual assault and strangulation.  That bastard put away for the next quarter century.
She faced it all with us.  The Dark Shadows began to lift, the veil of peace replacing.  She will be interning at the Bar None this summer.  She's also promised to quit smoking and try to run.
A Stranger Calls and is welcome.  Bar None.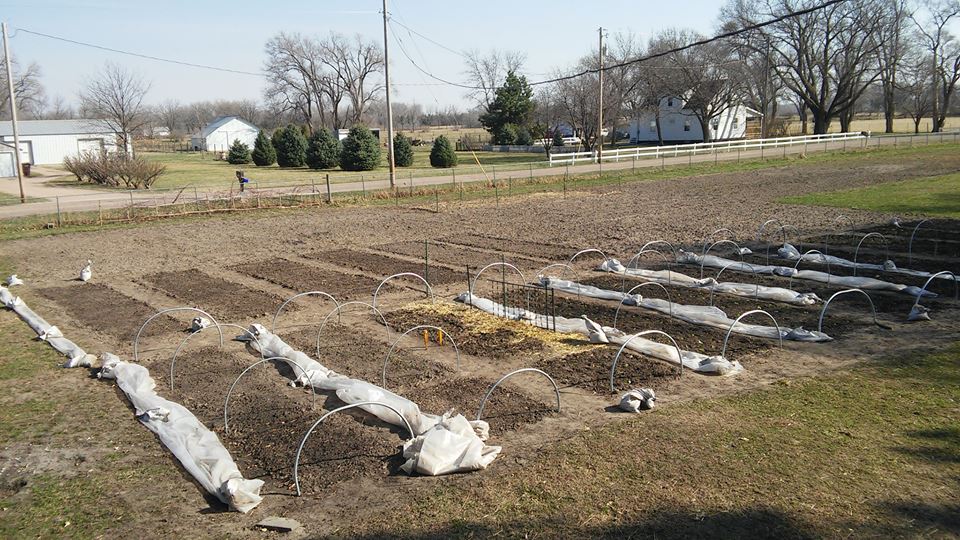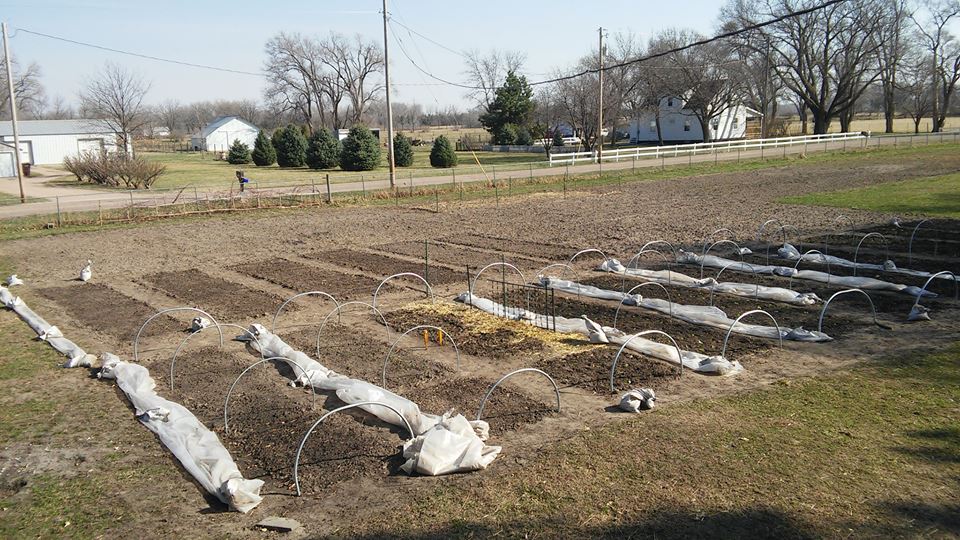 The main garden is now over 1/3 acre.  Sewing the seeds of love.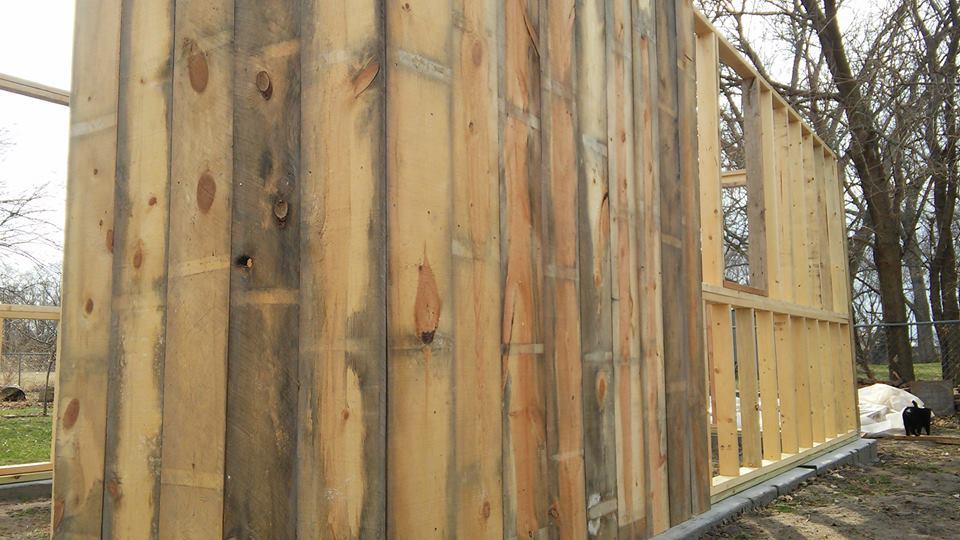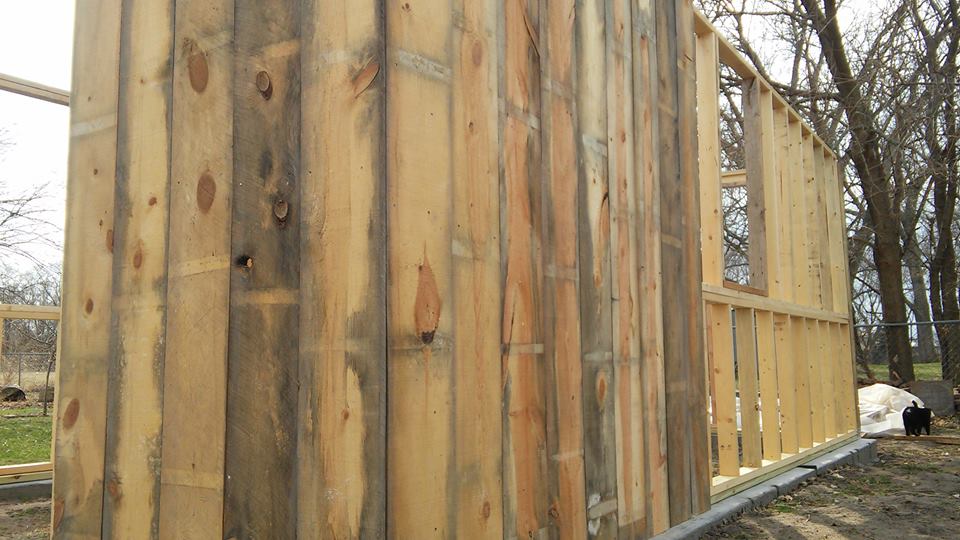 The new potting shed is coming along.  Ponderosa pine siding dressing it up quite nicely!
See you in the morning and Giddyup!