Our 11th annual run at Platte River State Park is Saturday.  Started as Ni-Bthaska-Ke in 2007.  Ivan Marsh's daily training route, his contribution to the history of  the race indelible.  All proceeds benefitted Team Nebraska for the first 6 years.  My life change and separation from the club in 2012 changed the direction only slightly.
This year more changes.  Name switched to Nebraska Trail Run, Half Marathon distance added.
One thing hasn't changed.  The sense of accomplishment.  The stories of obstacles overcome.
Runners from Nebraska, Iowa, Missouri, Kansas, Colorado, Illinois, Maine, Michigan, Minnesota, and Washington will take the challenge Saturday morning.  We wish them all the best!
Packet pick up and registration will be held at Peak Performance located at 168th & W. Center from 4-7 Thursday.  Race day ppu and reg will open at 6:30 am at Mallet Lodge at the park.
Shotgun start for all 3 races at 8:00.  Giddyup!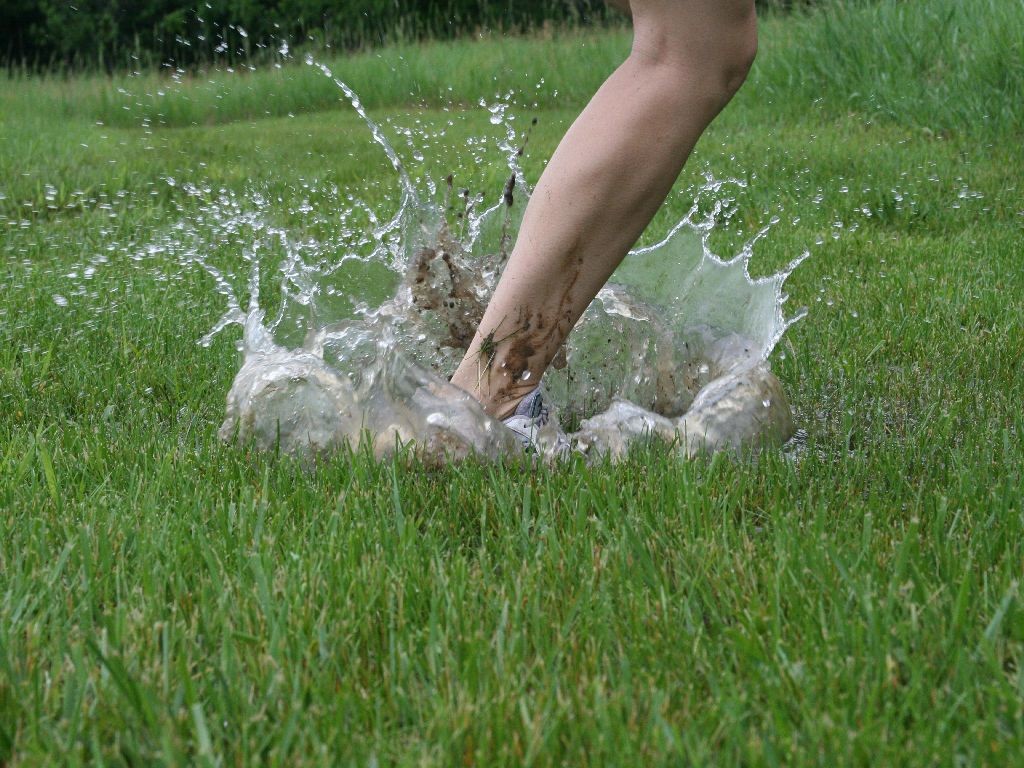 One of my favorite pics of the race is this one from 2007.  Muddy mess that everyone seemed to love.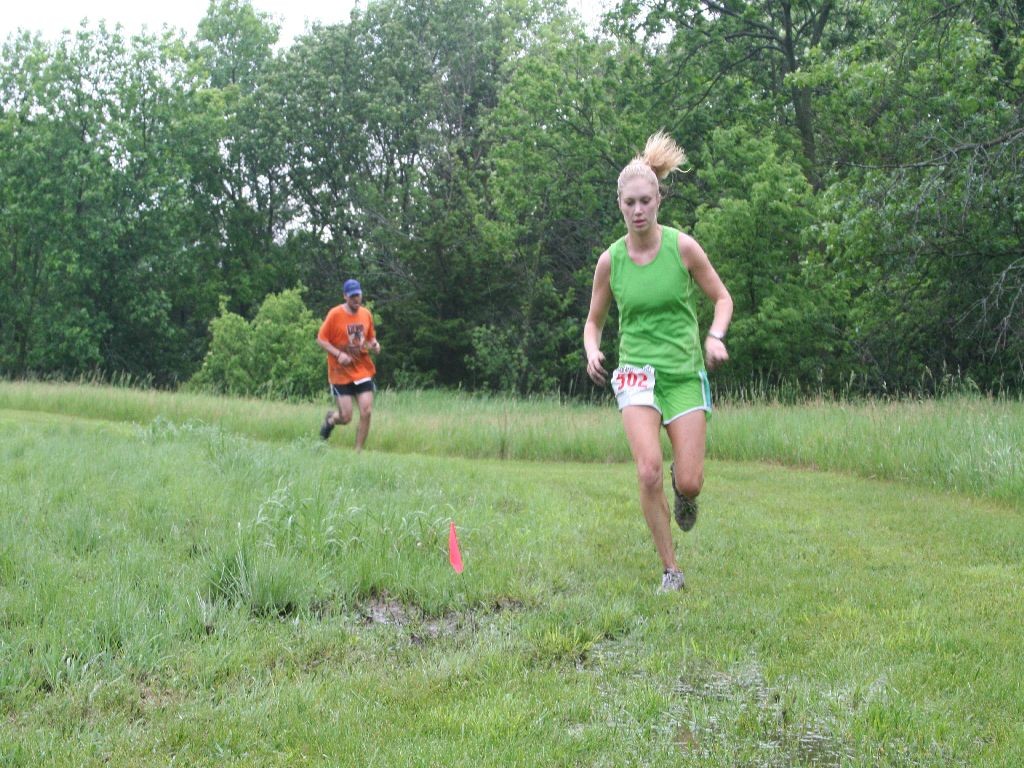 Laura Ferguson was our first female champion.  She joined me with Team Nebraska right afterwards, ran a 2:54:24 at Twin Cities in 2008 earning her the Team Nebraska Female Athlete of the Year.  Studette!  She would  retire to her dentistry practice not long after but left her mark on the trails of PRSP.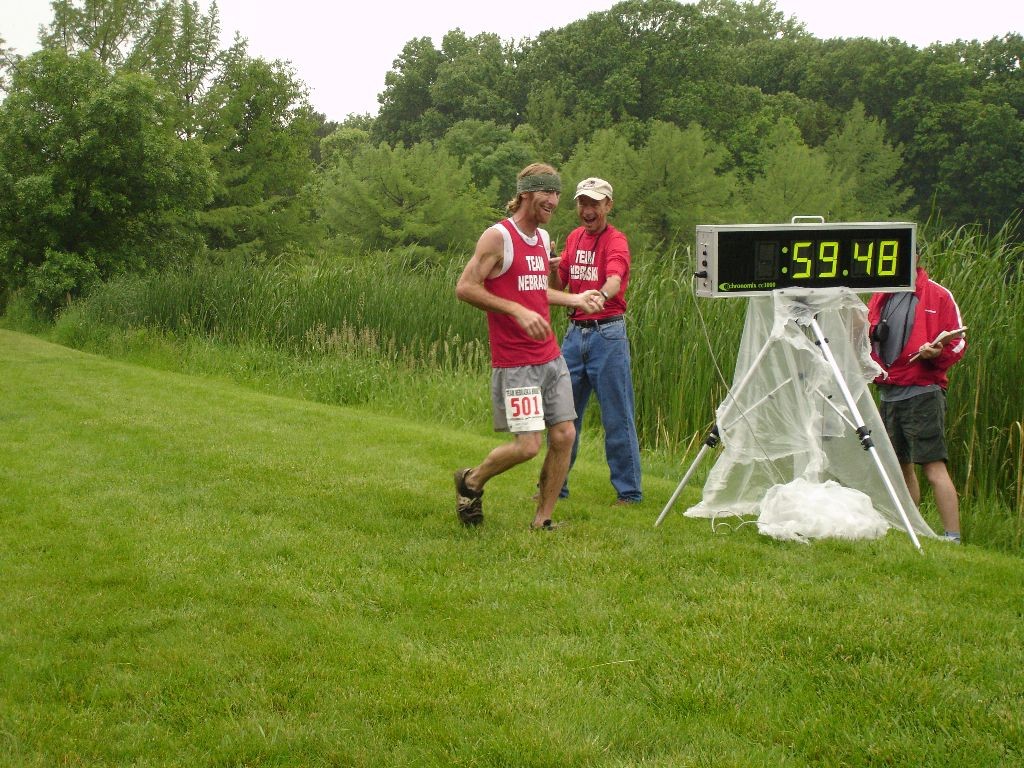 Ivan's first win!  He would go on to claim the title another half dozen times.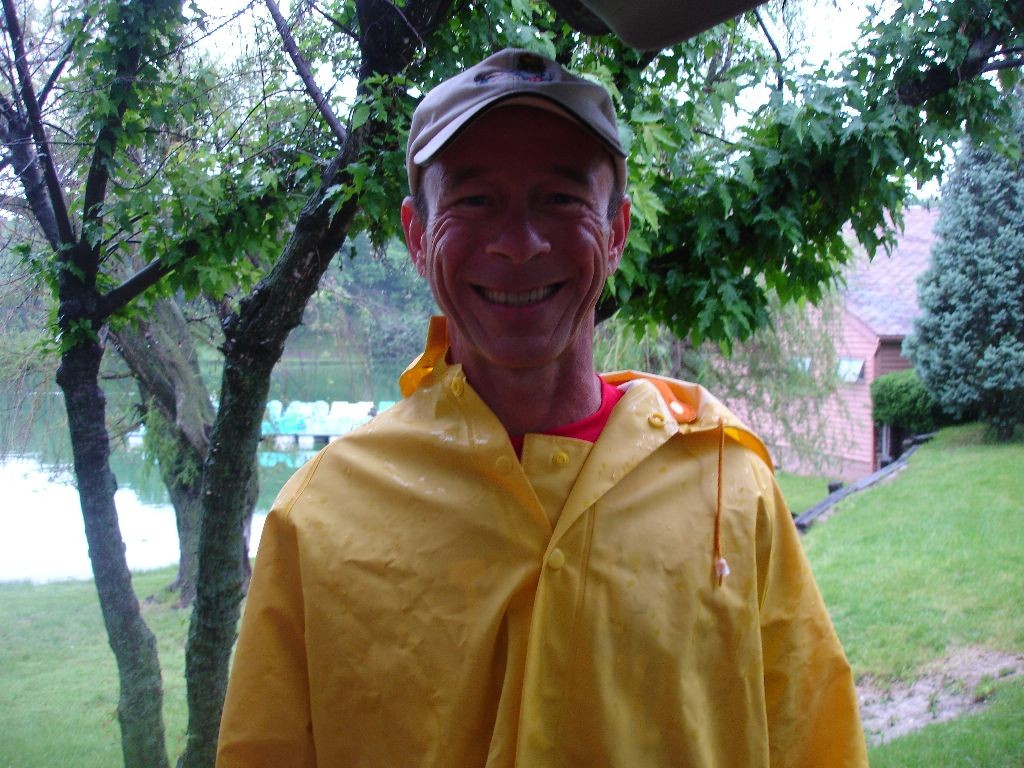 A young and happy guru!  A lot has changed since 2007, but the  smile remains the same!