Owning up to my missed called shot on a new event record at Trek.  Ivan Marsh won his 12th consecutive (4:43). Sarah Bickerstaff (5:55) led the women.  Liz Starbuck learned the importance of having a seeded number.
The Blackstone District Love Run 5K  had 75 finishers led by Eric Klein (16:50) and Christy Nielsen (19:45).  Put on by IronHawk Endurance just down the street here in Waterloo.  Brad Hildebrandt's venture off to a good start, he'll be hosting a few road races here this year.  Waterloo, the new epicenter of Nebraska Road Racing?
So nice to  see Jay Welp (1st- 8:36.40 pr) and Colin Morrissey (2nd- 8:37 pr) and Cory Logsdon (7th- 8:48.29) honing  their speed at the Nebraska Tune Up  3K.  Personal bests for Jay and  Colin.  In the 5000 meters Peter Falcon got his own W and new pr in a nice 14:58.  Way to work fellas!
USATF Indoor National Champs this past weekend.  Of local interest Shelby Houlihan pulled the double winning the 3000 (9:00.08) and 1500 (4:13.07).
Shelby's mom and dad both raced  the 2008 Omaha Mile.  Connie Prince-Houlihan beating Bob to the line by a couple of  steps.  She was age 50 and ran 5:17 on the lightning fast course.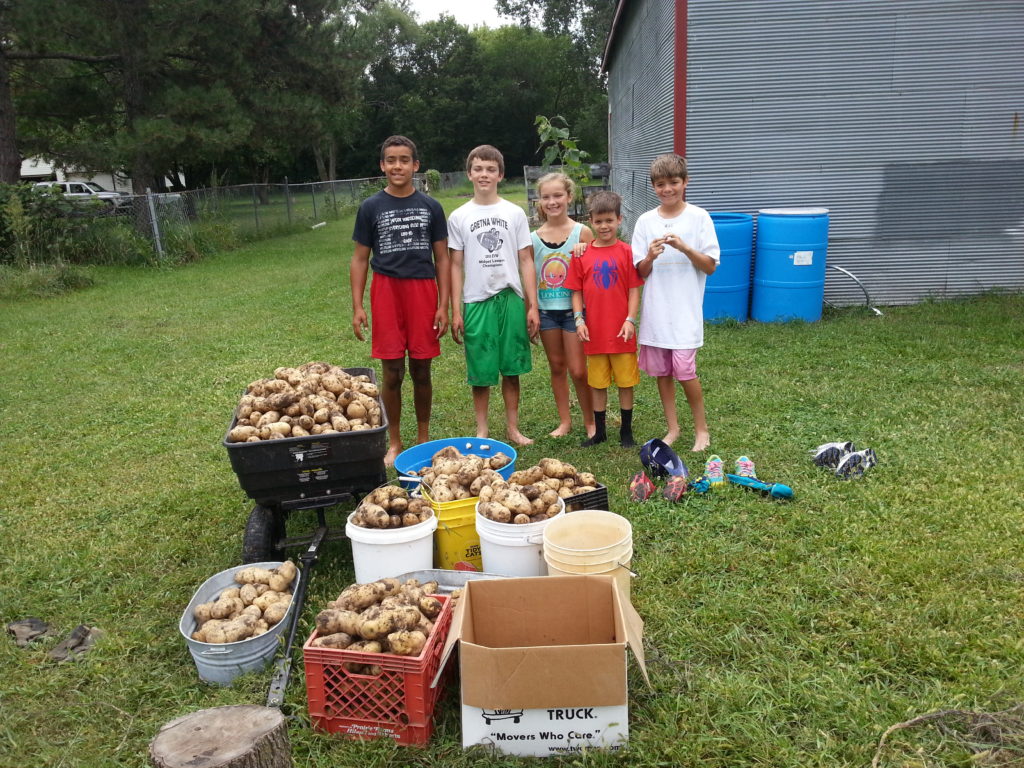 #FarmStrong revisited.  This picture from the Bar None High Level Training dojo, circa 2013.  On your far right, Sam Runde, top 10 at the USATF Jr. Olympics 3000.  In the green shorts, Trevor Fauver, 2016 State Wrestling Champ from Gretna.  In the red shorts, your 2018 State Champ in the 182 pound class, Lance Jarrett.  Good clean living, good hard work, excellence!