What to do, what to do?  Based on the current forecast the easy way out would be to cancel Saturday's Halley's Comet 10K.
Read the fine print on your race entry forms.   Your mega races will likely include a well crafted turn on a strict no return policy regarding entry fees.  After all its a business.
No such language on our entry forms.   You are more than a business.
Linda and I will be at the park starting at 8:30 for packet pick up and race day registration.  We checked the course yesterday, established landmarks to set our mile markers, likely to be under some fresh powder by gun time.  Have dotted all our t's and crossed all our i's.
An event management truism, "You can't  control the  weather".  This year we'll focus on having a blast  more than running fast.  After all, this is our Winter Fitness Series.  Your chance to get outside, into the elements, pursuing a healthy lifestyle.   Towards that end we invite you to bring your running shoes or snowshoes or cross country skis.  We will give you a race number and we'll still pull your tags for official times.
Please leave plenty of time for safe travels.  The  best judgement always your own, if your road is clear we hope to see you here!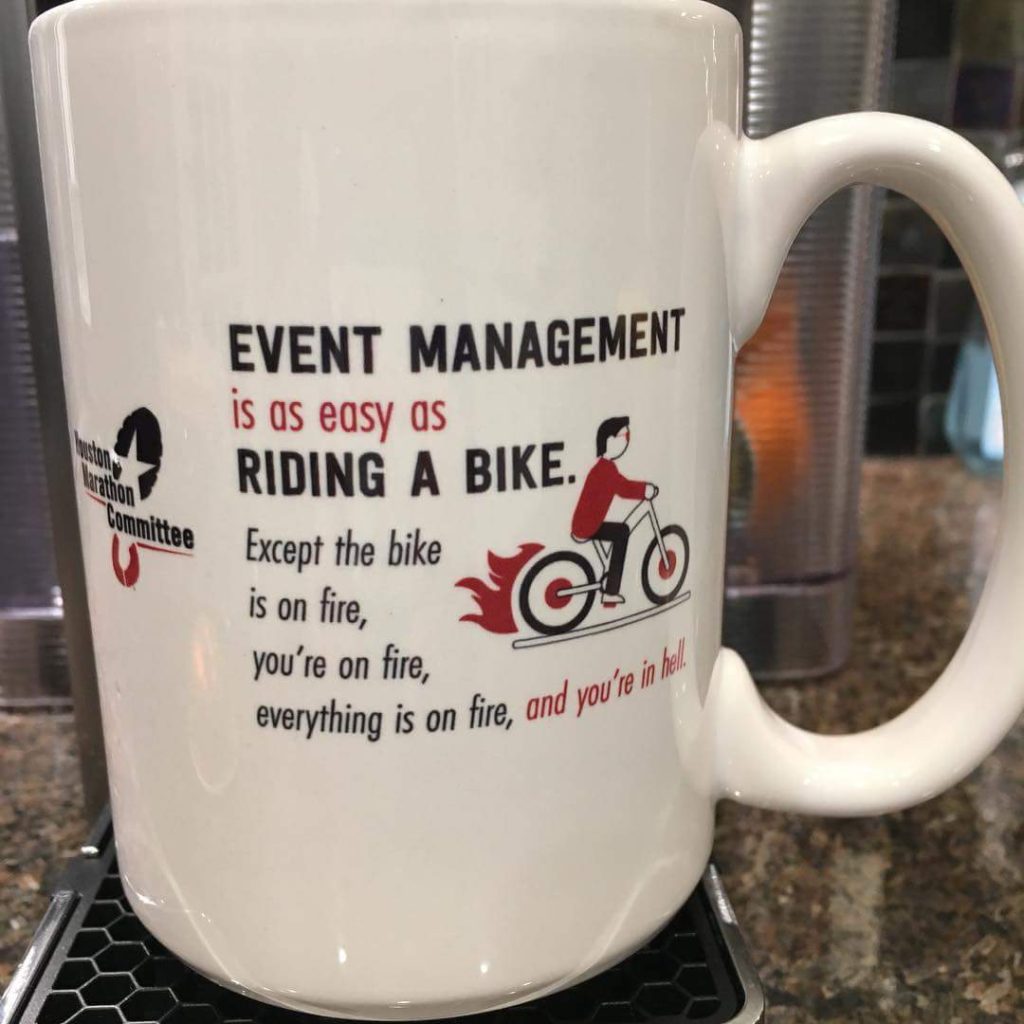 My old buddy Brant Kotch shared this photo.