Long and languid was Nat our cat
Cleopatra on a chaise, just like that
Stretching in her favorite sun
Brother King her biggest fun
Sibling gatos, black as night
Barn cats playing  such a sight
Natalie and King, Bar None Delight
Now Natalie's gone, things are less right
King is lonely and Linda is blue
Dear Sweet Nat, how we miss you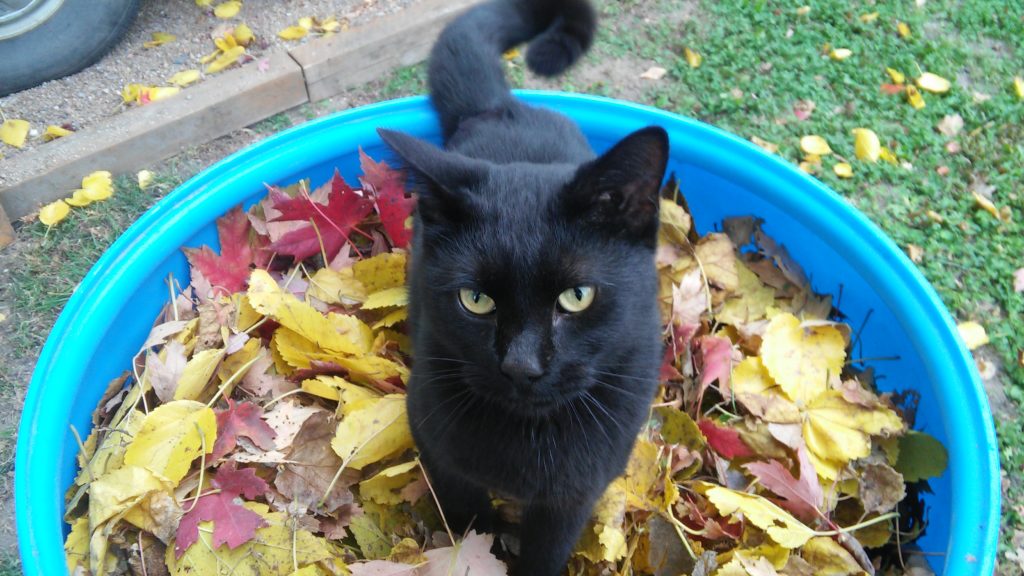 Life on the farm is hard sometimes.  Our little miss Nat was just the best kitten ever.  Linda's  favorite and that love was reciprocated daily.  Our hearts are heavy today.