Happy  Birthday!  Brand new age group today!  Leaving those youngsters in the 50-54 to battle amongst themselves.  Some serious age grading coming up.  I still can't believe how lucky I am to have you.
I put out the call to our USATF Nebraska Association clubs to gather in Chicago on March 24.  The Shamrock Shuffle  8K!  The Big Time.  Real Racing.  Fair Playing Field.  Everyone Welcome, Bar None.  No Politics.  No Agenda.  No  axe to grind.  No personalities.  No blogs.  No power trips.  Just Racing.  The best of the best no matter the kit.  All afforded the same opportunity to race.    Shamrock,  you run your game like I run mine, like it should be.
Checking our 2018 Nebraska Association USATF Memberships.    Team Nebraska has just 7 men with 2018 memberships, just enough to field a full team.  LRC Racing has only 4 male 2018 USATF members.   Not enough to field a team but still a couple of weeks until the race.  Hope to see our clubs get their memberships together and teams entered!  USATF, different from Road Runners Club of America.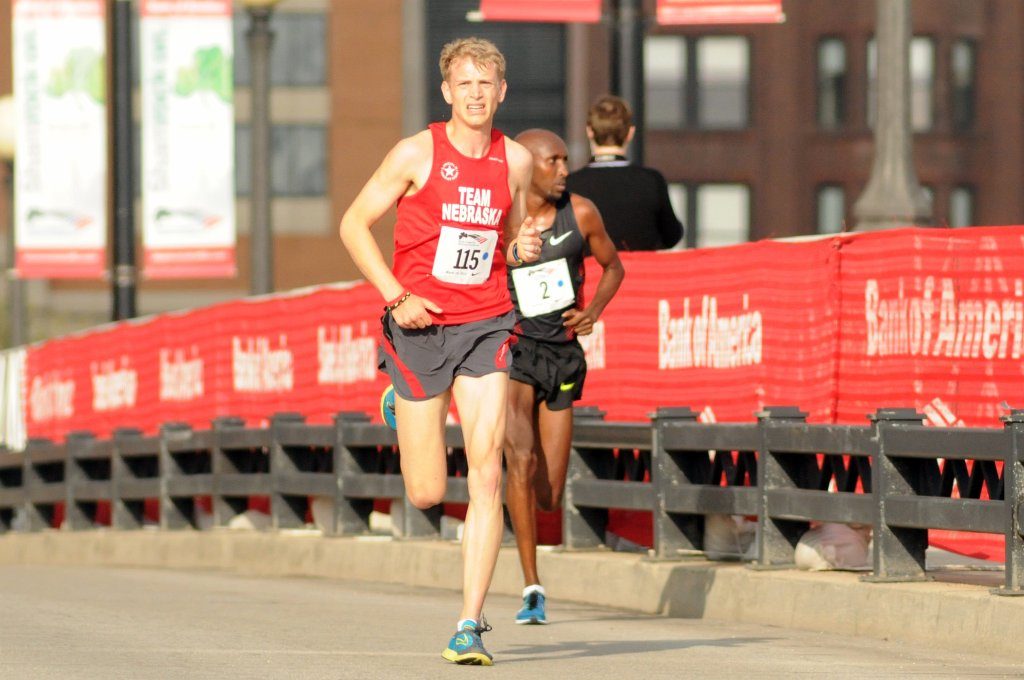 I'm damned proud of David Adams , 2nd overall in 23:21.  2012, the last year of a unified effort in Nebraska, standing out more and more as time goes by.  A time, a standard, that should be a beacon of excellence, what once was, what can be once more.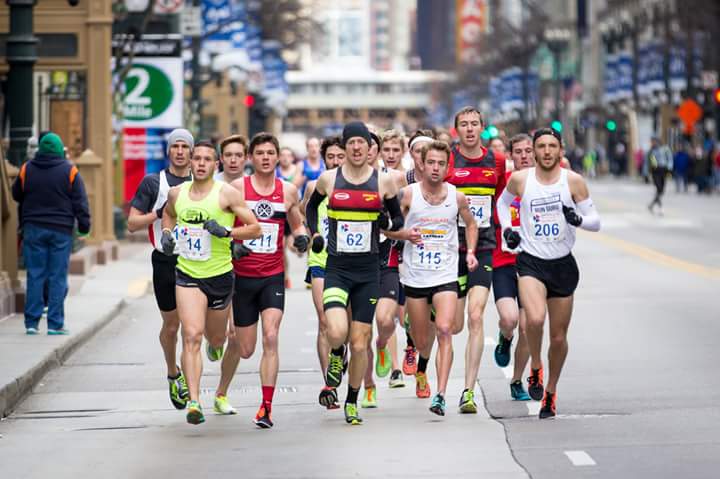 Grant Wintheiser finished 4th (23:55) in 2016.  I haven't changed my expectations for our sport.  Nationally, regionally, or locally.