For the last six months a small band of runners have presented themselves to the flames.  Calmly, coolly, requesting more fuel for the fire.  Why you may ask?  Because we must we will say.  The Valley City Hall is our bed of coals.  And we want the heat turned all the way up.  Frying away all the fat and fluff.  Nothing remaining but hard, lean, purpose.
Putting on the Valley 7 Lakes Marathon is a labor of love.  For our sport.  For our  community.  For you.   Major Announcement next Wednesday morning.
Look, there is a reason that marathons are difficult.  More work than you want to do.  But you do it.   Answering every single question, and then requesting that they dig  deep for  more.  To prove our intentions and abilities.  Helping us to dial in our efforts to make this one of the best marathons in the United States.  But it takes more than questions and answers.  It takes support, and you've got to hustle for it.
I spent all day yesterday tracking down final leads.  We are running through the  7 deep water lake communities within Valley and we need all of their support.  Our local committee determined, meeting with each homeowners association.  Doing this right.
After 35 years in the road race management business I've learned there is nothing more important than buy in.  From the top.  To the bottom.  It was a pleasure to speak to my old  buddy Hal Daub.  He's on board 100%.  It was a treat to speak with the Chair of the Douglas County Commissioners.  They remember 2012 and the  USA Club National Championships at Burke.  All in as well.
Still a lot of work to do.  For you.  But our soles are ready.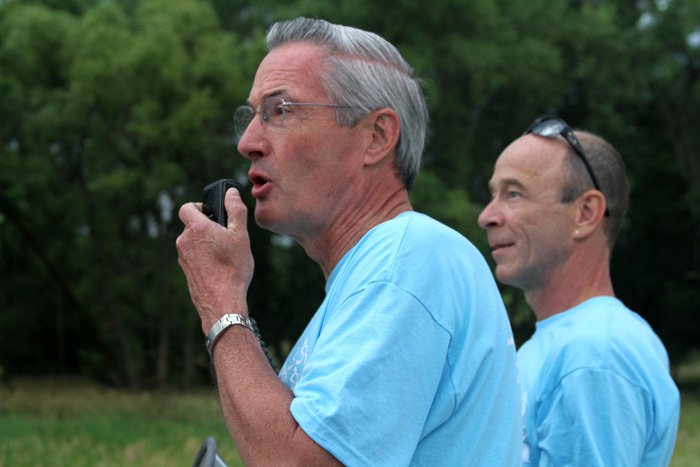 Hal and I did Good Work together with the Big Blue Run for prostate cancer awareness.  Hal a survivor and an important cause for me and every man.  We appreciate his support of our efforts in Valley.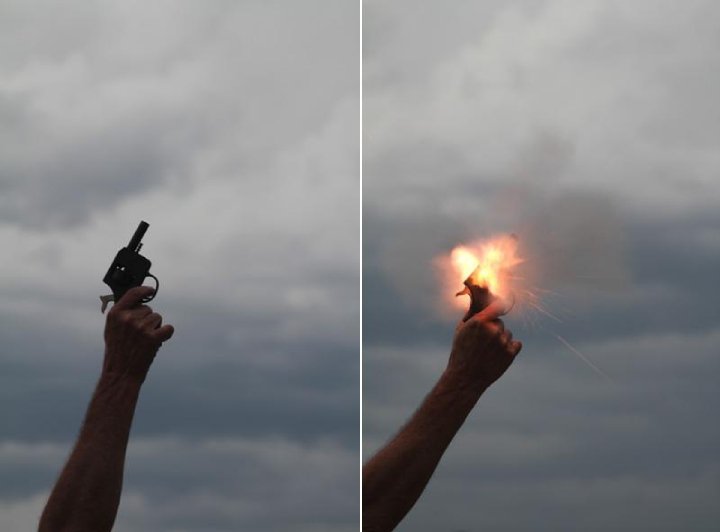 Hal fires the starters pistol and provides one of my favorite race photos ever.