A long and deserved tip of sombrero to the DC West Falcons.  Class C1 State Champs.  Three individual fellas making it to state, taking their Ka-Kaw to Ka-Kearney this coming Friday.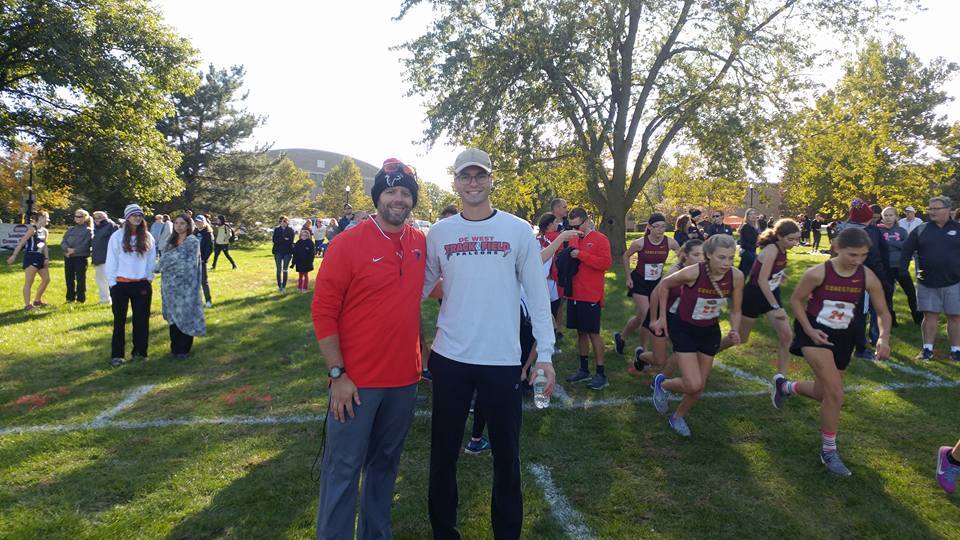 Coach Dan Maline and alum/assistant Devin Hall have turned around the program out in far Western Douglas Country.  No small contribution by  Tristan Nelson as well.  Linda and I have been officially adopted as grandparents by the team.   Five of our Valley 7 Lakes Marathon committee members right there.  Excited to be raising money for  these hard working  kids.  I can't wait until  we get them completely and properly outfitted.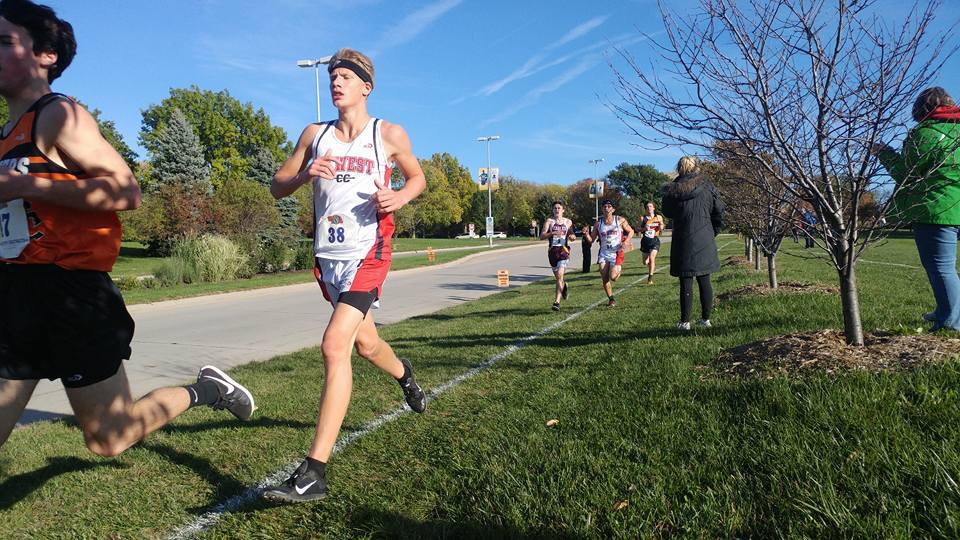 Ryan McArdle finished 3rd to lead his mates to the title.  Nick Bennett just behind near the one mile mark.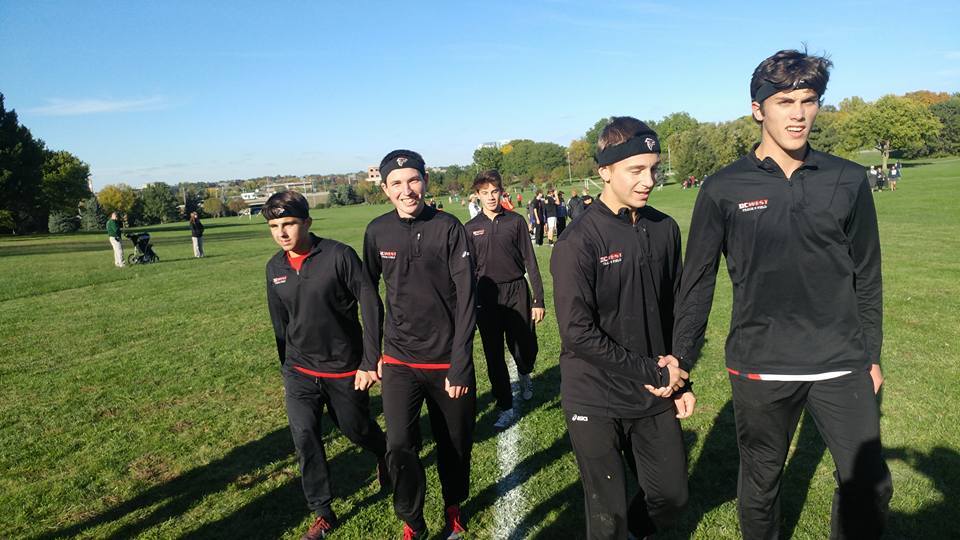 Coach has these kids coming to form at just the right time.  The big fella up front, Will, one I'm keeping a close eye on.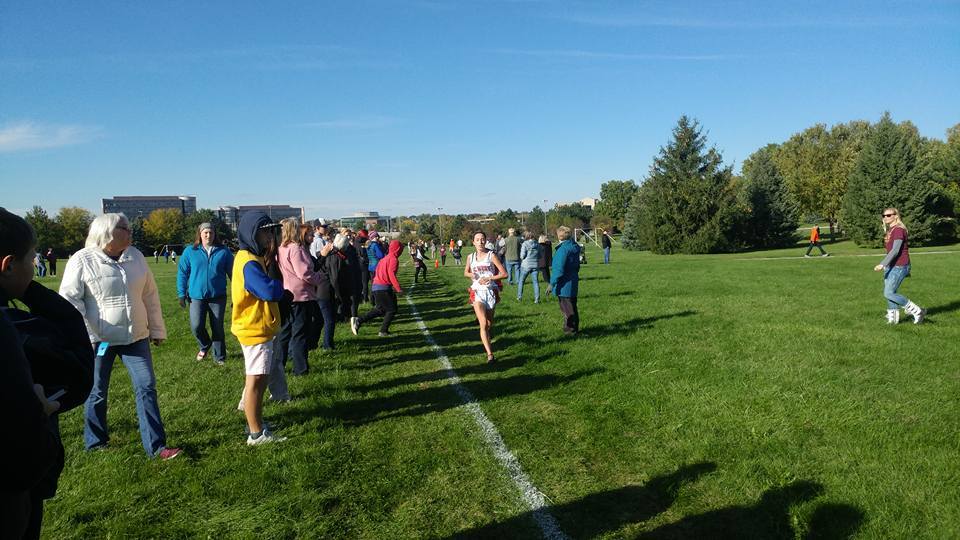 Maddie Wilt is  just a freshman.  If you know your history the name Fred Wilt should have you intrigued.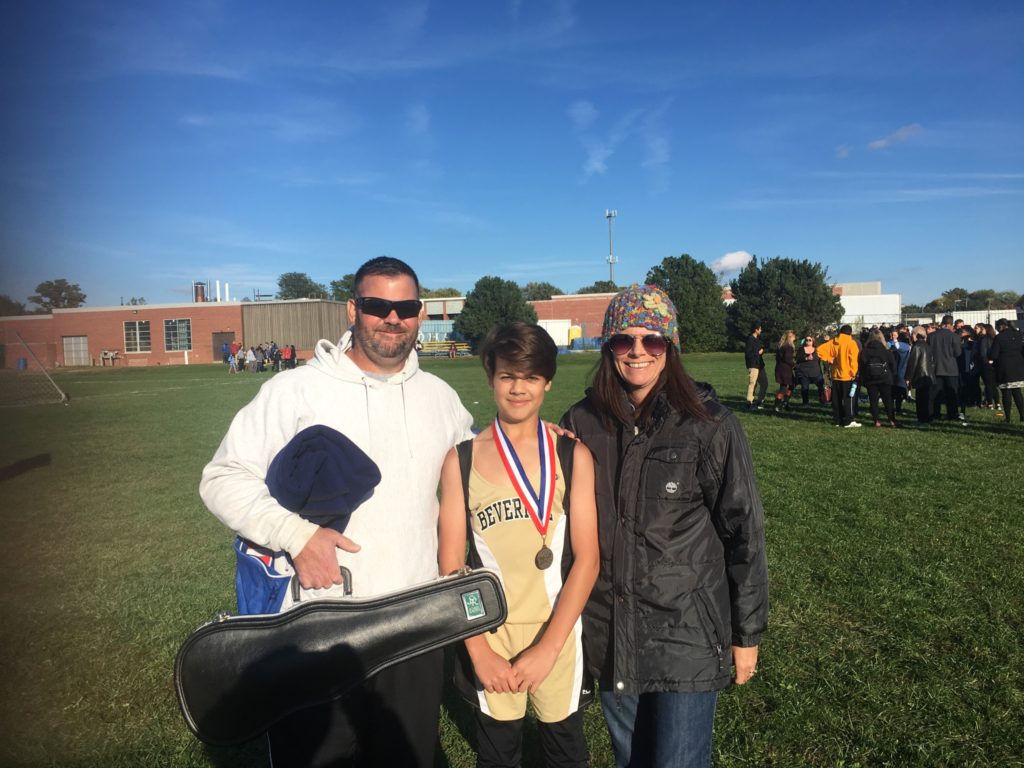 And a special nod to 7th grader Jack Runde.  4th Overall at the all city meet yesterday at Bryan High School.  Hilly 2 mile course covered in a nice 12:14.  His other mad skills include music and his true love golf.  Proud and mom and dad.