Cordial, lightly formal, heartfelt.    I lifted this closing salutation from Carol McLatchie over 20 years ago.  I lifted this press release yesterday from the LRC facebook  page:
"Omaha, NE— 11/5/18 — Lincoln Running Company Racing along with Team Nebraska
have announced a proposed merger, effective January 1, 2019, that will establish multiple
programs open to the entire running community of Nebraska.
"There are operational and financial synergies that can be created through having
essentially just one team in the state, which is the main driver behind the change," said Logan
Watley, President of Lincoln Running Company Racing.   President of Team Nebraska, Tim
McGargill added, "Being unified as one organization will help us focus on athlete development
and compete among the best in the nation".
The newly established program system will incorporate all runners, regardless of
location, age and/or ability. Additional details will be posted to the organization's website in the
coming months. We would like to thank our sponsors, Lincoln Track Club and Lincoln Running
Company, for their continued support"
I want to wish all the best to this new venture, the team, the athletes, and especially  the administrators.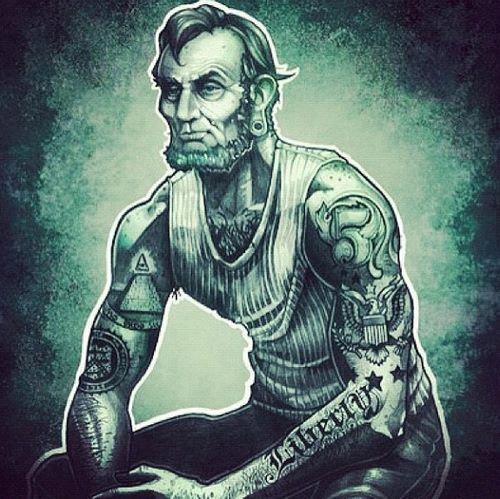 Lincoln flexing its muscles across almost the entirety of the state.
In response to "essentially just one team in the state."  A gentle  reminder that Run  Guru Elite is still here.  Nearly undefeated in 2017 with some of the fastest times in 30 years.   And "No Ways Tired", we continue to recruit and develop talent.
Congratulations to Pete Kostelnick, one of Run Guru Elite's most famous ex-mates.  Completed his legendary trek across the North American Continent yesterday.   Pete and my old buddy Kyle shown here at Western States 100 a couple years ago.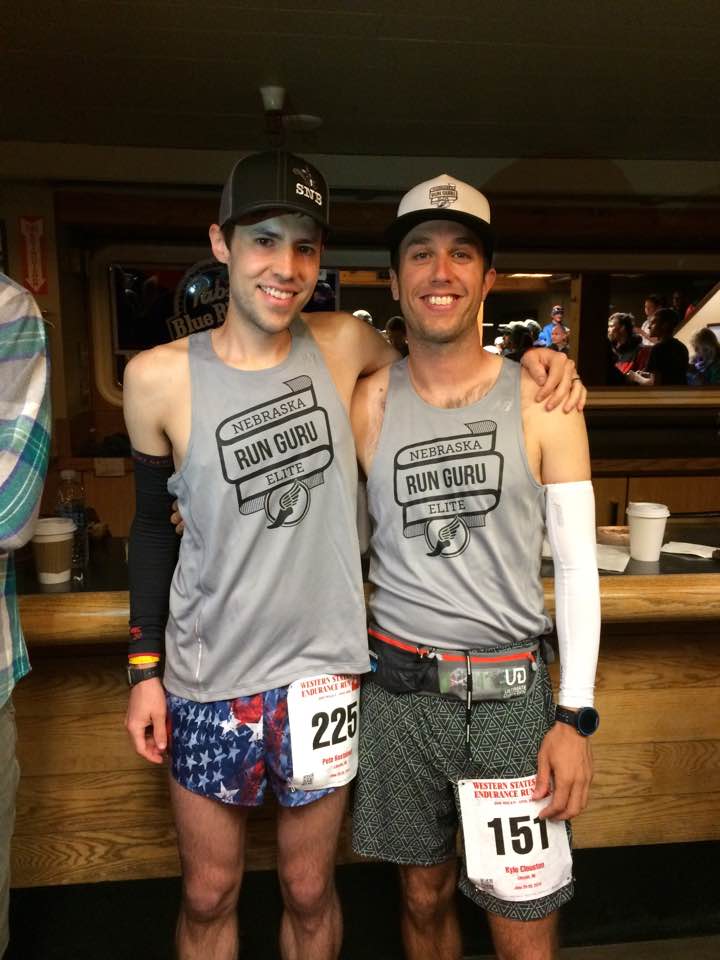 On behalf of the original Team Nebraska, my Team Nebraska, the athletes that ran for me from 2002-2012, those athletes whose names color the state record books in a sea of Red and White,
Yours in sport