UPDATE!  Linda will be bringing some of  the Bar None's finest to Fala's Treasures and Coffee Shop in Elkhorn beginning this coming Thursday.  Hours are 4-7 pm.
(402) 317-9374
Best Organic Practices!  Starting every plant by seed, collecting rain water in our stock tanks, producing the best fresh local produce, Bar None!  We encourage boutique customers to come out to the farm and get your seasonal fresh produce picked that day.  It doesn't get any fresher than that.  "Slept in the ground last night" as we like to say!  With our focus on cleanliness we are proud that we are the only one handling your produce.
Farm fresh, free range eggs for sale.  We have 30 named layers right now producing a couple dozen a day and a new shipment of 25 chicks due in Mid-March.  Our happy hens play an important part in our environmentally sustainable efforts.
We host several Open Houses throughout the year, check our facebook page or back here for updates.  Fresh, farm to table, minutes from your door.  Contact us at runguru@cox.net for information on becoming a boutique customer.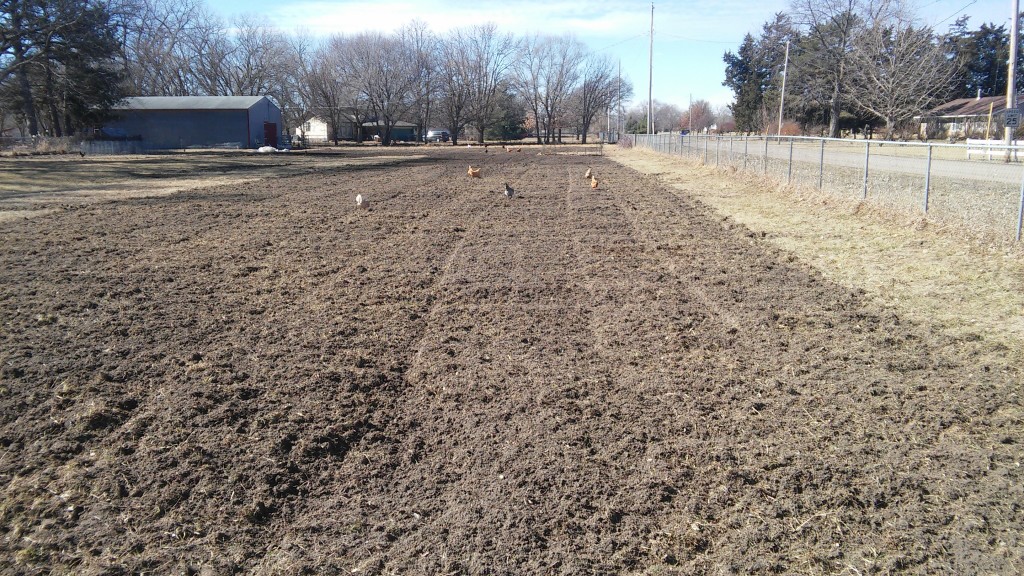 Sixteen thousand square feet of prime river bottom waits for this year's plantings!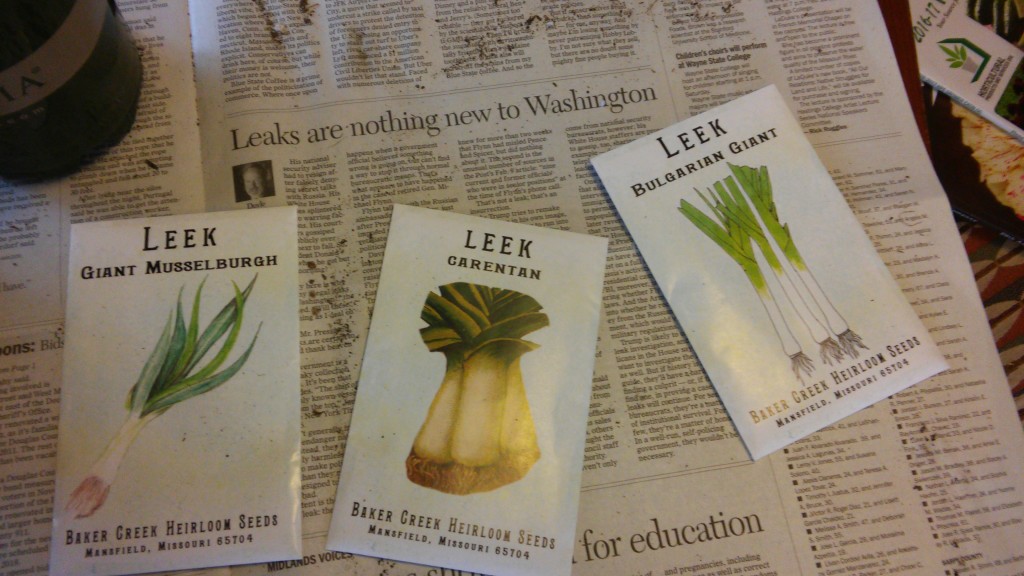 Leeks are nothing new to  Waterloo!