We start off with best organic practices.  I start everything by seed.  We collect rain water in stock tanks.  No pesti, fungi, or cides of any kind!  We grow for you at least a couple of your favorite Omaha Metro restaurants, including Pitch Pizzeria and Dixie Quicks. Take our produce to local markets, and encourage boutique customers by appointment. We schedule several open houses throughout the year. Regular updates will appear both here and on our Facebook page.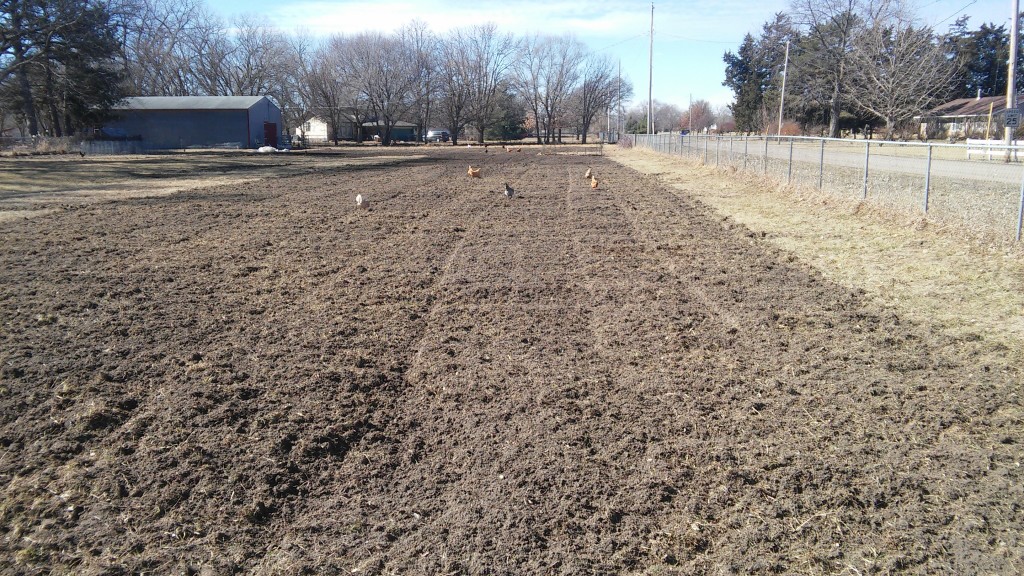 Sixteen thousand square feet of prime river bottom waits for this year's plantings!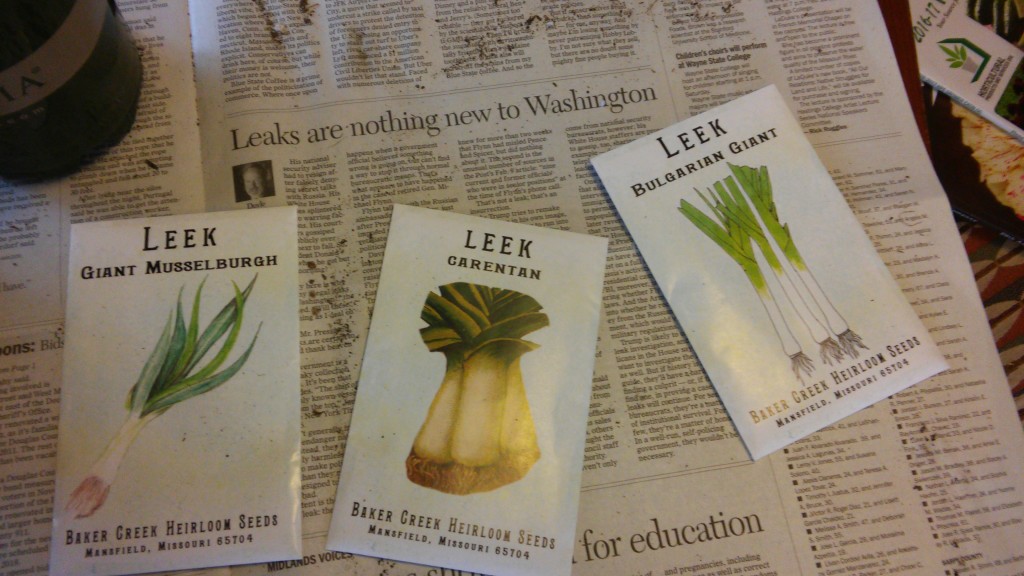 Leeks are nothing new to  Waterloo!