Going to be a lot of prognostication and conjecture here over the next few days.  Who's fit, who's not.  Who's Fast, who's Last.  Started a little wagering pool, the hot race right now seems to be between me and Dylan Wilson, with me holding a slight advantage.
As much as I've pushed for Team Competition at our USATF Nebraska Association Marathon Championships, NRGE seems to be the only ones willing to engage in the discussion.  I have not seen any formal declaration by our LDR Chair, and the other clubs are quite hush, but that won't stop me will it?  A lot of people are asking "Why not, what's the harm?"  I've got an answer!  Bock, bock, bock.
Before I get to the nuts and bolts, I need to mention our mate Jeremy Morris' new course record (9:59:11) at the Kansas Free State 100K.  9:49 pace over a course described as Ni-Bthaska-Ke on steroids.  The 2nd place finisher was an hour and twenty minutes behind.
Also proud of Michel Davy who took the Overall win (39:40) at Saturday's Clausen-Leahy 10K.  Didn't doubt it for a moment.  Michel will be running one of the best races in the U.S. this coming Sunday, the Bloomsday 12K in Spokane.   She'll have Plenty of Competition.
We had our NRGE Spring Party on Saturday.  Good turnout for the run, fun, food and libation.
The Bar None Guest Register keeps getting more and more colorful.  A good use for the chalkboard.  Some inspirational, motivational, and hilarity.
I see there was a 100 Mile forum sponsored by the GOATZ last week.  I didn't see Kyle Clouston, Pete Kostelnick, or Jeremy Morris in attendance.  The top 3 male ultra runners in Nebraska, error by omission.  Is the view really that much different from the Front?
Speaking of the front.  I've made sure our NRGE mates know where they belong on every  starting line, every time.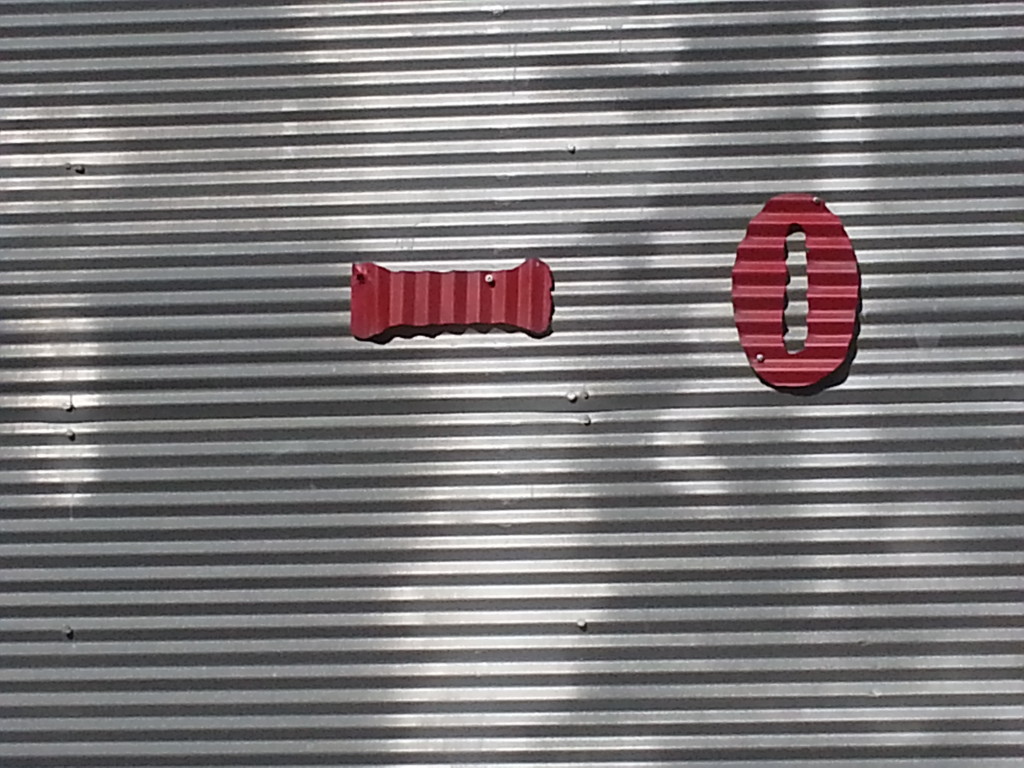 Bar None.