My son Miles got his musical chops from me.  Turned him on to my Dual CS604 Turntable and stack of wax many years ago, he's made it a life's passion.  He in turn introduced me to a Real Shredder, Buckethead, who now resides on my top 10 guitarists of all time list.
Prior to the start gun I've heard Linda use an old adage from her dad (Steve Kunasek coached for over 30 years at Omaha South, basketball, football, track).  "Keep your head in a bucket!"
The message:  Don't let anyone else get inside your head.  Plain and simple.  Run your own race.  Have a plan and stick to it.  Your toughest competition is always inside your head.  Another way, my way, of saying it is "In It To Win It!"
Had a nice 10.5 mile tour around my old dojo yesterday.  No ghosts, no snakes, no crazies,  I hardly recognized the place.
Lots of interesting Pi runs popping up on various March schedules.  I received an email suggesting one that has me piqued.
1st Annual Pi Hole Run.  3.14 miles.  For some reason the correspondent thought it would be a good idea for me to challenge a member each from the Lincoln Running Co. and Team Nebraska.  I would receive a fair and honest head start, based on demonstrated fitness, sort of like the fox and hare.  Or, I would be able to designate a stand in with both other team's runners receiving a fair and honest start, based on current demonstrated fitness.  Several appropriate names were recommended, those that seem to have a penchant for obstreperous usage of their own pie hole (you know who you are fellas!).  Intriguing, no?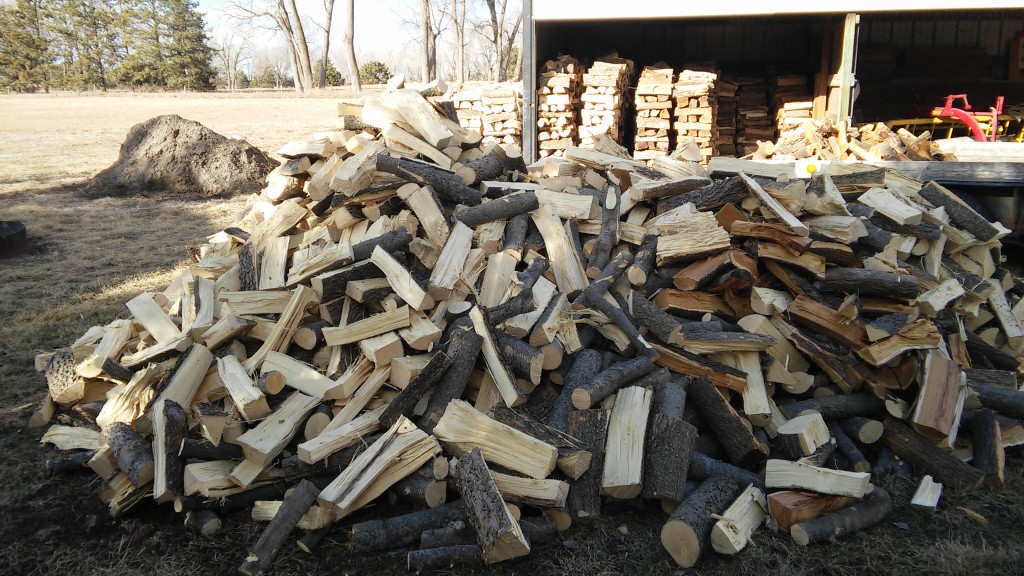 My mileage suffered last week.  My pileage however was fine.  Real, Hard work.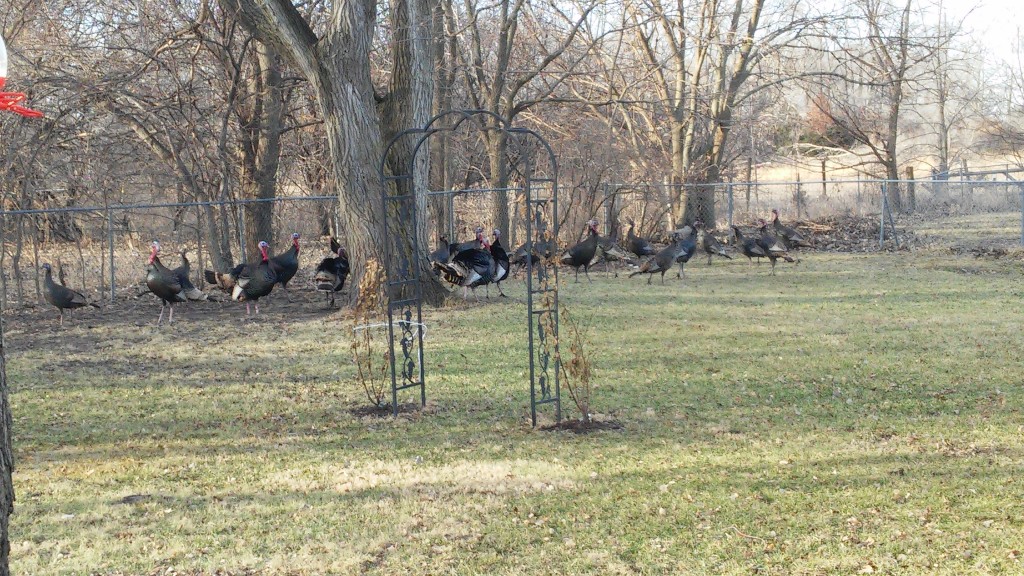 Like shooting fish in a 119.240471 liter container.  Honey, get my .12 gauge!