Biblical proportions, that's my story and I'm sticking to it.  This must be if not the wettest, then certainly one hovering right around the top, first 6 months on record.  Water, water, everywhere, recharging aquifers, those most important systems of the Good Mother.  My simple efforts at building a potting shed took a weird turn as whispers of "300 cubits by 50 cubits by 30 cubits" haunted me through the night.  So I'm off to Menards.
Nebraska Run Guru Elite.  Farm Strong.  I like the way those two go together.
I never thought I would see the day but it is finally here.  the USATF Level I Coaching School will be held August 15, 16, & 17th at Omaha Central.  Remarkably I've never taken the class but will be sitting in the front row come August.  Not distance running oriented, more an overview of all disciplines.   Twenty two hours over three days, not for the faint of heart. http://www.usatf.org/groups/coaches/education/schools/level1/2014/C14048904/index.asp
The 2014 USA Masters 5 km Cross Country Championships will be held November 8 in Carmel, Indiana. The event will be held on the Hilltop Cross Country Course on the grounds of Northview Church. The course is a dedicated and groomed course that is used by the Indiana High School State Federation for its Semi-State finals each year. "We are excited to have this event in the Midwest as we expect it to draw athletes from all parts of the country," offers Bill Quinlisk USATF Cross Country Council masters chair. Last year nearly 500 athletes competed in the event when it was held in Flemington, NJ.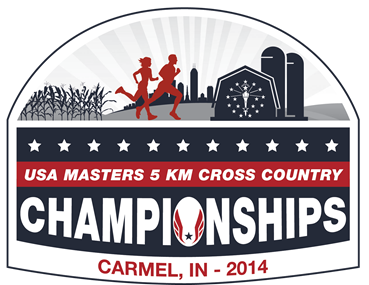 The USATF Nebraska Association has some very good masters, hope we'll be represented.
My buddy Lou Andersen asked me to pass along the following for the Loess Hills Trail Race, set for September 13.  Four and Eight mile distances, all proceeds benefit the Mid-America Council of the Boy Scouts of America.  Something I can support as I once wore the uniform, made it all the way to WEBLOW.  http://loesshillstrailrace.org/
DAMN YOU MO!  Busted with EPO.  Your performances raised eyebrows but I still wanted to believe it was nothing more than what you had told me; hard work, great talent, and your own specific and specialized training paradigm.  I took up for you, insisting that the fact you'd never tested positive was evidence enough.  But cheaters are cheaters and you took advantage of your access, caught now red handed.  Whether it was in your system or suitcase matters not.  You've disgraced your legacy and more's the shame.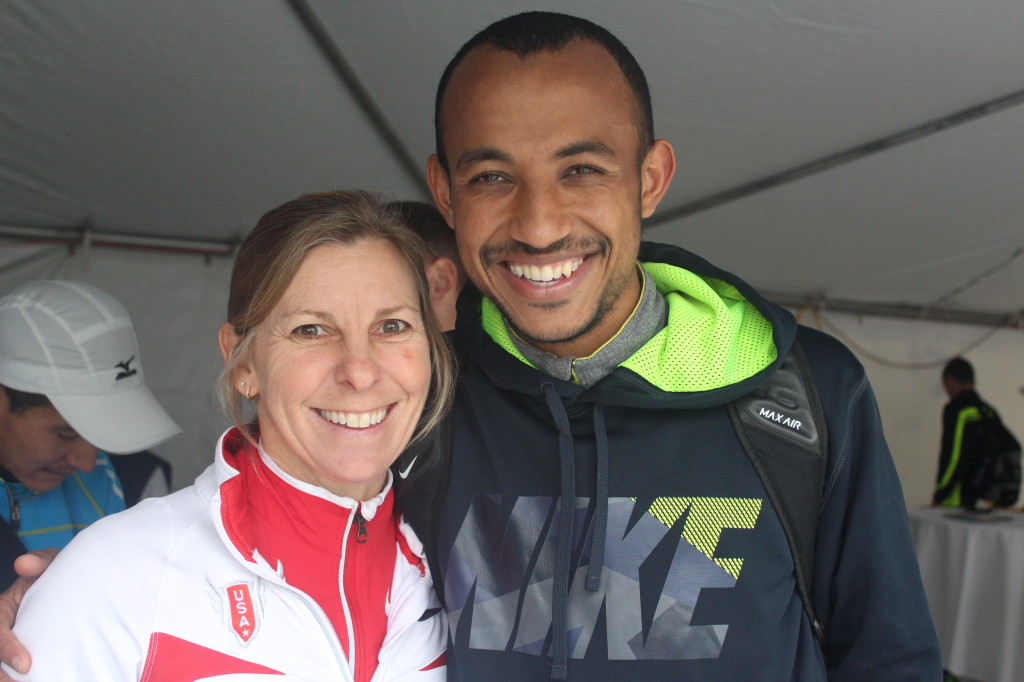 Mo Trafeh with my dear sweet Linda immediately after setting the USA 25K Record in Grand Rapids, MI in May of 2013.  I've seen this before, those presenting the most charming facade usually hiding something more sinister.  Despicable.