I've never been real big on giving, or receiving gifts, the product of a lower middle class upbringing and austerity as an adult.  Those of you that reached out personally yesterday gave me the best gift I could have hoped for.  Your few words made my Christmas.  Thank you.  I especially want to thank Gary Dougherty for the nice words, the best presents are often the most unexpected.
Hope you all are continuing to enjoy the holiday break.  And able to take a moment from the festivities and get your runs on.  Yesterday I reconnected with the Good Mother.  Spent a couple of hours running trails, She so forgiving and calming.  Lost track of miles and time but counted plenty of empty bird nests and rabbit tracks and deer stands.  Bumped shoulders with the Platte River, hurdled felled trees, dodged scat, admired the juxtaposition of sunlight and pregnant, dark clouds, celebrated the starkness of Winter and Silence.
Lost a hen but gained a dog.  Blackie succumbed to internal injuries (brief bout with Jed) leaving us with just Fuzzy in the  chicken coop.  And he being a cock most likely isn't long outside the stock pot.  I haven't butchered a chicken in over 40 years but I've got my razor strap and blade singing this morning.  Savannah Jane Weeks (Savvy J) has joined Jedediah as a Bar None Protectorate.  Jed's little (he's 110 pounds, she 45) sister, both were claimed the same day from the Pawliday Inn Kennel in Hastings last April.  They are rejoined and jubilant.
Kyle Clouston is darned serious about the USA 100 Mile Trail Champs in February.  How about a little 50 mile training run on Christmas Eve?  Kyle's NRGE mate Jerrod Anzalone will be traveling to Rocky Raccoon and pacing him the last 50 miles.  Both have been amassing copious mileage.
My Dear Aunt Sally.  Or, "I'll never have to use it so why bother."  Linda was quizzing me during our drive back from South Omaha last night.  Giving me 8th grade algebra problems as I concentrated on traffic and the Dodge Expressway.  I aced it.  Mental gymnastics, just as important as Cardio when you get into your fifties.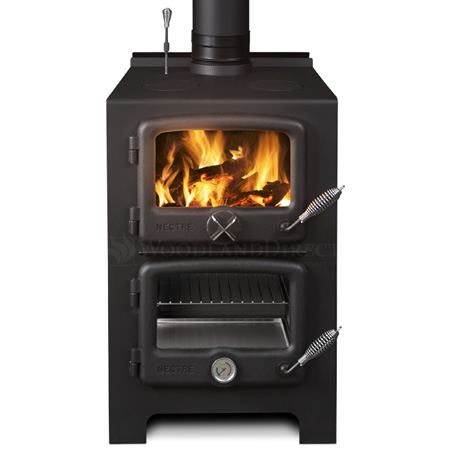 This Vermont Bun Baker Wood Stove is on my list for next year.  I promise to be a good boy in 2014.