FELLED TREES, SHELLED PEAS
Linda was shocked when she realized I hadn't entered into the RGS chronicles yesterday.  This column, like everything I do, becomes so larger-than-life that it would seem to occupy my entirety.  Not so.  These inklings I pen, whilst profound and true and absolutely representative of me, are but a synergystic tangent of an ever expanding whole.
Growth then is one of the keys to success of the human condition.  Considering of course you've already mastered the basics.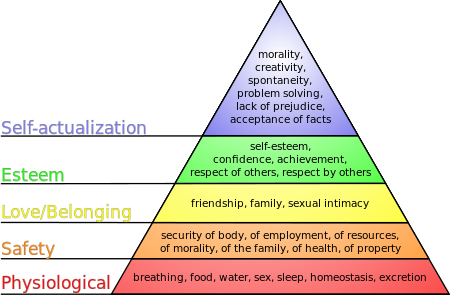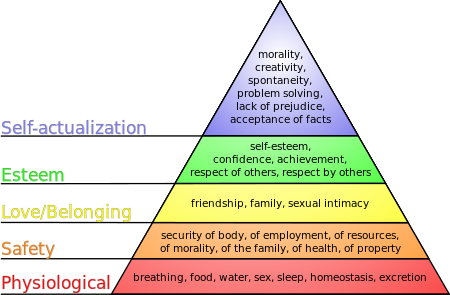 I grew a little yesterday.  Key to personal growth is having the willingness and courage to grasp what is new or unfamiliar.  Even scary.
Yesterday I grasped the chainsaw, this only for the second time ever, finished the neighbor's fallen elm and then cut down my own dead pine tree.  Had the entire pie except a tiny slice where it could safely fall.  Of course 359 degrees remained unscathed and my little bush took a direct hit, amazingly spared by a fortuitous crotch I'm happy to report, proving happy endings.  All cut up into pieces that will stoke next year's warming efforts.  Thanks to my buddy David Bohlken for coming over and being a strapping lad.
Baling wire and duct tape are the only real necessities.
Second good training run of the week.  The sharp calf pain I was experiencing now directly traced to the lightweight, 4 mm drop, racing flat that I'd recently befriended.  Vile harpy calling me with bright colors and slim design, I'm now safely turned away and ensconced in the more supportive and forgiving Ravenna.  Still a long way back to Real fitness.
Canning more beets this morning, pole beans put up.  Sweet corn too.  The Romas and San Marzanos promising a very busy week with the paste tomatoes.  Making hay as they say.
The firewood and the canned goods, like my training, all promising rewards this fall and winter.