Was originally going to go with Fence Mending Friday so as to exploit the double entendre, as is my usual want to do.  Had devised clever phrases, prompted by Linda's work on the chain link that surrounds the Bar None.  Was going to wax eloquent on how much better it is to try and get along and forgive and forget, move past petty transgressions and insults.  Then I thought, nah, better to be true to my own bedeviled spirit.  Maybe someday though.
Happy Birthday to my good buddy John Tully!  You stud you.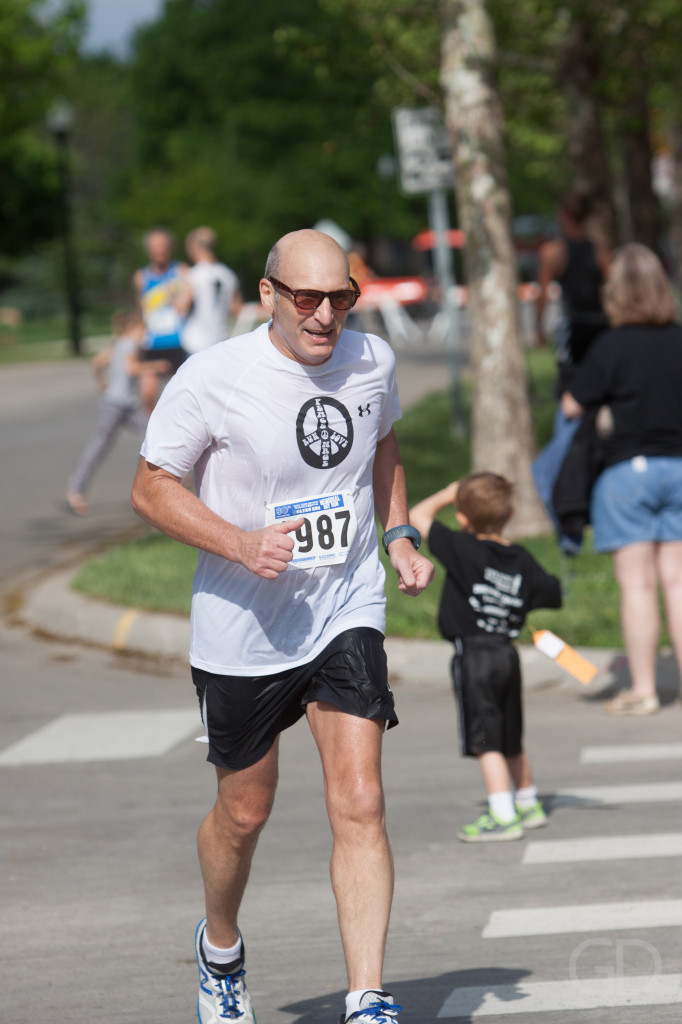 Turdus Migratorius.  No not a turd that leaves and comes back, though that is very appropriate, bordering on poetic in fact, as I contemplate the return of one of the biggest turds I've ever met.  In fact it is the Latin name for the American Robin.
My dear sweet Allison has moved on from Denver.  After one year of working in the male dominated field of culinary, being subjected as a very pretty young lady to the constant and bothersome attentions of pig headed males, she has decided to return to Oregon, get her business degree, and have them working for her instead of on her.  Still only 19 years of age, how proud I am!
Headed out for our run yesterday, after 4 hours in the garden.  The neighbors aren't sure about us that's for sure.  They too are a cast of characters.  Gene entertained me yesterday while showing us the bike he rides around on.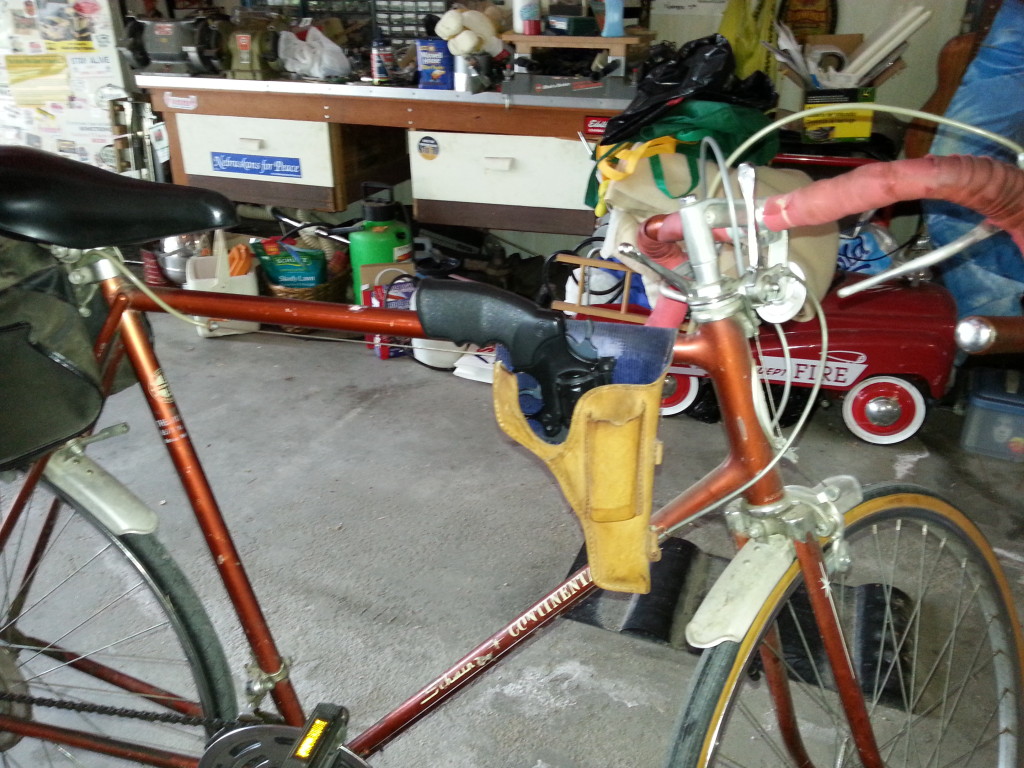 This is how things roll on Our Little Slice.  I'm respectful and appreciative of the individualism that exists out here.  Wonder if I could get something like that sewed into my running britches?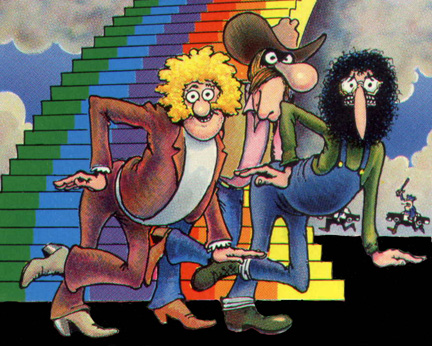 Freewheelin Franklin, in the middle, of the Fabulous Furry Freak Brothers.  You had to be there.