FROM COAL MINE TO FINISH LINE
This morning's musings dedicated to a couple of heroes who also happen to be good friends.  Jim McLatchie, my coaching mentor and Gerry Lindgren, perhaps the most enigmatic and talented runner in American history.  Jim and I also matriculated at Lamar University in Beaumont, TX.
"As one of a family of eight living in a one-bedroom house in Scotland, James McLatchie grew up with the only work in the coal mile as his primary hope for the future. But through the sport of running, McLatchie found his place in the world. In the 1960s, a scholarship brought him to college and competition in the United States. A globe-spanning career as a coach ensued. McLatchie's athletes competed in the Olympics, the World Championships, and, ultimately, took the #1 title at the USA High School National Cross-Country competition. This is his story."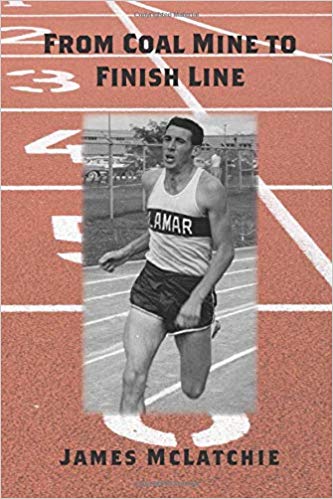 Jim's influence on distance running in Nebraska is the stuff of history.  His "McLatchie Method" was the training protocol I used when coaching James McGown to two consecutive Olympic Trials Marathon qualifiers (Mobile and Twin Cities).  James remains the only modern era resident Nebraska male to qualify for the Trials on a course other than California International.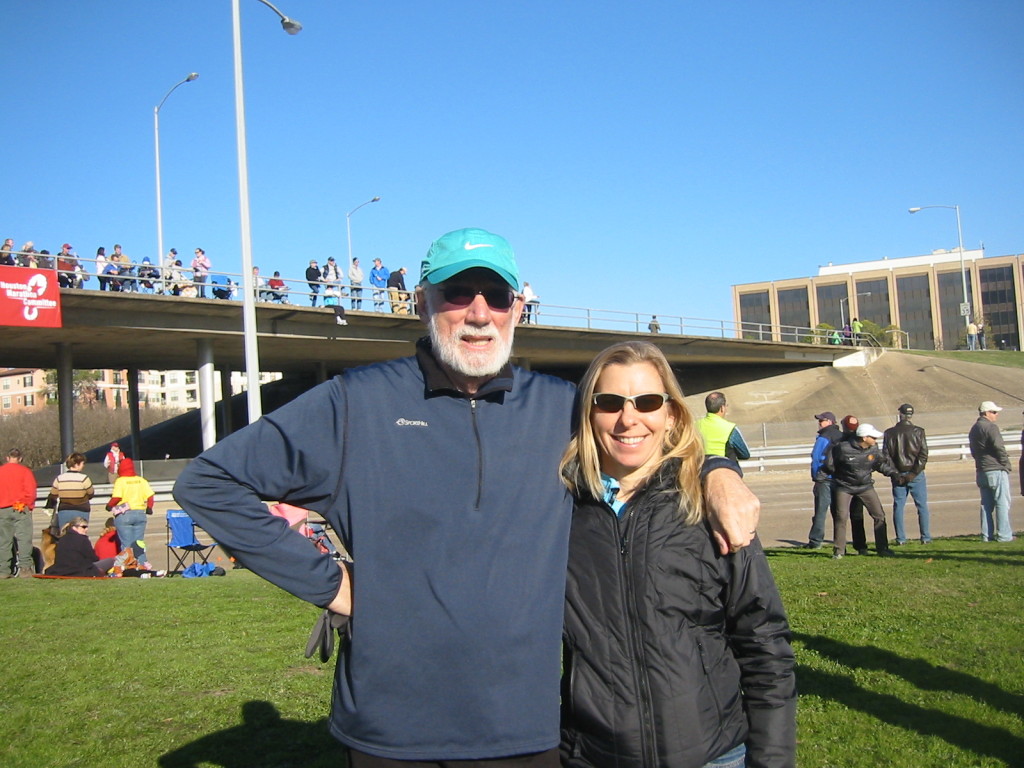 Jim and Linda at the 2012 USA Olympic Trials Marathon in Houston.
Today I also celebrate Gerry Lindgren's birthday.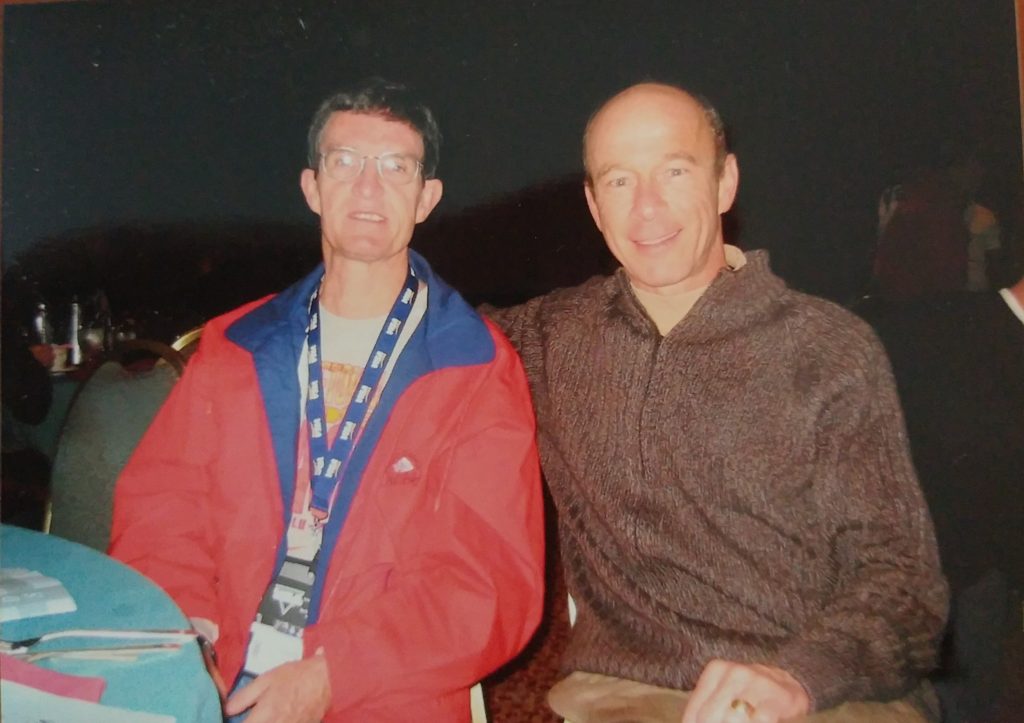 Just a couple of Lindgrens.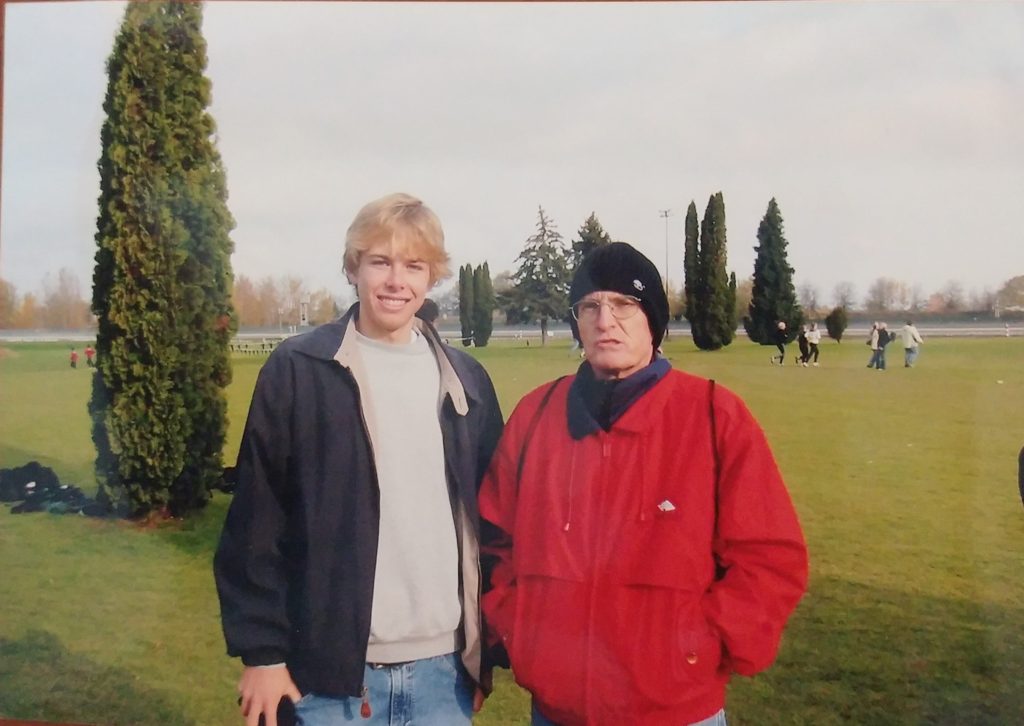 One of my more interesting intersections with our sport.  Gerry asked me to introduce him to the kid that broke his American High School 5K record that had stood for over 40 years, now America's top marathoner Galen Rupp.