Taking the canoe out on the Platte River today, questing for tasty morels.
I had to put up with extreme political campaigning in Texas.  But the Beau McCoy for governor ad takes the cake.  Beau is shown slapping an Obama bobble head off of a fence post to make his point.  Possibly the worst example of negativism I've ever seen.  And of course we're just getting into the political season so maybe we've not seen the worst yet.
NRGE mate Walter Key is running this weekend's  OKC Half Marathon.  He was originally entered into the full but immediately switched when he found out about the Team Competition at Lincoln.  He'll use the half as a final long run, not a RACE.  Selfless, I wish I had a dozen more just like him.  Sadly, the Lincoln Marathon will be Walt's last race for us as he and his wonderful family are moving to Japan soon after.  We will miss his dedication and cheery disposition.
Michel Davy will be running the UNO Claussen-Leahy 10K tomorrow morning.  Get some Michel!
The Gambler Half Marathon is this Sunday, the flattest and fastest around.  Until Sunday, September 7th anyway.
Much as this makes me sick I'm posting this picture anyway.  Shows the lengths non-Real runners will go to to get in to the most iconic marathon in the world.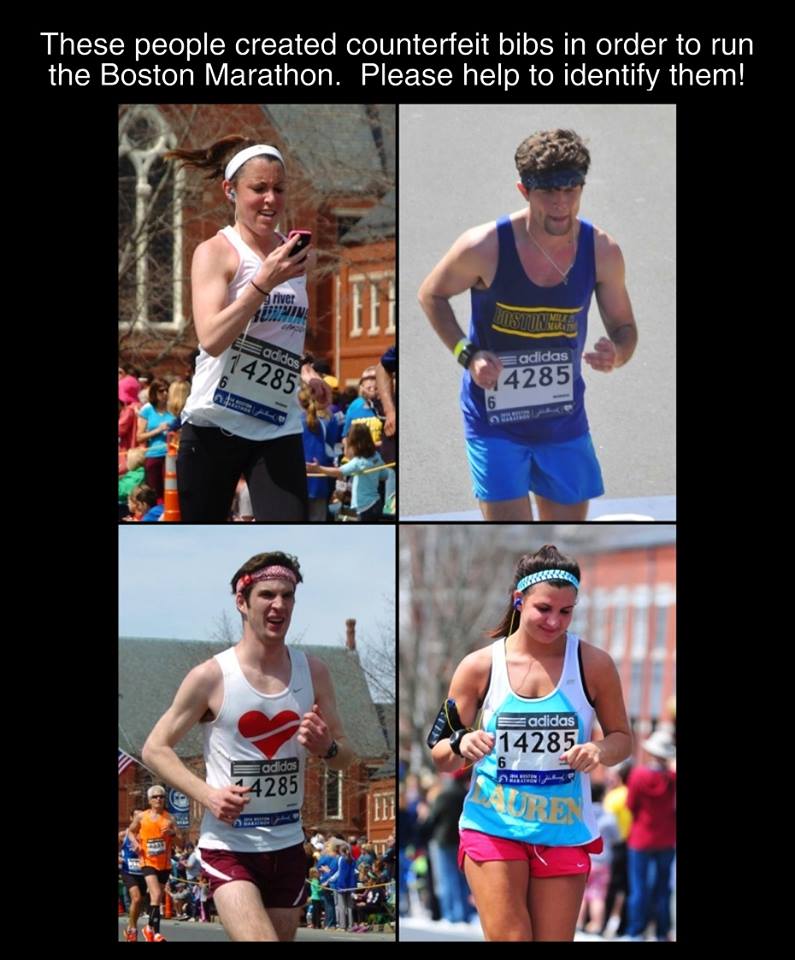 I'm sure they just wanted to jump on the "We're all winners" bandwagon.  Bastards.