Provenance.  I detailed a little history of the Two Rivers Homestead last year, how it was set up in 1935, (communism?) and became the major egg producer for the city of Omaha.
Enjoyed a huge karmic chuckle this past weekend.  The front page of Sunday's Midlands section had a story on the Nashville release of "HIPPIE CHICKEN FARM" by Bobby O'Dell and his partner Kerrie Jo Varley (BO'Dell & The Relics).  Inspiration for the song and video was 4 years ago when Bobby pulled into a Halloween party, hosted by his future lady friend, on a small 3 acre farm in Waterloo.  The rest, as they say, is history in the making.
"I woke up this morning, couldn't tell you where I been
Took a look around; I was in the chicken pen.
Chickens to my left, chickens to my right
And half a dozen eggs laid right between my thighs"
That in a nutshell is all I know about the previous owners of the Bar None.  I think they would hardly recognize the place now.  Except for the familiar clucking.  And a couple of old hippies.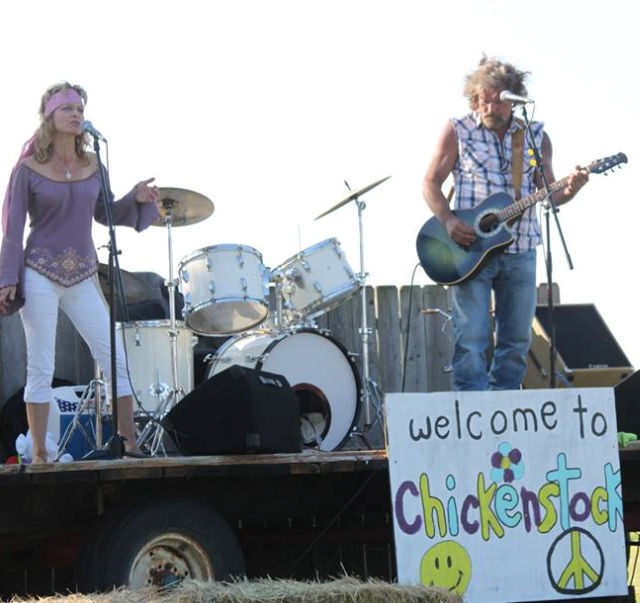 Taking the show on the road, coming to a chickenstock near you!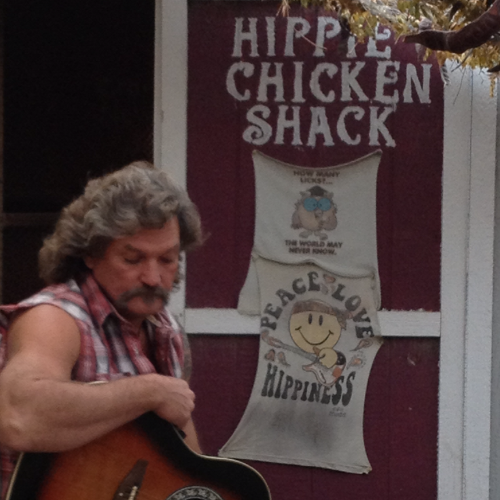 The "original" HCS came down as part of the Bar None renovation, but the spirit still lives.  You can take the old hippie out of the country but you can never take the country out of the old hippie.  Glad to have landed in just about the very best spot, with certainly the best woman,  I could ever have hoped for.  Peace.  Love.  Run.  Bar None.