Altius!  Today I celebrate the Omaha Sports Commission brining the Capitol District Pole Vault Competition to town July 31-August 1.   Set up by Lindsay Toussant and Jeff Hartwig at the Drake Relays.  America's best jumpers including national champs and Olympians, reaching for greater heights in Omaha's popular Capitol District.  A two day affair that will also provide instruction for developing  jumpers, including high school.  Bring a food donation for the Open Door Mission and get a free entry!
https://omahasports.org/capitol-district-vault
I'm especially happy with this effort.  Bringing national level talent to Omaha, to Nebraska.  Worth repeating here that Lindsay is a member of our Valley 7 Lakes Marathon Committee and former LDR staff member in Indianapolis with USATF.  A great addition to our athletics community.  We look forward to bringing national attention to our efforts on behalf of American athletes!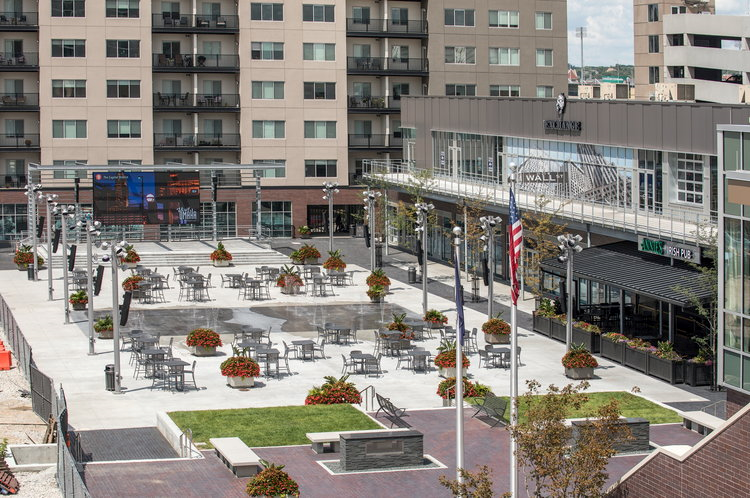 The Capitol District.  Part of what I'm proud of in Omaha.   Nice to see athletics joining the College World Series, Olympic Swim Trials and Olympic Curling  Trials as a marquee event.