I'm happy to announce my ambassadorship for the Valley Waterloo  Business Association.  I'm honored to have been invited to the position.
This community that fully supports our Rust Buster 5K, Full Wolf Moon 5K,  Valentine's Day  5K,  Valley 7 Lakes Marathon, Valley Days 1500, Waterloo Days 2 Mile, and Twin Rivers YMCA Half Marathon & 5K.
Has got me thinking, what is different this time?  After nearly two decades of doing what I love I've finally found my home.  To echo the above:  Fully  Supports.  No competing agendas, no myriad directions.  Embracing the notion that you can truly cater to elite and casual runners.
In the 402 area code.
In our sleepy little bedroom communities just a wink outside of Omaha.  A commitment from business leaders to embrace our  efforts.  I was pleased to announce our slate of events at last night's annual VWBA meeting.  Fairly giddy (up!) when informing that Nebraska Run Guru Elite, Inc. has put together a series that will provide free kids runs to all the youth that would like to run.  Sponsored by Lifestyle Fitness, thank you Matt Scott and Ken Bartholomew.
Over 60 members of our community rallying behind our initiatives.  Approving and assisting. aiding and abetting.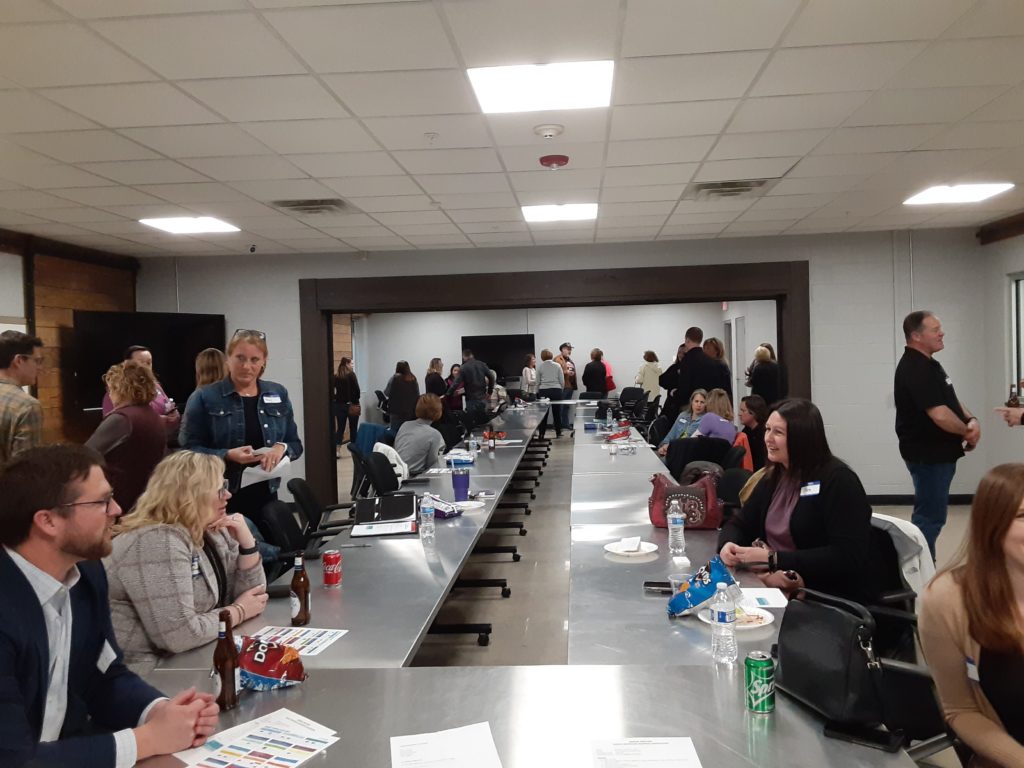 Movers and Shakers.  Captains of Industry.  Friends and supporters.