Prequel to this Sunday's cannon on the Verrazzano-Narrows Bridge.
A quarter century ago I was inspired by NYC Marathon founder Fred Lebow.  His book "Inside the World of Big Time Marathoning" reflecting a mirrored passion.  Allan Steinfeld ( from 1993-2005) took over as Race Director when Fred passed in 1994.  From 1997 until 2009 I worked closely, very  closely, with the leadership of the New York City  Marathon.  Allan and I (& Linda too) working together at our USATF annual meetings.  Volunteering the first weekend in December for Real Running and Racing.  He considered one of the  great road race management minds of our time.  Allan my colleague for the 2008 Half Marathon World Championships in Rio de Janeiro.  Mary Wittenberg ran the show from 2005-2015.  The NYRR Club hosted numerous of our Women's  LDR National Championships.    Providing great support and opportunities for our American athletes, was my privilege to be around that environment.
So get your run in early, get the hot cocoa and a blanket for the women's  start at 8:10 Central.  Pro fellas at 8:40 Central.  Watch the  race and get inspired enough to sign up for Valley 7 Lakes Marathon "America's Marathon!" Inspired by some of the finest. https://runsignup.com/Race/NE/Valley/Valley7LakesMarathon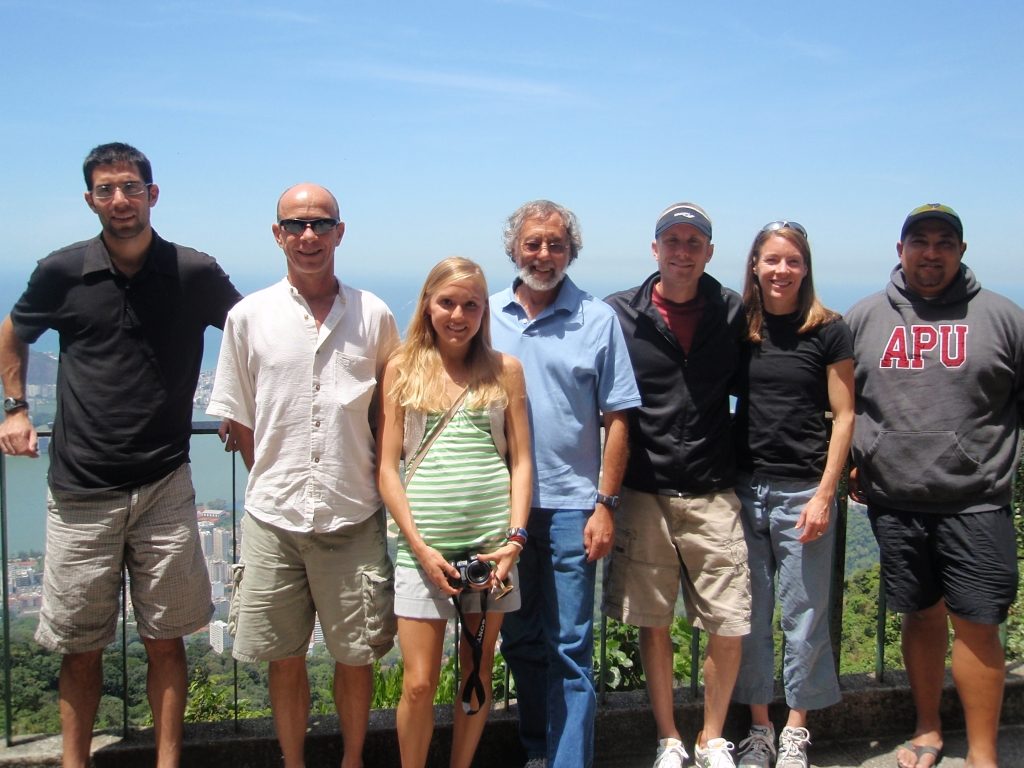 OLYMPUS DIGITAL CAMERARio baby!