The decision has been handed down and there is nothing to be done about it.  A rogue has been corralled and an attempt to implement a bit has followed.
No not Donald Sterling.  Me.
I've been put in my  place.  Mr. Unpopular for trying to make our Nebraska Association Marathon Championships competitive team wise.  Shame on me!   For challenging LRC Racing and Team Nebraska, publicly and often.   For questioning why the marathon was made the championships if so "very few" were entered or intended to enter.    A dozen excuses as to why there is "limited" competition in our Championships on Sunday.  A chorus of "We'll do this Right next year, but this year it was just your talking and wishful thinking Will."
Fact remains that the 2013 Lincoln Marathon is our USATF Nebraska Association Championships.  There will be individuals and Teams out there battling for Bragging Rights, stick your head in the sand (or elsewhere, please!) all you want, NRGE has our own agenda and it includes kicking ass and taking names.  Cry a 26.2 mile river.  Your tears and protestations and hand wringing and beard tearing and teeth gnashing are motivating as can be.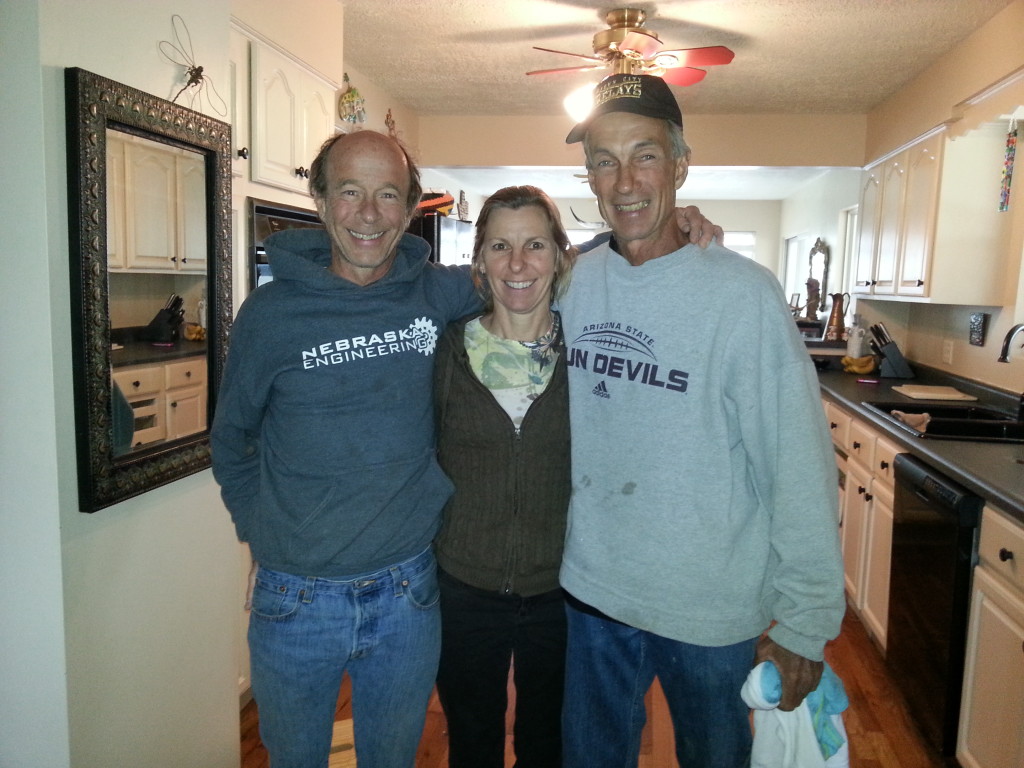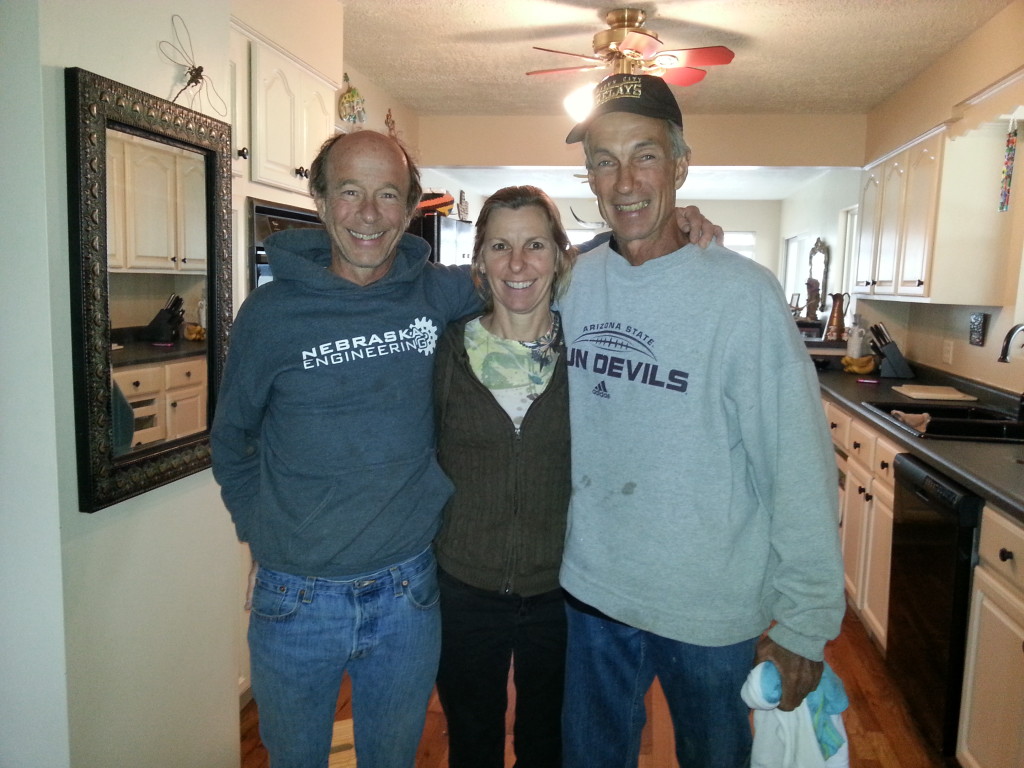 Ron Olsen picked up his and Roxi's singlets yesterday.  Look for stories on Ron on several of the local tv affiliates.
My agri-mentor is ready for the Farmers Markets to open this weekend.  He's been bringing me along with sage advice and example.  Prairie Gator Farms will be set up at Ak-Sar-Ben Village this Saturday morning.  You can pick up some of his organic produce and listen to his authentic Cajun Music skills while enjoying the first harvest of Spring!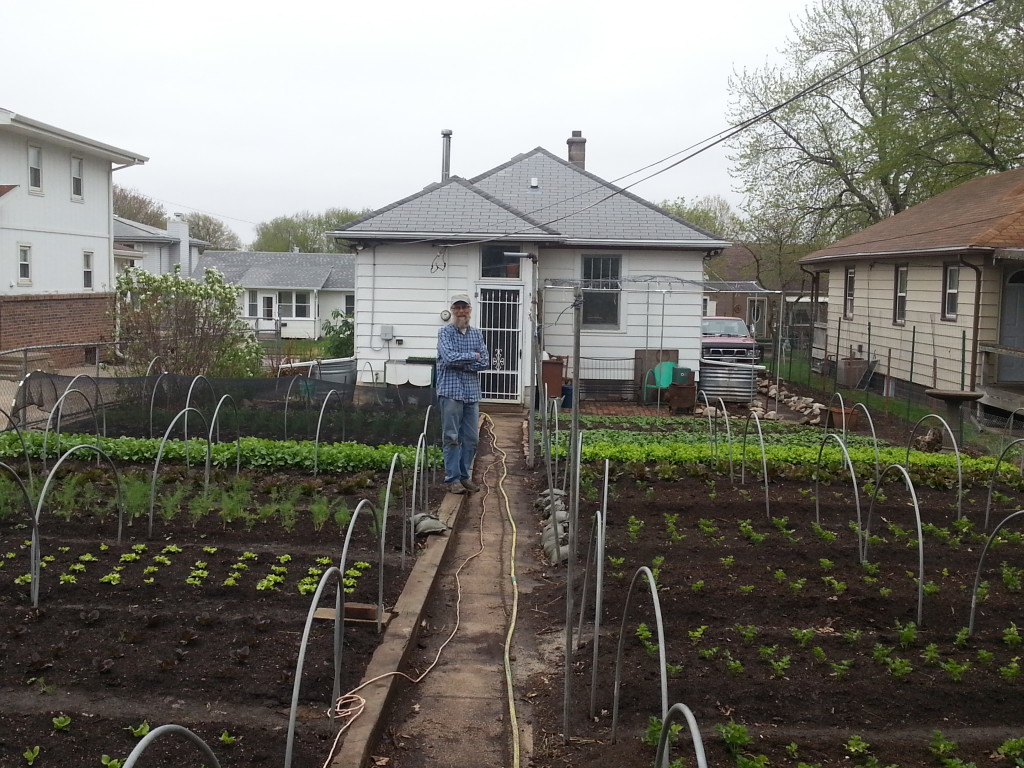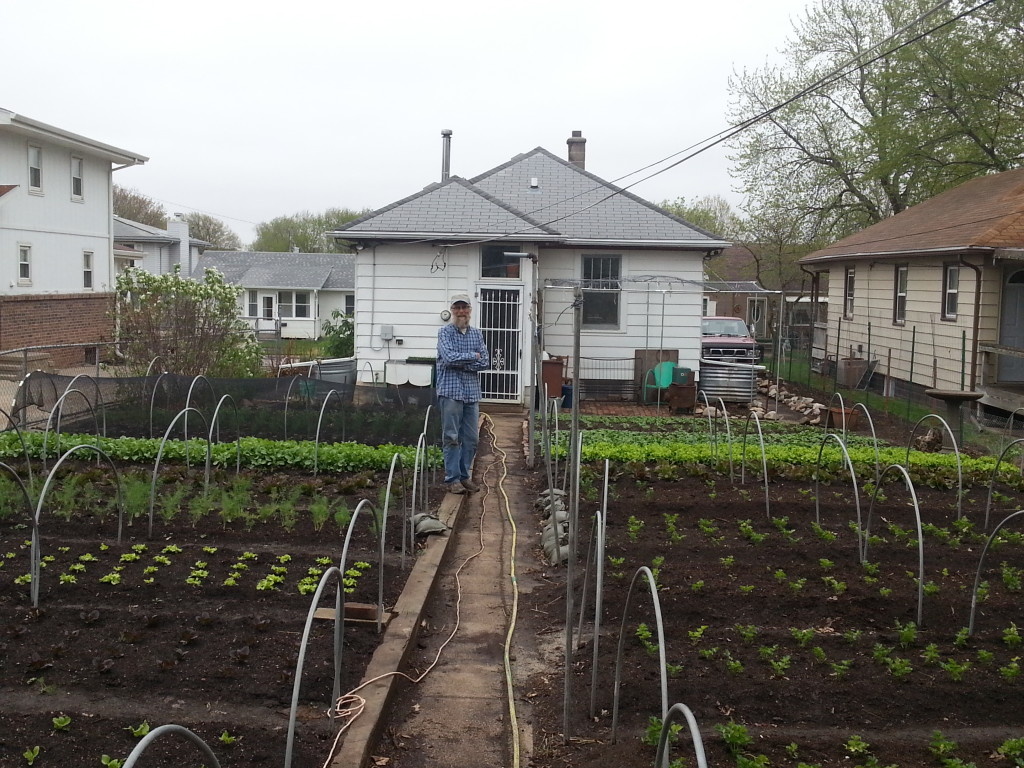 Steve Kunasek has converted his tiny South Omaha back yard into a veritable vegetable heaven.  Raised beds chock full of pesticide free, hormone free, organic produce.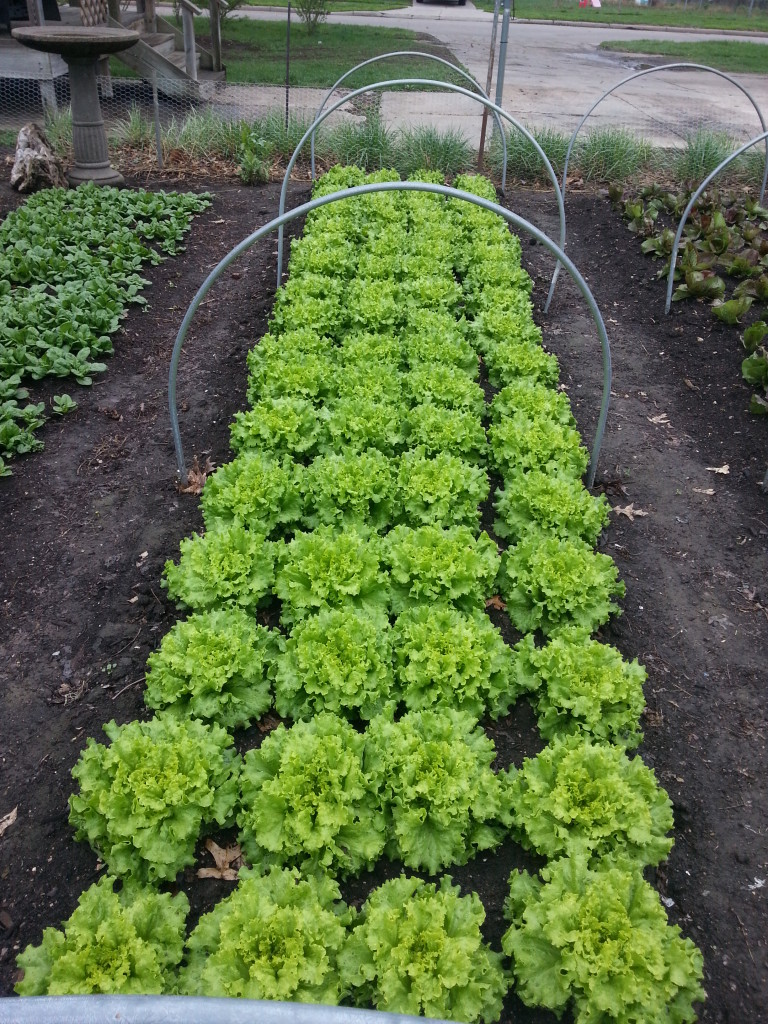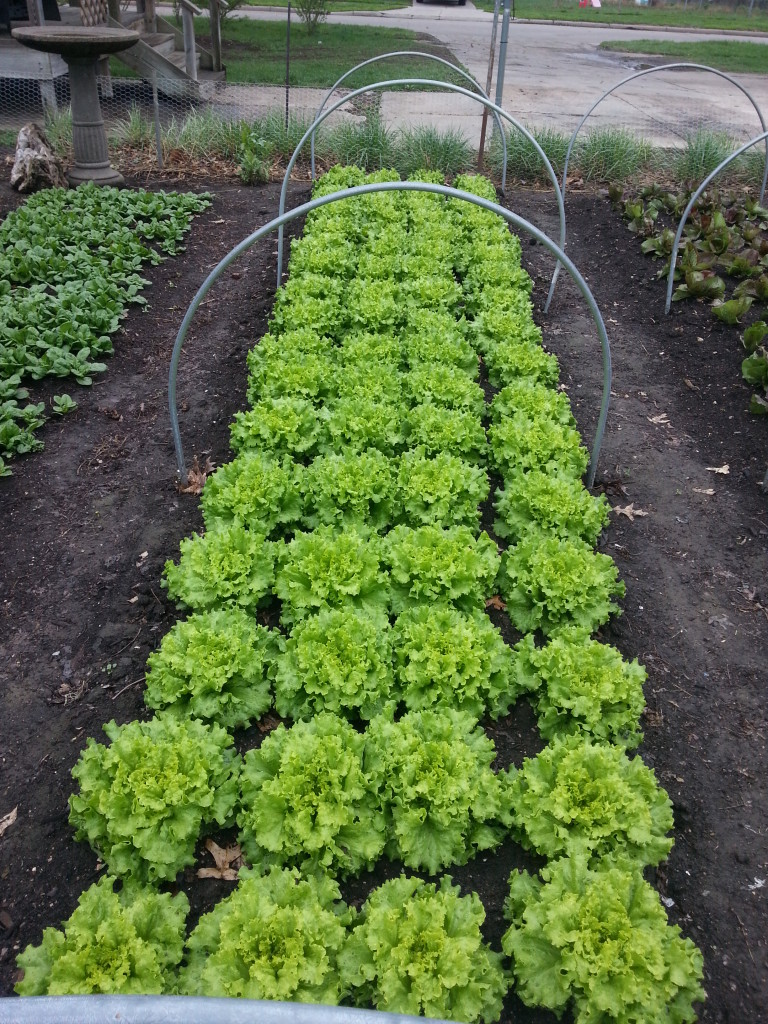 Row after row of Muir Lettuces.  I'm hoping mine will look similar in a few weeks.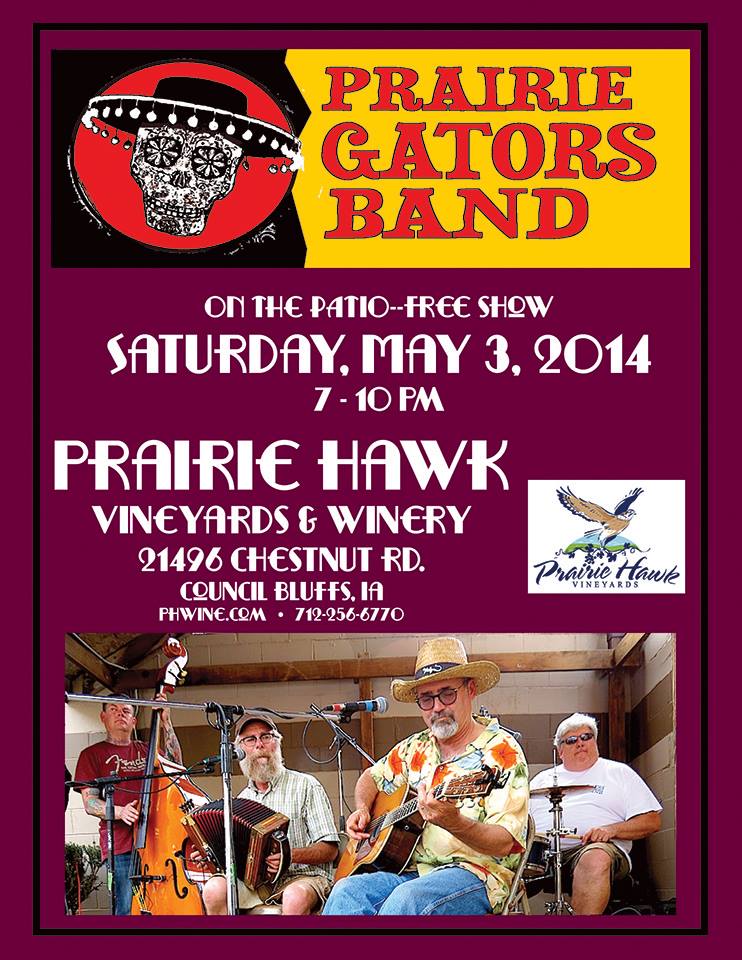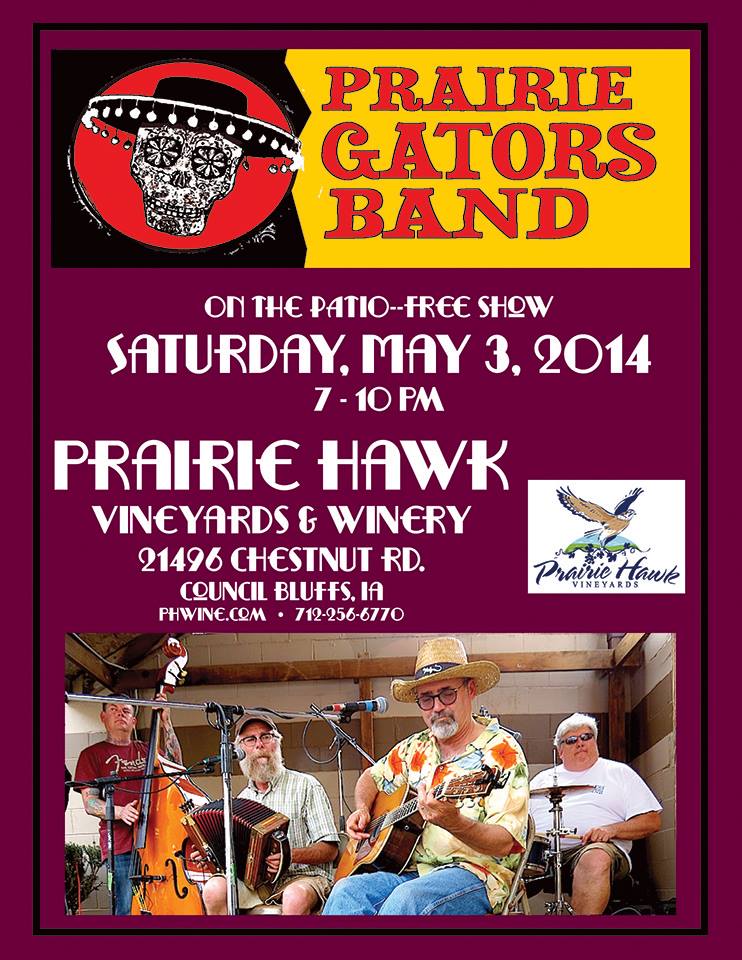 Master gardener and Master Gator.  Among Omaha's and my, favorite bands.  You can catch the Prairie Gators at Prairie Hawk Vineyards this Saturday night.