NCAA Championships!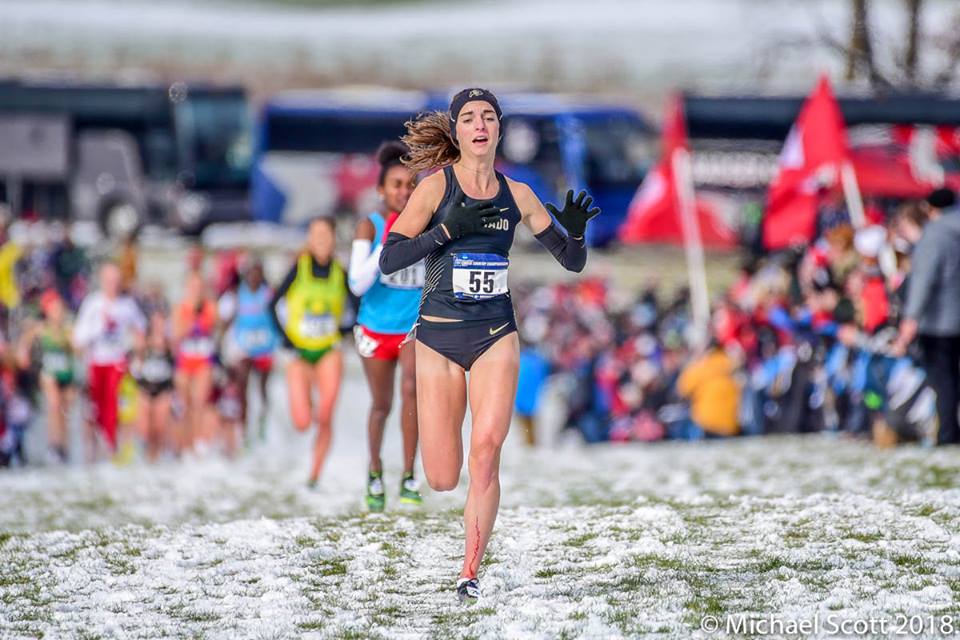 Let it bleed, let it bleed!  Dani Jones overall victory leads the Colorado Buffalos to the NCAA Women's  title.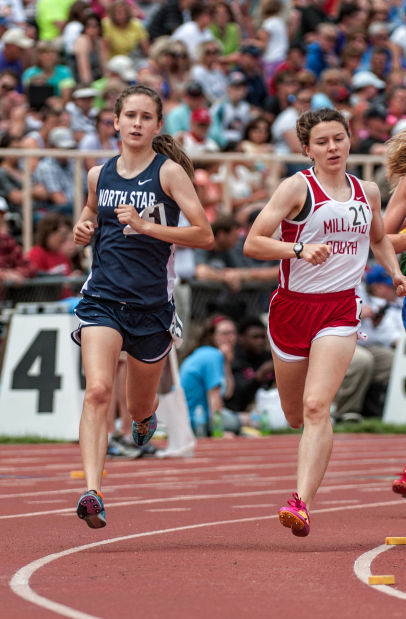 Jeralyn Poe (Michigan State, nee Lincoln Northstar) top Nebraska finisher, 88th in 21:01 over the 6K course.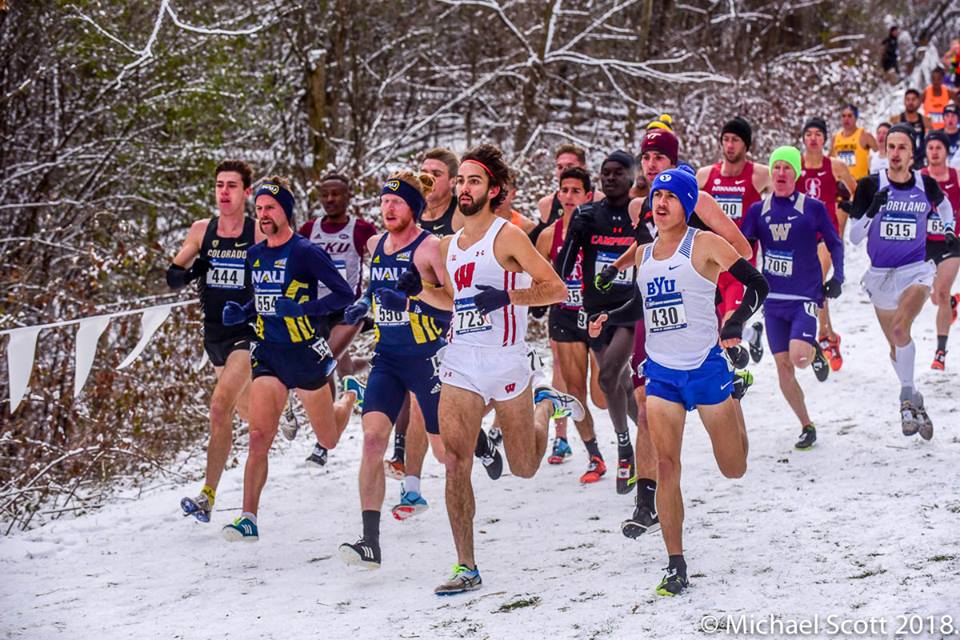 Morgan  McDonald took the win in 29:08.  Here he fronts two Northern Arizona runners, they would  take the team title.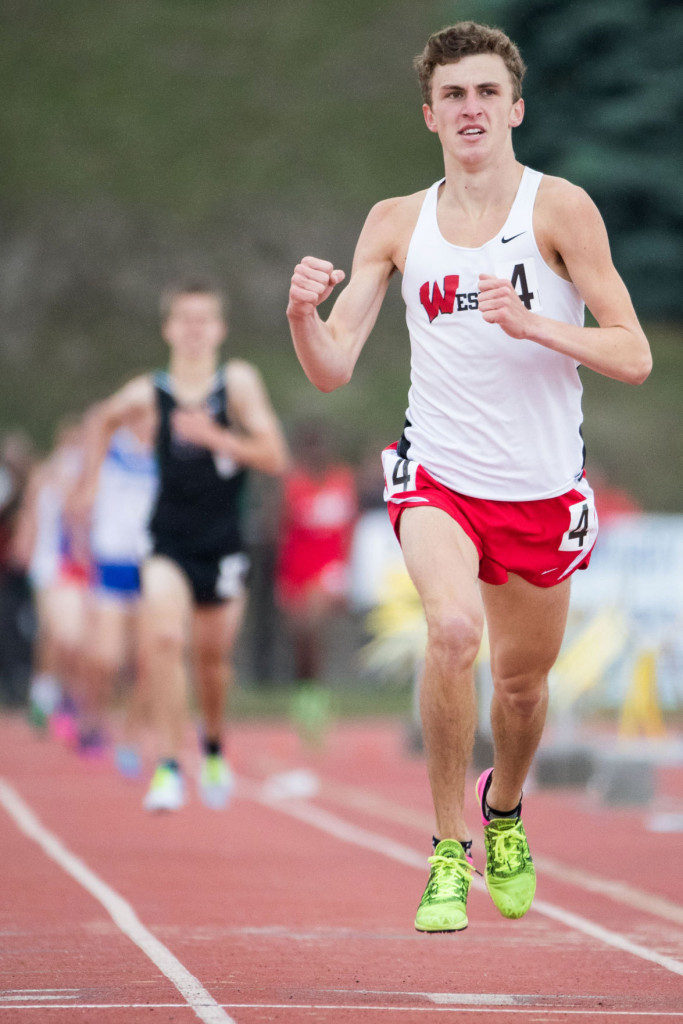 Milo Greder of Iowa State (nee Omaha Westside), Nebraska state 1 mile record holder (4:09.6) was the top Nebraska finisher.  Milo ran 30:31 over the 10K course to finish 84th overall.  Shown just behind Milo is Seth Hirsch, now running for Wisconsin.
25 year old Adam Braun (35:21), 25 year old Leighton Becher (35:39) and 24 year old Paul Nordquist (35:42) were the top three cross the finish line at the 40th annual Living History Farms Race.  Good enough to win the Overall Men's team title at the storied race.  Local finishers include Nolan Zimmer's 4th overall (35:46).  The nicest surprise of the morning came out of South Omaha.  The Omaha S. Packer team took the high school title led by the amazing 17 year old Lilia Alvarez's 5th overall (45:39).  52 year old Stacy Shaw of Elkhorn took the Grand Master and Master titles in 51:18.  Former Omahan Kurt Keiser (45) led all masters runners in 37:13.  Kurt was a USA Olympic Trials Marathon qualifier in 2000 while running for Team USA Minnesota.