Picked this interesting tidbit up off the 'ol fbook.  My buddy Scott Simmons is the head coach of the US Army's World Class Athlete Program.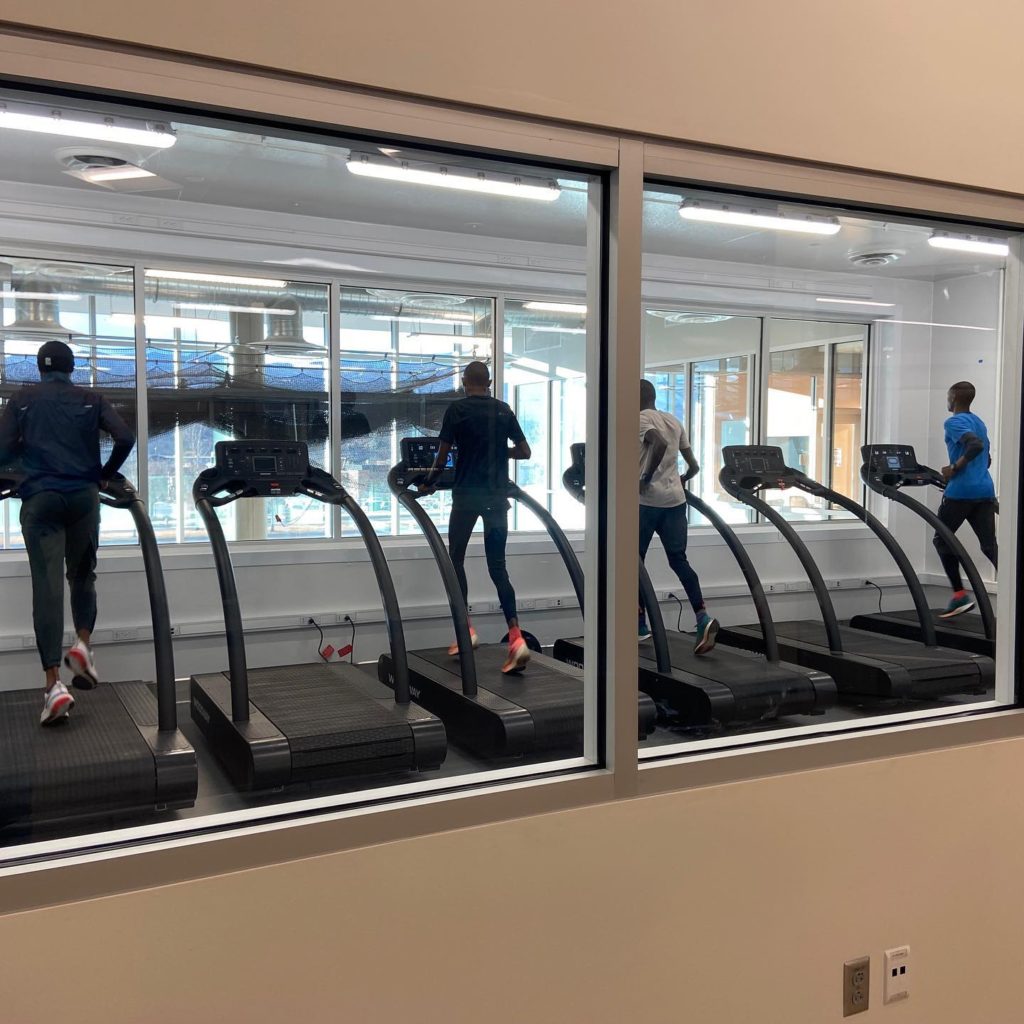 At altitude in Colorado Springs.  The air is thin and they're in it to win!  This amazing altitude chamber is set for 6200′ for the morning workout.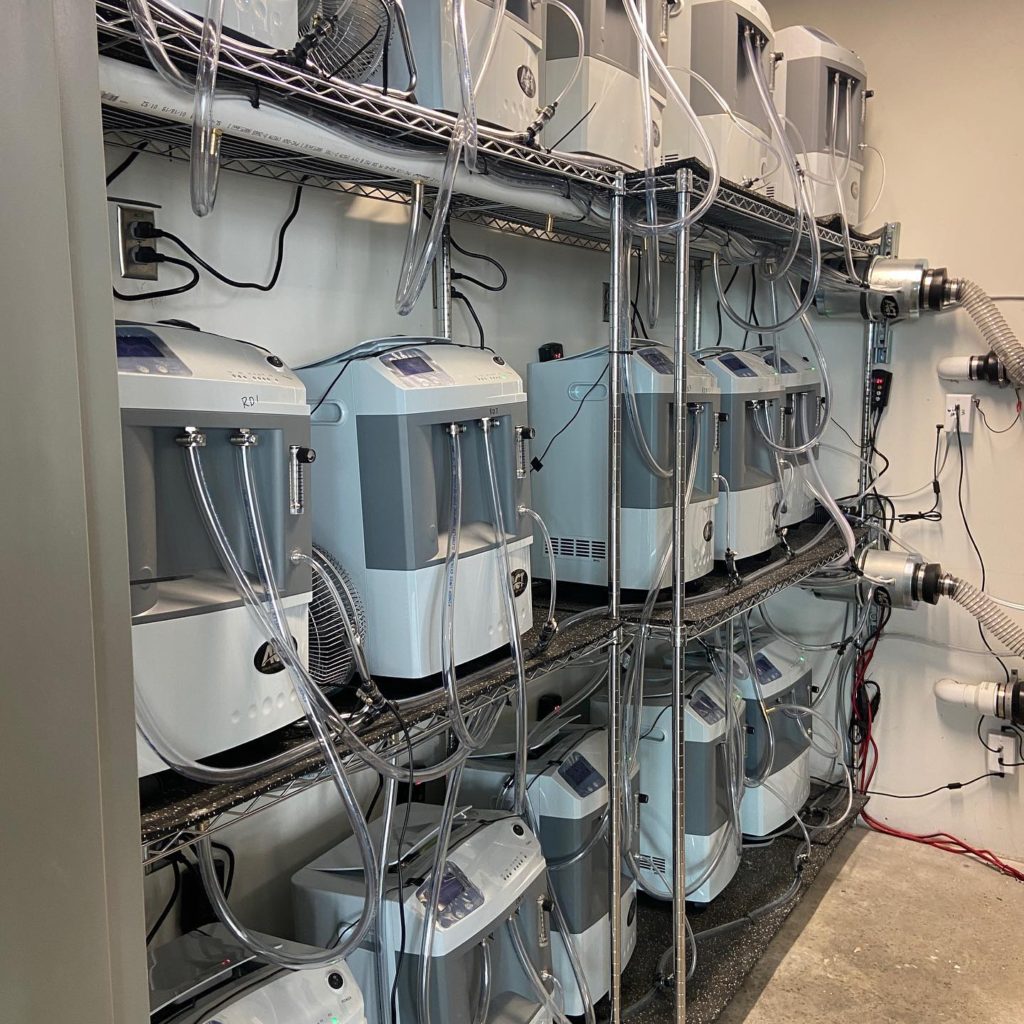 State of the art technology providing precise control of the particulars.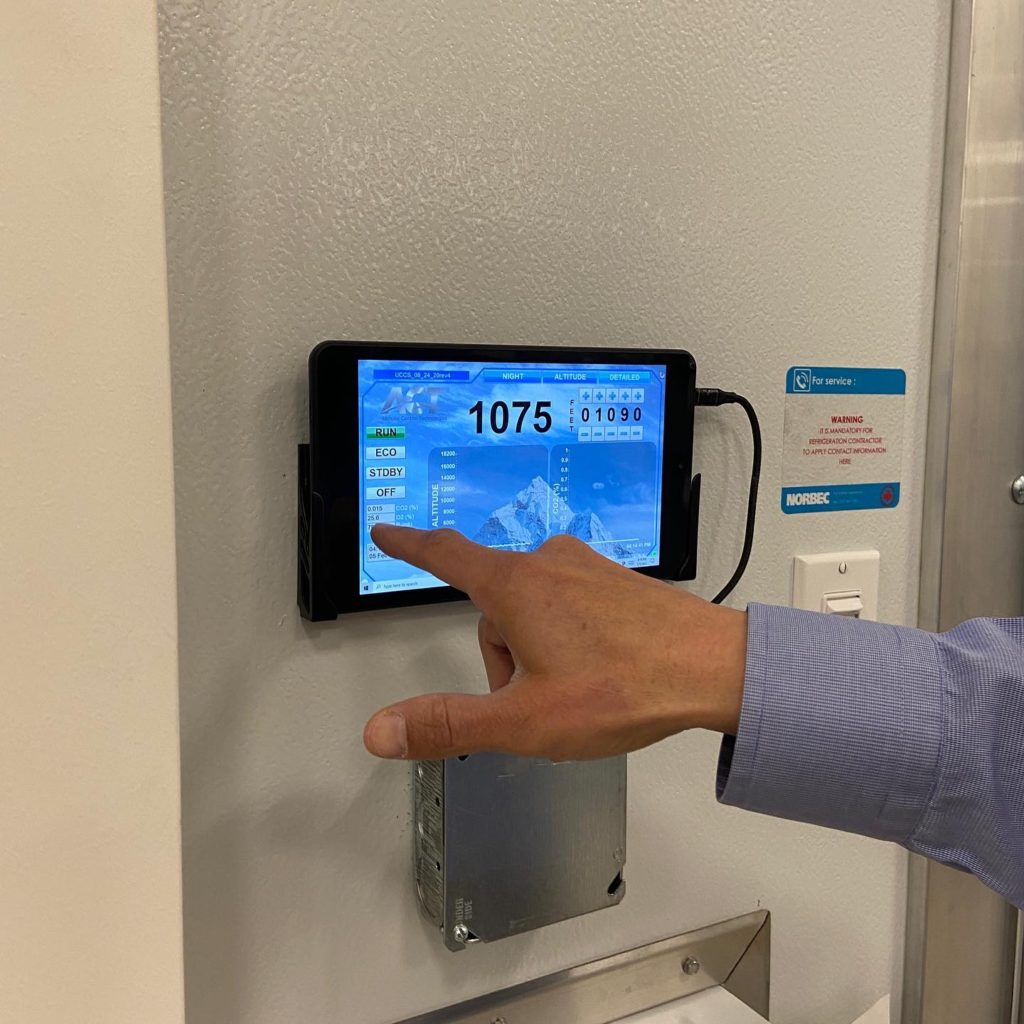 The afternoon workout set at a mere 1075′ elevation for recovery.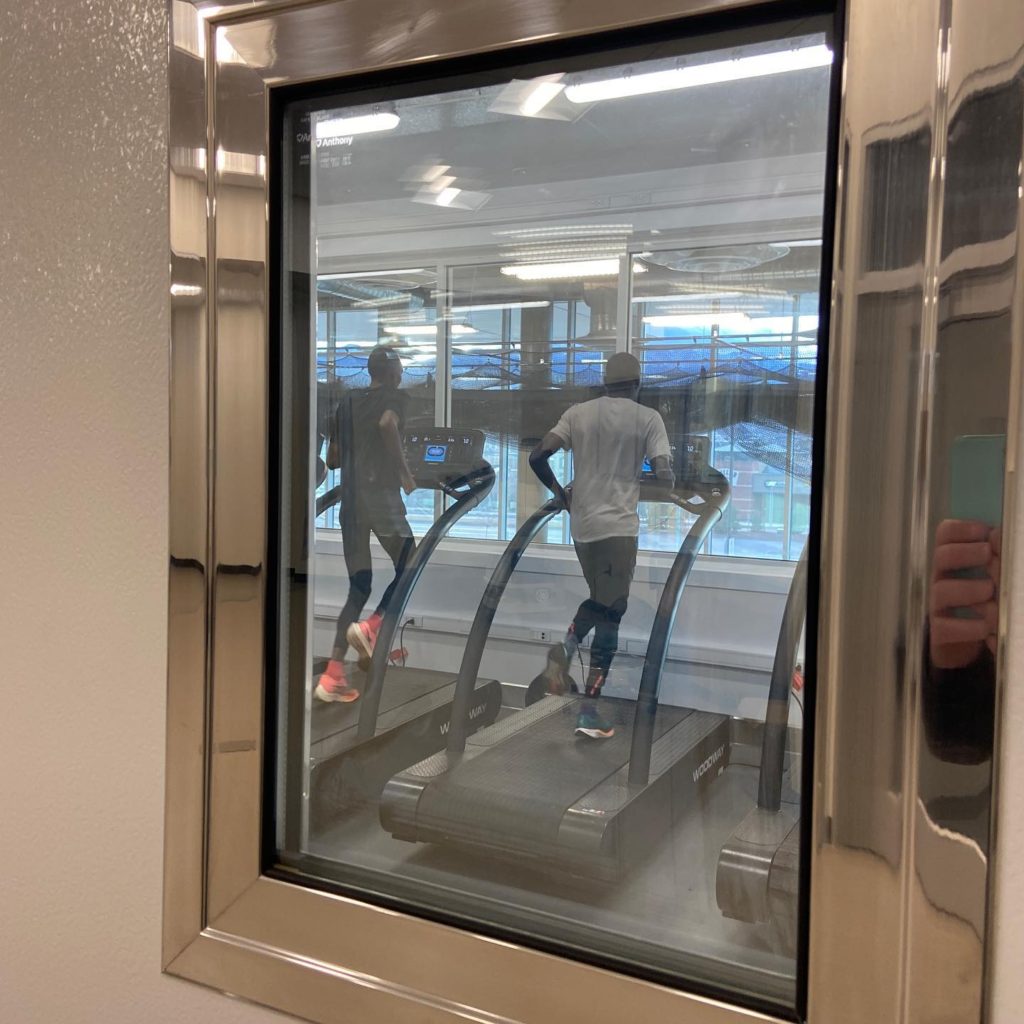 Runners!  We're not all the same after all!!