There are tons of resources that promise to make you a better runner.  Endless advice on how to become your best, often with less effort.  That should be your first red flag.  Supplements should also  be cause for running away ("I'm running and feeling better than I have in years and its all due to XYZ, I also just happen to be a distributor!")
There are no easy  paths to success in distance running and any coach worth his/her salt won't gloss this over.  Its all about hard work, period.  Overseeing that hard work should be someone with experience, someone that can individually tailor and describe their program.  And its expected results.
Another anachronism of our sport.  Seeking out the very best used to hold sway to the point of talented runners pulling up stakes, sometimes moving across the country,  to seek out high level training.  Do you jump on the first google hit for a plumber or attorney or doctor?
You should interview any prospective coach to see if you fit together.  Dig deep into their philosophy.  Do you communicate well with them?  Do you respect them?   Two of the most important ticks on the sheet.
Stirring all of this into my morning Coach's coffee.  Fondly reminiscing on improving Kaci Lickteig's marathon personal best by 17 minutes, springboarding into the Olympic Trials Marathon.  Celebrating James McGown's consecutive USA Marathon Olympic Trials appearances.  Two athletes that trusted me and got results.  Curious as to why my inbox remains idle from today's post collegiate set?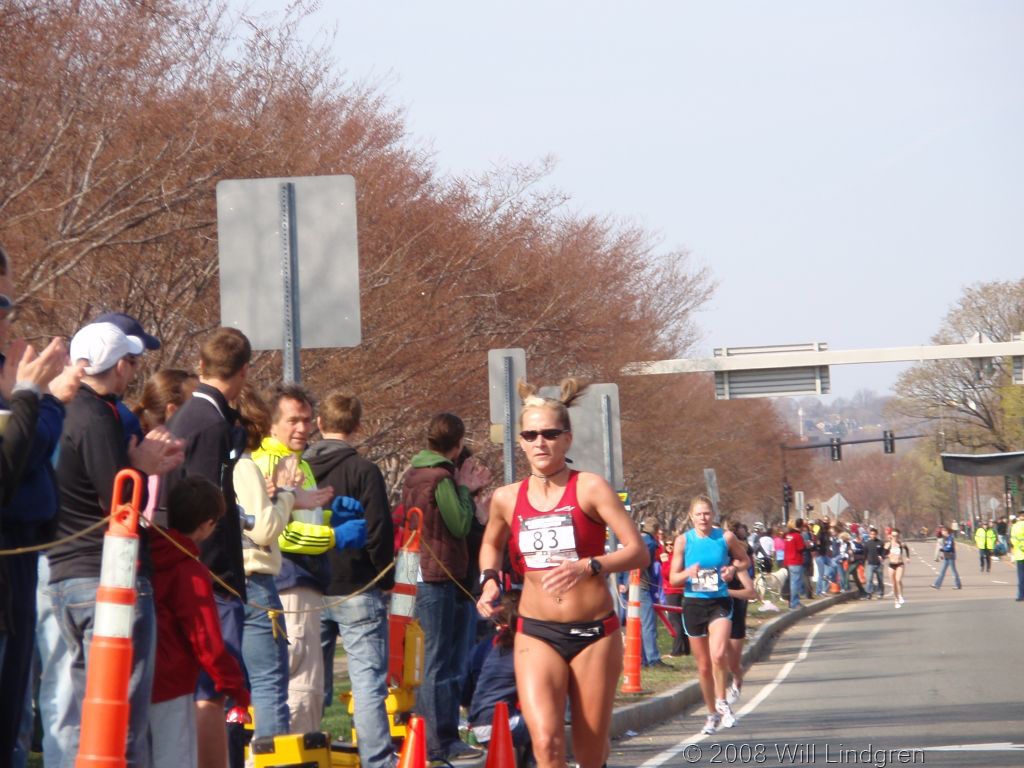 Christy Nielsen at the 2008 USA Olympic Trials Marathon in Boston.  A three time qualifier, she inspired a generation of female marathoners in Nebraska.  She now helps others pursue their own potential.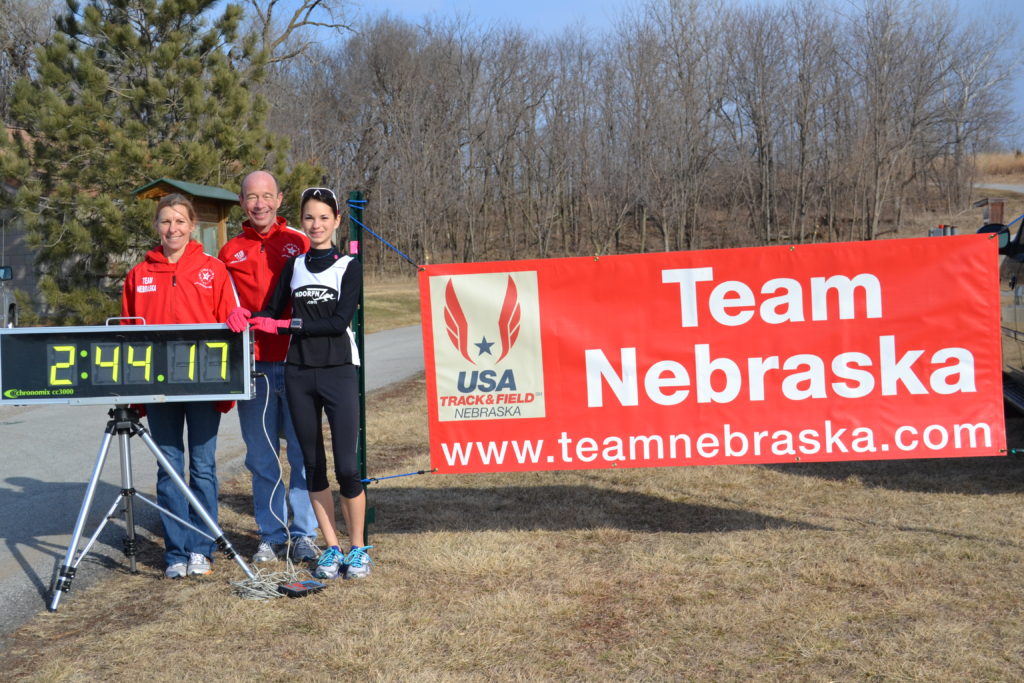 Kaci  Lickteig's place in Nebraska history is secure.  Here running for NDORFNZ.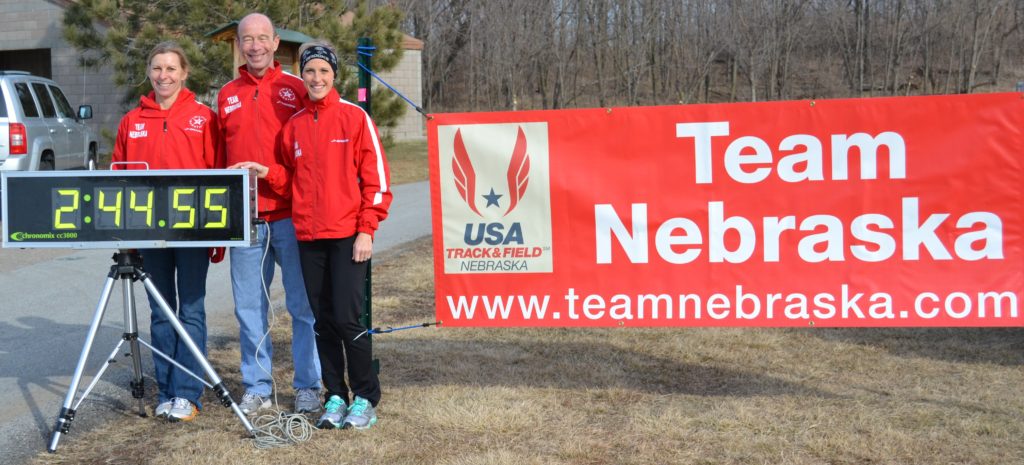 Bridget Easley has also etched her name with the best.  These two pics from our fundraiser to send her and Kaci to the 2012 Olympic Trials in Houston.  I didn't coach Bridget but was proud to have her run for Team Nebraska Brooks.