USA Track & Field has two missions in this order- 1) Develop Olympians.  Never forget this.  It is first and most important no matter who tries to tell you otherwise.  2) Member Services.  Yes, serving the membership.  Sometimes going above and beyond in that service.  Doing what is right even if it takes a little extra effort.
I did that for 10+ years.
Flashback:  2005 Twin Cities Marathon.  Serving as our USA Marathon National Championships.   And for the first time ever, as our USA Elite Development Club Championships.  As WLDR Championship Chair and Elite Develoopment Club Council member I had fought hard to have the Club Champs component included at Twin Cities.  One of the conditions of approval was that I personally hand calculate the team scores.  Which meant that I had to go to www.usatf.org/memberships and verify current memberships as well as club affiliation.  Sitting off alone where no distractions could cloud my math, working "under the gun" as race results were being posted and the Club Champs were being hailed as a major bragging right (My Team Nebraska would finish 4th) .
Flashback II:  When I first founded the USATF Nebraska Association Long Distance Running,  I was able to convince The Lincoln Marathon the program was worthy of awarding prize money to our membership.  Race leadership was cool with that, asking only that I take the reigns and go through the list of finishers and reconcile that to those with USATF memberships.  Which I did.
Remember point #2?  Member Services.
One of the reasons I love this column is that I Do Declare.  Without misinformed or uneducated rebuttal.
Our Stacy Mangers Shaw won the Nebraska Association Marathon Championships.  Both Open and Masters.  She was our association's 2014 Masters Grand Prix winner.  Has a USA Masters Half Marathon National Championships medal.  Has been a card carrying USATF member every since we've worked together, these many, many years now.  Stacy is The Real Deal.
But wait!  This from Hayley Sutter (I think she might be on Peter's Champs committee?) over on our Nebraska Assoc. LDR Facebook page:  " I will allow Peter to make the final determination; however, her credentials were never submitted to the Grand Prix Committee or any team representatives prior to the Marathon. Multiple requests and reminders were made for this information."
HEAR THIS!     You may not, can not, and will not, institute "rules" regarding the conduct of association business.  To remind again, this is a Member Services organization.  To decide that you will impose conditions for inclusion, outside of our national governing body's regulations, in our association championships is folly and won't be tolerated.  Stacy's membership is the only thing necessary, period.  To insist that condition of being scored in competition includes being available to association business information via a friend, or facebook, is silly and untenable.  And shows a lack of effort on the service end.  The one viable argument that could have saved Hayley's decision was never used.  Our association LDR email blast capabilities.  Every member has an email address and that is the only  bona fide means of communication regarding association policy.  
What?  You think I make this stuff up?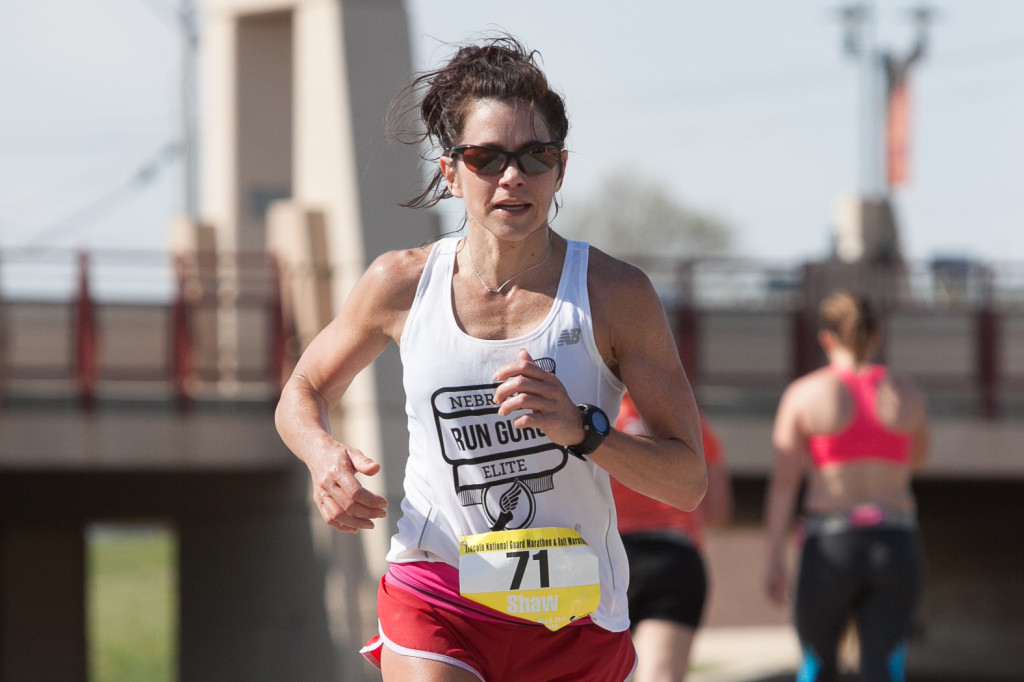 This is a fight I'll take up.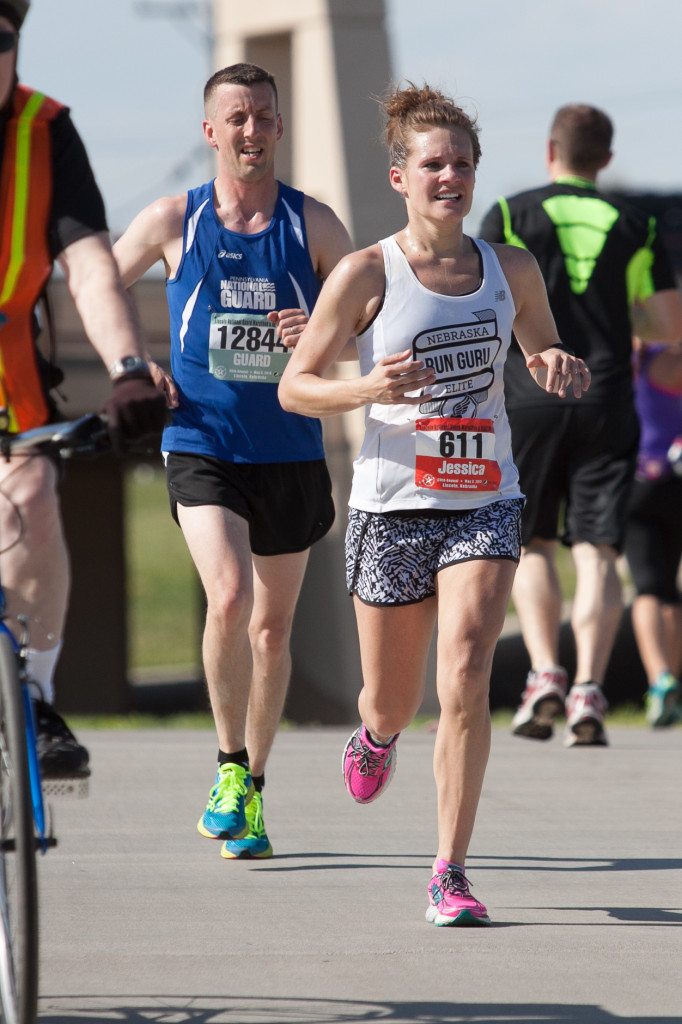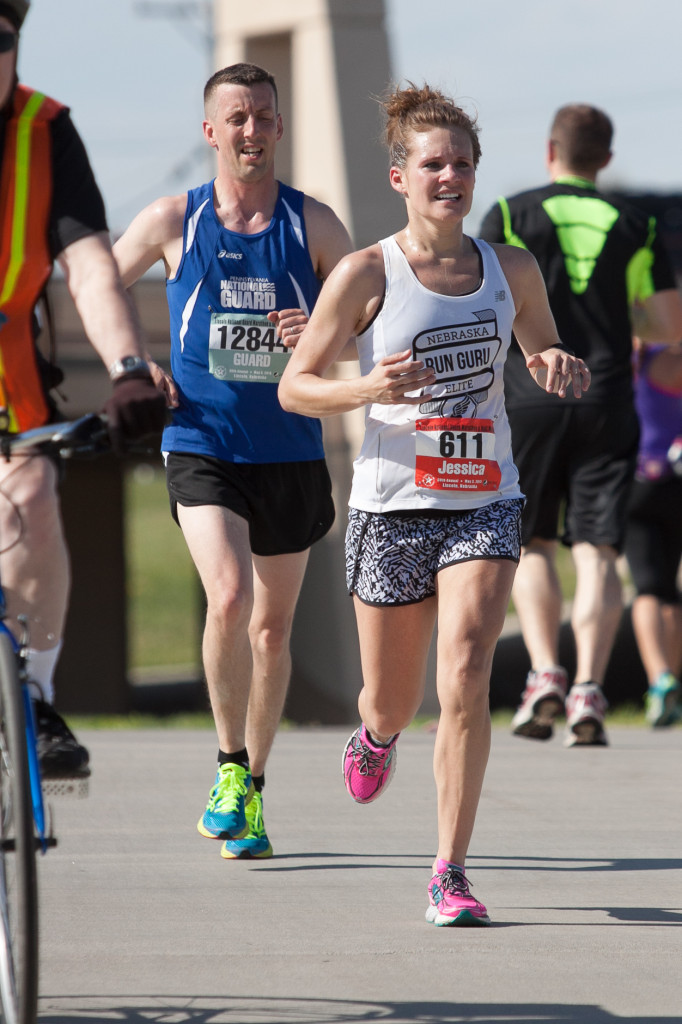 I have to admit I let Jess slip through the USATF membership cracks.  She was the first Nebraska female at the Lincoln Marathon but hadn't renewed her membership.    Unlike Stacy, I can't say a word in her defense.