I had a bug fly.  In my eye.  That's my story and I'm sticking to it.  They may have been just a little  moist at the end of this morning's track workout.  Toughest of the year.  The final one before sending Sam off to USATF National Championships in Lawrence next week.
Sam won't be the only Nebraska athlete competing and you bet I'm darned proud of every single kid in this association that qualified.  But after working with Sam for the last 4 years, I've got a special  appreciation for him.
A lot of conversation on the final cool down.  How proud I am that both he and brother Jack rose to my call.  To up their game and level of competition from AAU to USATF.  Big difference.  Huge difference.  For Sam advancing out of the Region 8 Champs in both the 1500 and 3000.  The latter his favorite and mine.
Thanking his parents for entrusting Linda and I with the measured, non-specialized, methodical, developmental  arc I described back in 2013.   Denise insisting this was the best way for Sam.  I insisted right back that it may not  be the best way but absolutely A BETTER WAY.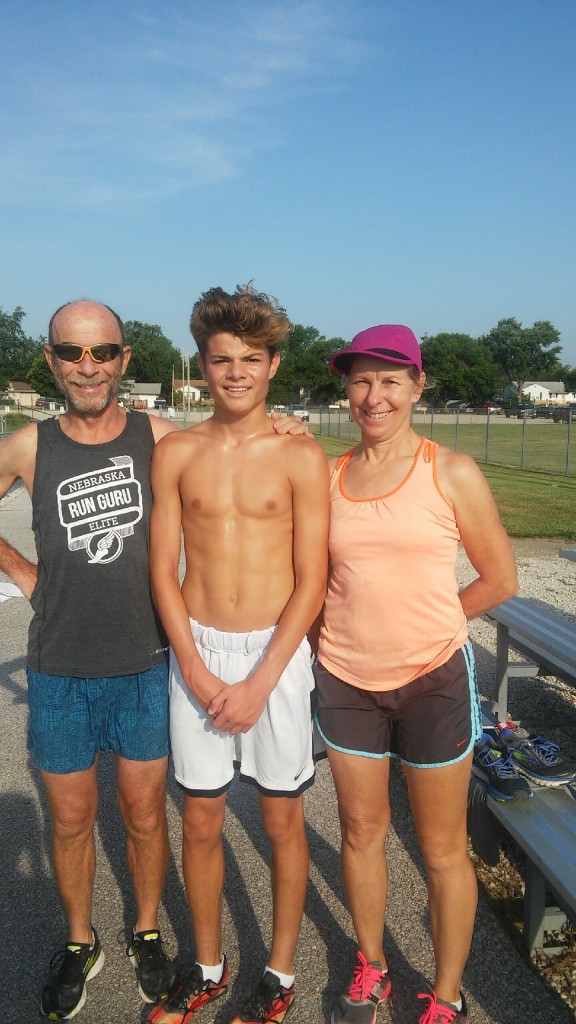 My Retirement Gift to Coach Mingo at Burke.  May his final year be his best!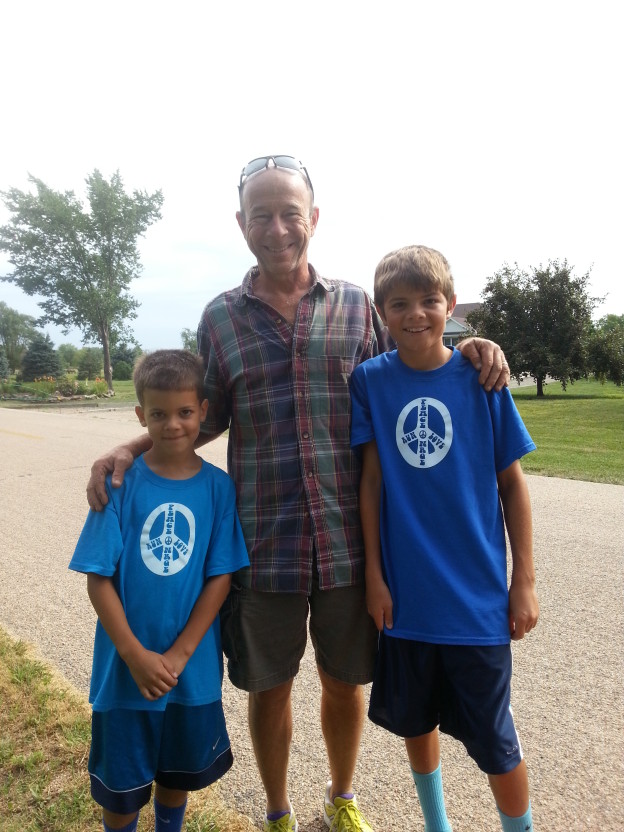 Time flies and over the last four years, these fine young men have learned to do the same!
Giddyup!