Starting at the very top.  Nebraska, so many talented athletes in this state, so deserving.   I've dedicated the last 16 years advocating for you.  Pitting you against the rest of the best in the U.S.  For development, pathway to potential realized, excellence.  I sent you everywhere.  Coast to coast.  Sometimes pleading with event directors to just please give this fine young athlete a chance.  Built Team Nebraska while a small group of us from around the U.S. worked hard to create a legitimate USATF Club National Championships program.
I'm still able to do this, Buddha willing and  the creek don't rise.
LOWER LEVEL  HIGH
The KC Smoke took the Big Apple by storm this weekend, carrying the passed torch.   But there were some heated USATF competitions on the track right here in Omaha.  One a youth competition at Bryan High, the other the first sanctioned adult meet that I  can remember since the 2012 USATF Club National Champs at Burke, I hope a few of you greybeards remember that.  The Jim McMahon Invitational good work  by Derek Fey, perhaps the only person in Omaha that could enlist the support of the Omaha Running Club for a USATF event.
One thing hasn't changed, and that is the expectations of the athletes that run for me. That is why they are drawn to Nebraska Run Guru  Elite, Inc.  after all.
Saturday's meets were hot and windy.  At Bryan, Sam Runde continued to show he is the class of his class (14-15 years old).  Swept the 1500/3000 (4:39, 9:59), big nod to his main competitor Zack Jones of Club 402 for pushing.  Both Sam and brother Jackson are entered into this Thursday's  USATF Junior Olympics qualifier.
At Jim McMahon, Jay Welp (4:24.10, 16:12.8) cemented his spring with more victory, besting Team Nebraska's Colin Morrissey (4:29.32, 16:21.98) in both the mile and 5000.  Jay is undefeated at less than half marathon distance.  Fearless, has faced the very best of all the rest, proving his mettle.  The only cat (scalp) not on his belt is his mate Grant Wintheiser.  Grant is Olympic Development caliber, he'll be racing Garry Bjorklund Half Marathon this Saturday, sub 1:05 baby.   Grant nor I would suggest that will be good enough for the "W", I'm hoping for a top 10 American in the most competitive half marathon of the spring/summer.  NRGE's Nicole Norris will be making her marathon debut in the Grandma's Full (please, please, please, don't call it Grandmothers!)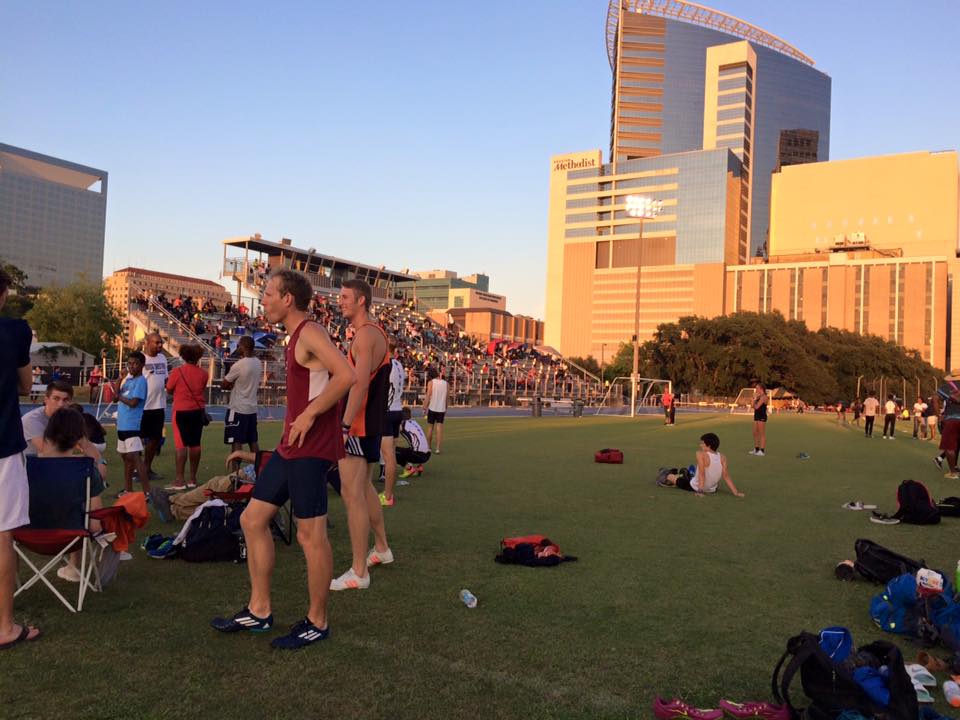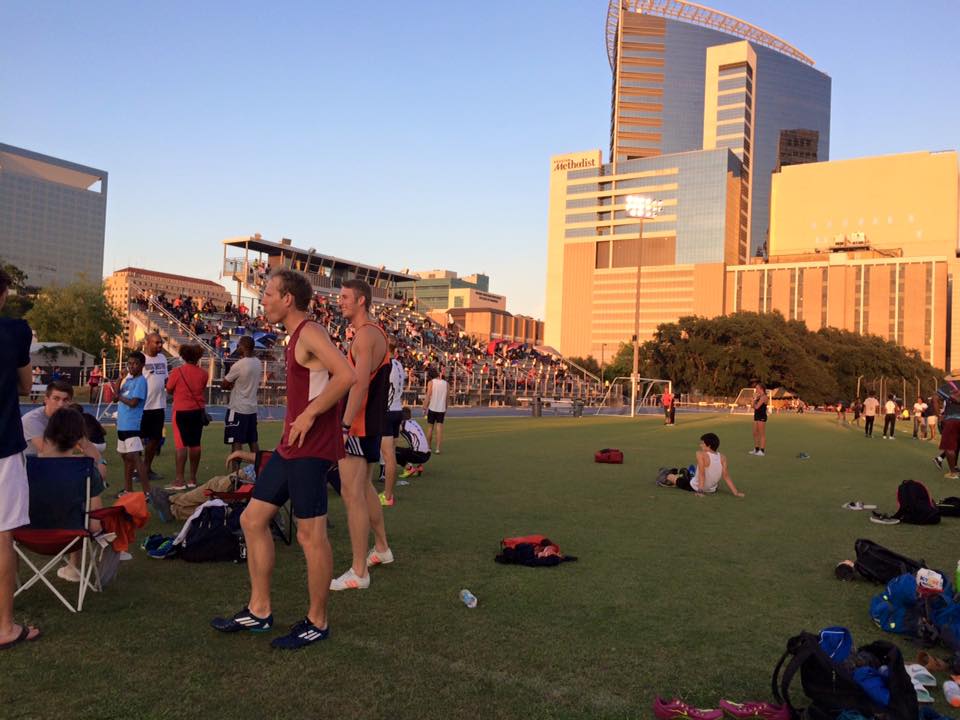 June 8th All Comers meet at Houston's Rice University.  Weekly competitions aimed at developing talent, both national class as well as everyone else.  My old buddy and curmudgeon Bill Shaw (President For Life, West End Closet Runners and Walkers League-WECRAWL) setting 70+ personal bests in the 400 and 800, proving you're never too old or too slow to enjoy the oval.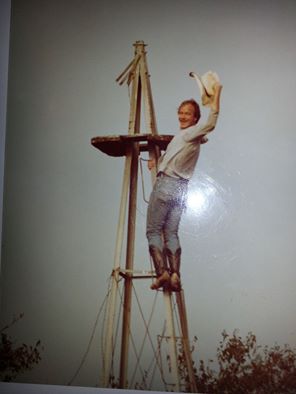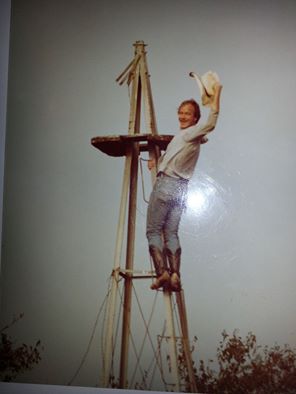 I split my time in Texas between cowboy and runner.