Mark your calendars for Saturday April 25, 2020!  Valley 7 Lakes Marathon-America's Marathon and Half  Marathon!  Nebraska's only completely closed road marathon!  Marathons are for roads, sidewalks are for squares!  Maximum 32′ elevation gain makes it the "Flattest Closed Road Marathon in the World!"  Replaces Berlin, London, Rotterdam, and Dubai for that designation.  All intersections will have level 3 barricades and Douglas County Sheriff.  A World Class Marathon with small town charm.   Come run to your potential!  Perfect course to reach your Boston Marathon and Olympic Trials qualifier or simply break 5 hours!  Registration is open!  Our Half is one loop of the pancake flat, lightning fast, cushy asphalt country roads.  America's Marathon.
We are proud to be presented by Steve Wolf and Fathom Realty.  Call Wolf first.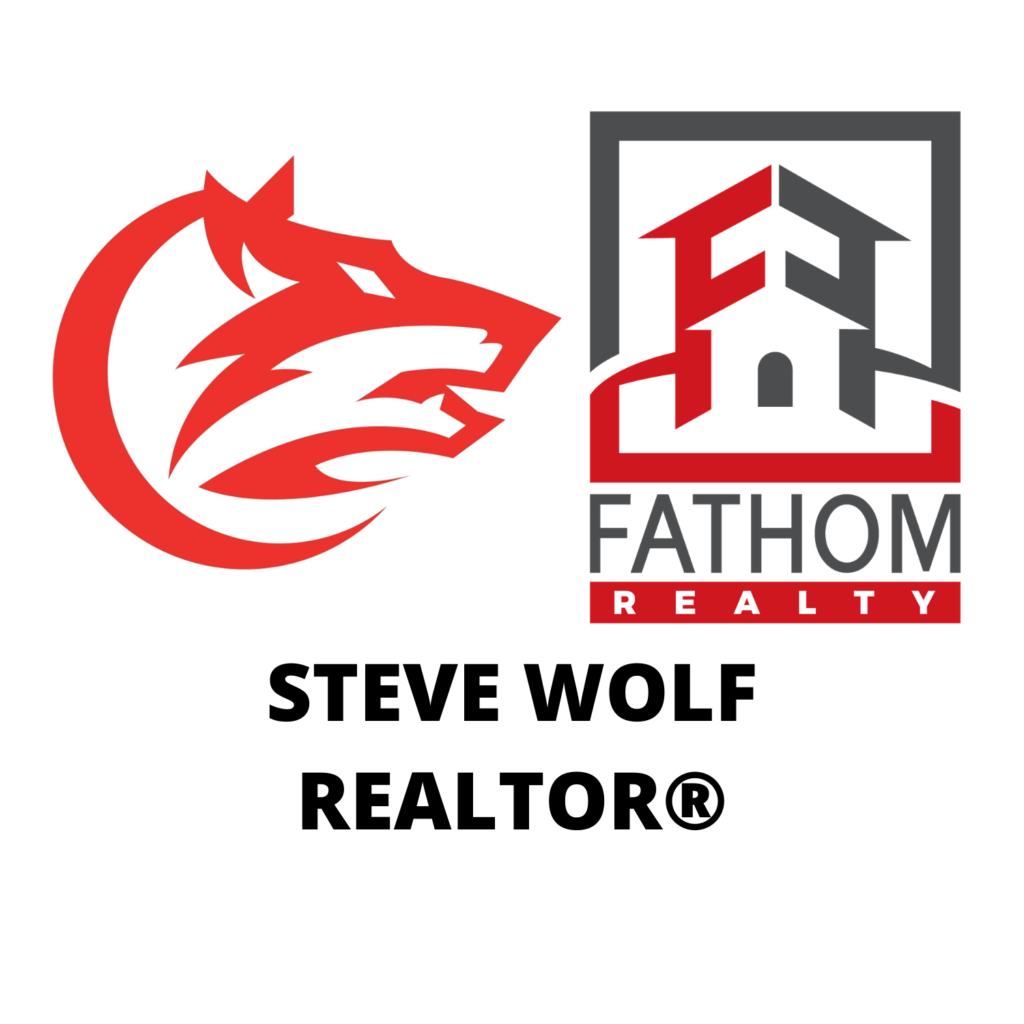 Both courses are USATF Certified, the Half (NE19019GM), the Full (NE19020GM).
Registration is open at:  Valley 7 Lakes Marathon and Half Marathon
Elite athletes should contact originalrunguru@gmail.com for our amenities package.