Well that depends on whom you ask.  Athletics Patriarch, sure I guess I can handle that mantle.    A******, well you're entitled to that opinion too.  What I want to be known as though is a good father, good man, good lover, good steward of the land, and good friend.
This week's little, who, what, why, where, and how am I has been a fun introspection of my life today.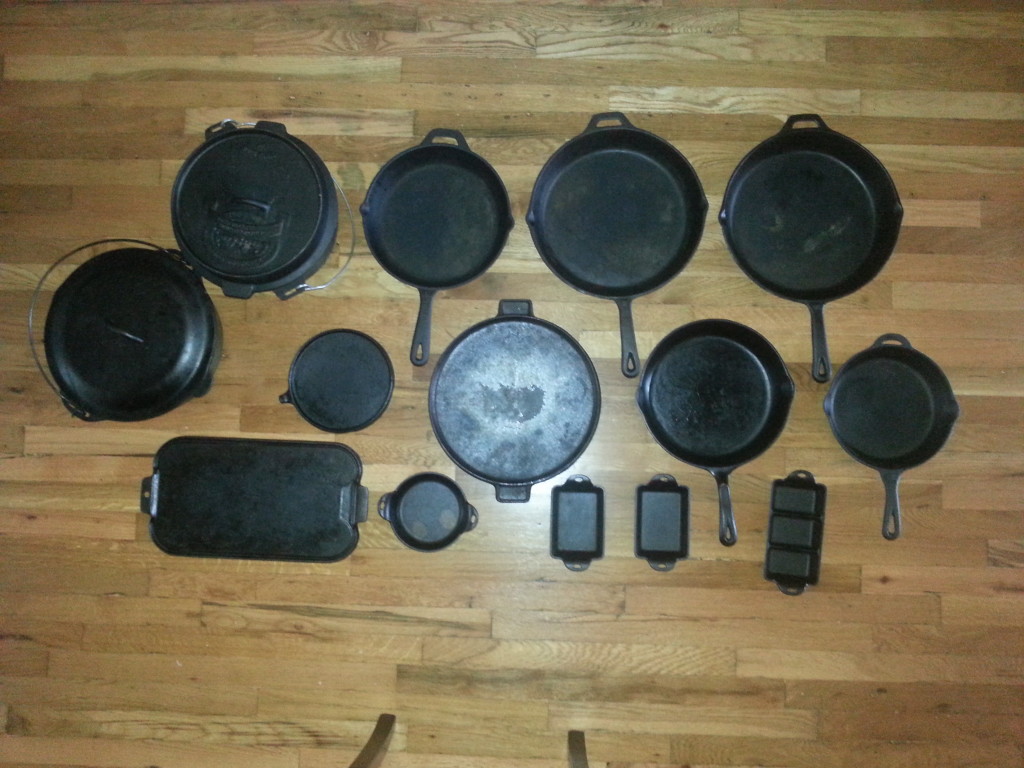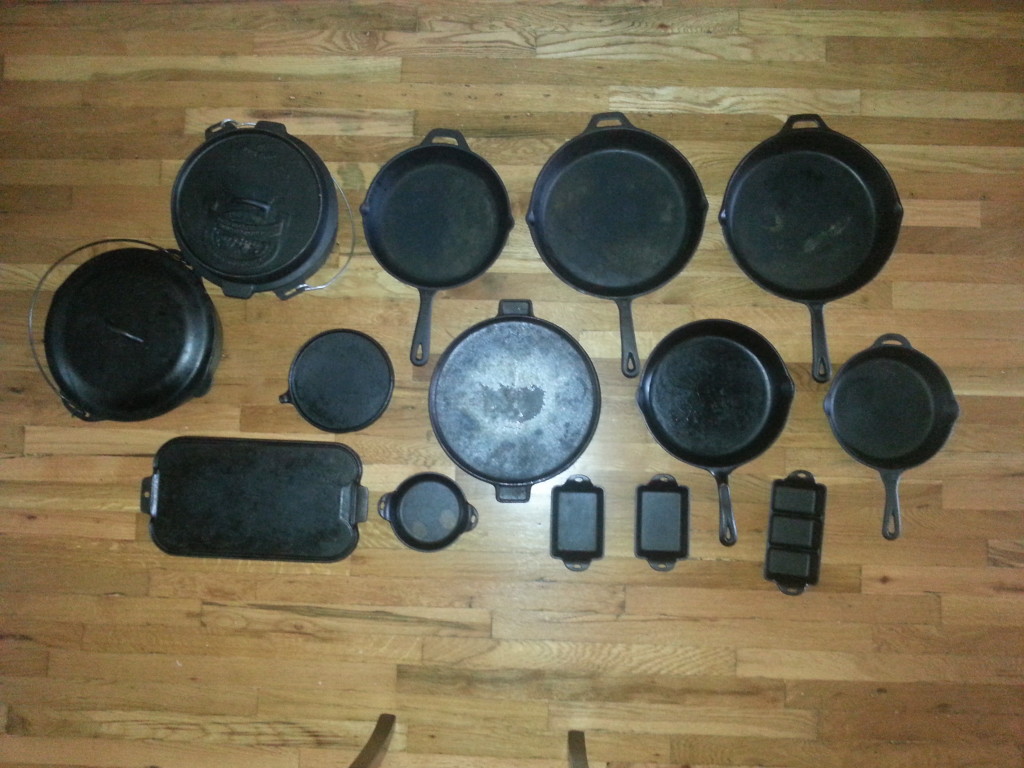 Inventoried my cast iron cooking collection last night.  Two dutch ovens, two 14″ skillets, two 12″ skillets, one 10″ skillet, one comal, one large rectangle griddle, one large round griddle, two cornbread pans, one muffin pan, and one egg skillet.  I am digging the original hard wood floors in the old farm house.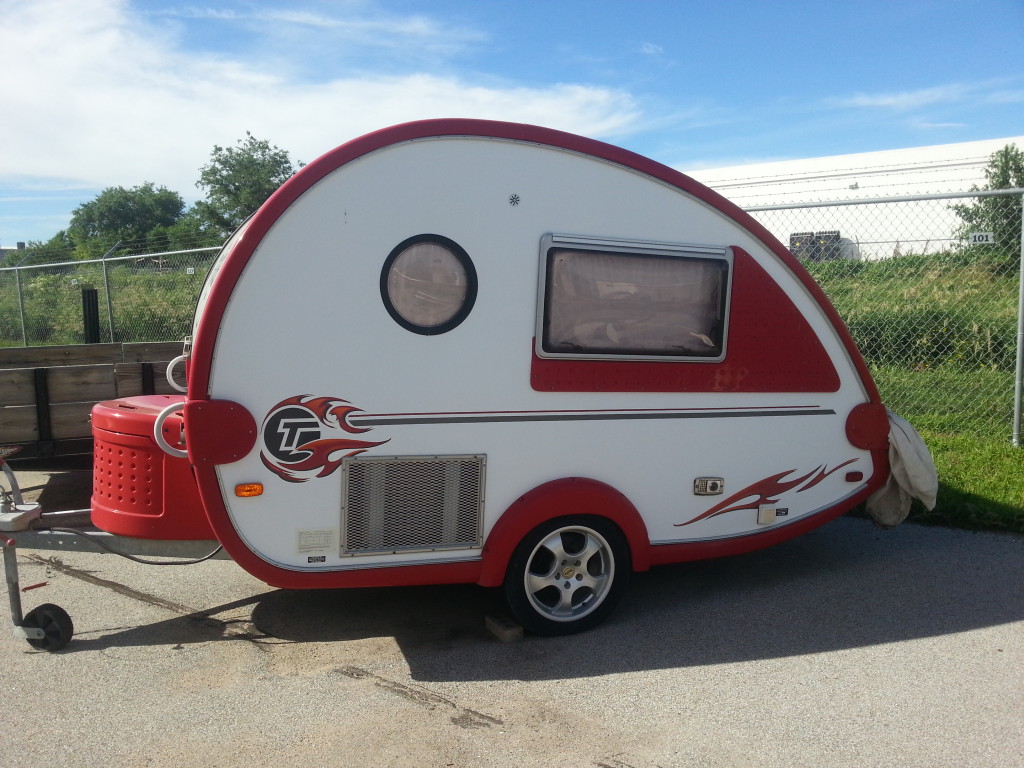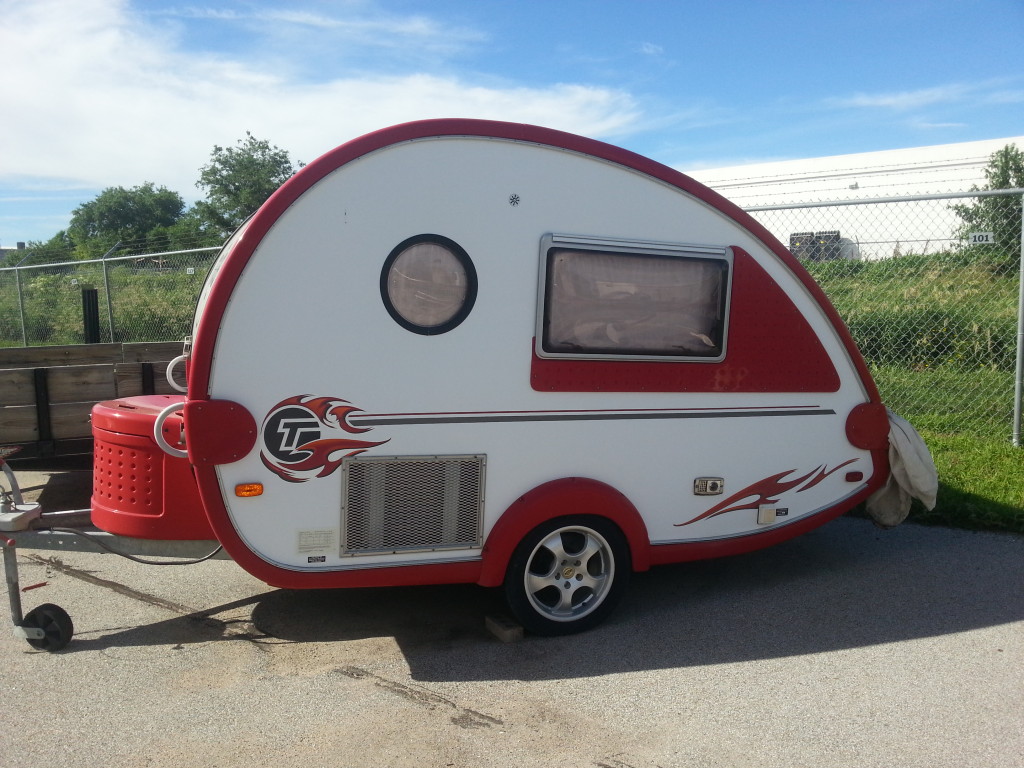 This little beauty is next on my wish list.  Home away from home, where the heart is.