I've been saying it for 50 years folks.  There are those that have  chimed and suffered a lot longer.  Still a heck of a ride for my Cubbies.  One of the things lifelong fans have no shortage of is optimism.  Heartbreak followed immediately by that sly little smile and wink, "Just wait until next year!"
Does that mindset color my expectations for the 2016 return to excellence of Nebraska Distance Running?  Smile, smile.  Wink, wink.
I've heard from several of you gentle readers about my comments on last weekend's half marathon.  Lots and lots of garmins verified the distance.  And that's cool.  In defense, the race did not advertise a certified course.  And apparently there were issues with the timing and results.  Most people having up to 30 seconds or more deducted from the results on their watch.     At any rate, freshman  jitters I'm sure and the event will get things up to snuff moving forward.
Cory Wells rest in peace.  Lead singer for Three Dog Night.  The very first concert of my life, the Assembly Hall in Champaign, IL.  Circa 1971.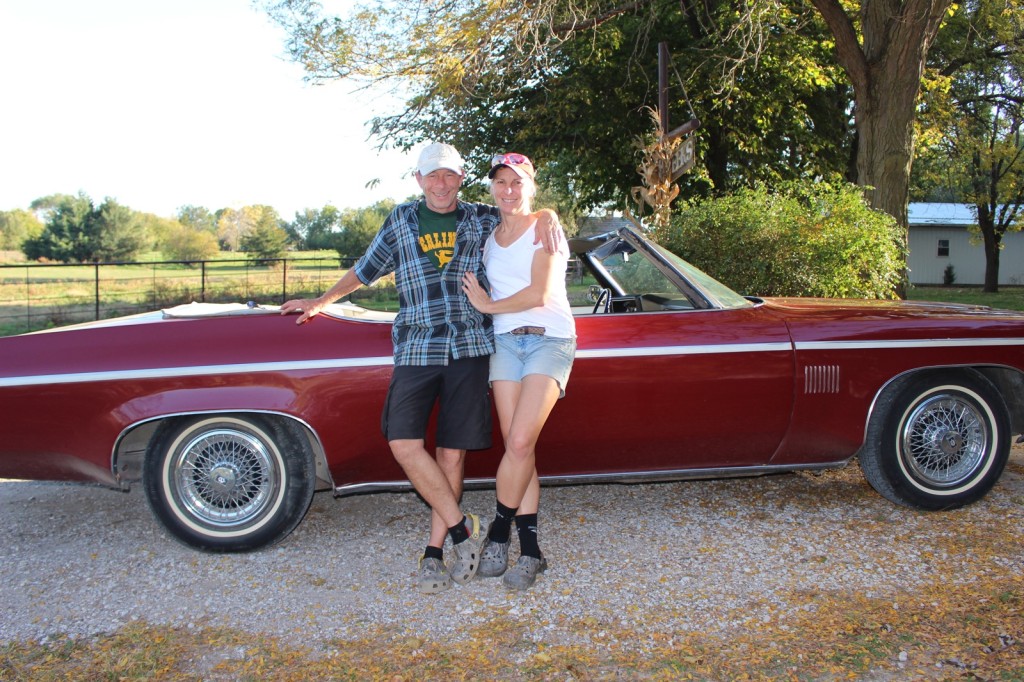 The Rocket.  1973 Delta 88 Royale.  All original, just like me.