I recorded close to 1000 hours of road racing and track and field back in the 80s and 90s.  Hundreds of VHS tapes worth.  At every level.  Going all the way back  to the 1984 Los Angeles Olympics on Beta Max.  Our sport used to get weekly air time on "Running and Racing" hosted by my old buddy Toni Reavis.  A lot of  those thrilling battles informed my own development as a runner and racer.
The World Championships in London hardly drew me in.  What I did  see mostly disgusted me.  Watching Mo Farah toy with a field set out to destroy him.  One of the  fastest 10K races I've ever witnessed, the Africans each in turn throwing their very best surges.  Blistering pace that had me wondering how long they could  sustain.  And then Farah raises his hind leg and pisses all over everyone like he had been having tea the first 24 laps.  Not clean.  Justin Gatlin, sorry buddy, at 35 years old and already two strikes against it is hard to cheer.  Not clean.  The Women's 10000, the winner's last 5000 in 14:25.  Not Clean.
It is so hard to watch these performances knowing that PEDs most certainly play a part.  The dirtier the athletes, their history, their association with convicted dopers and doctors, the less interested the fan base comes.
I wish I still had VHS and Beta Max.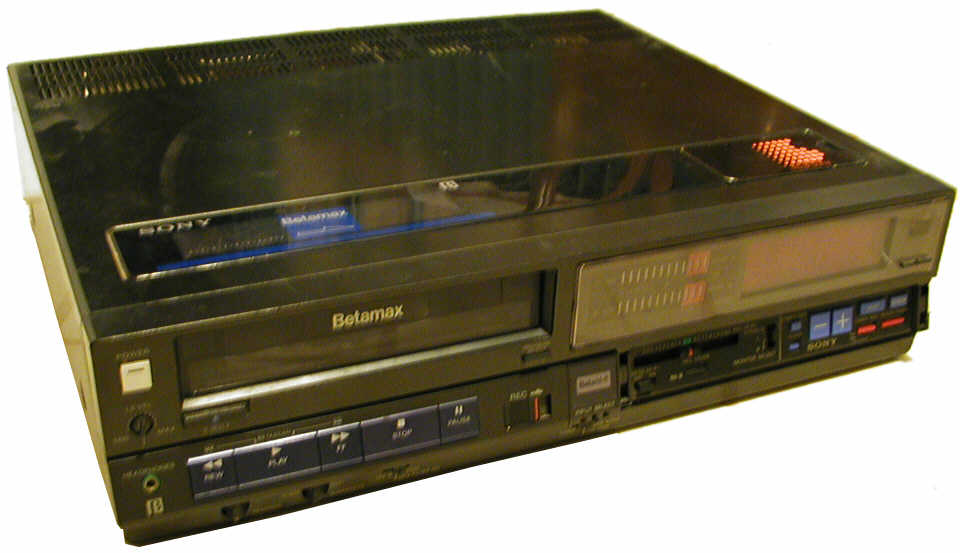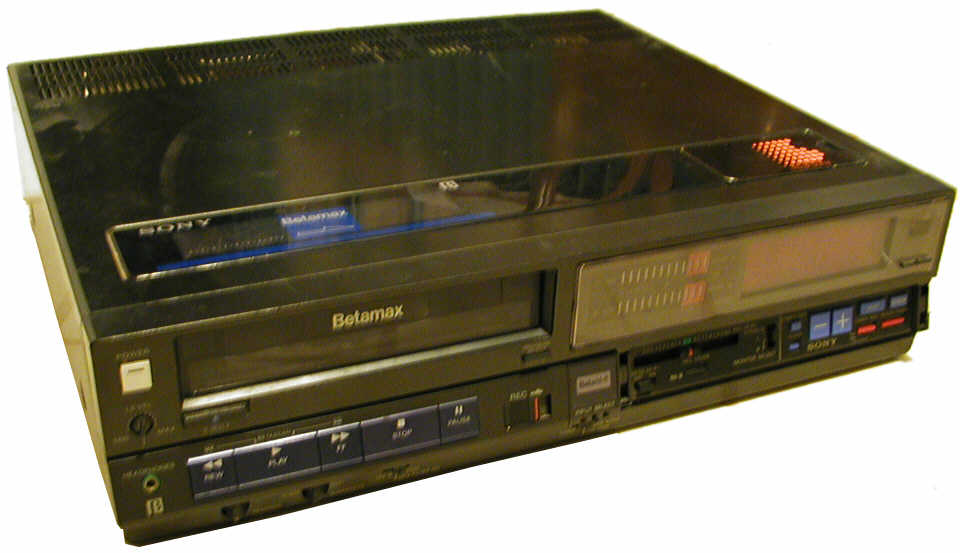 In 1984 the "Bayshore Breeze" in La Porte, TX loaned me this beta max to record the nightly broadcasts of the LA Games.  I would watch the races and pen a quick column that ran for the duration.  I've seen a lot in the last 33 years.