DEAD BEETS AND GARNISHMENTS
Just got back from what turned out to be a family vacation.  Father, Daughter, Nephew, Daughter, Father. Great time up at Okoboji.  Thanks to Great Friend Dr. Bill Weeks for the digs, chow, water sports, hospitality., etc.  Battery is recharged and ready to do some harvesting.  And good to see my boy Jedediah, I've missed him the last 4 days.
There is some great running up at Boji.  Miles of trails, we missed the Okoboji Half Marathon by only a week, ran parts of the course, beautiful and sounds like a fun travel race.  Might end up on a list somewhere.
This summer I've been all about the green.  An unpredictable if diminutive harvest keeps me fed and healthy.  But the crops did suffer since Saturday, my Beets in particular took a bit of a beating, the carefully tended Celery Root and Italian Parsley also quite wilted from lack of attention.  But we'll get by best as we can. There's always hope for next month's crop.
But the Blackberries and Strawberries are really popping.  I'm only a little surprised that I'm yielding such bounty, the soil here nothing short of rhizome ambrosia.  Raspberries are setting, I'll get some jellies put up before Labor Day.  Might be a good idea to get on our Christmas list.
Thanks for checking back in, here's hoping you too had/have a chance to take a few days off before summer's end.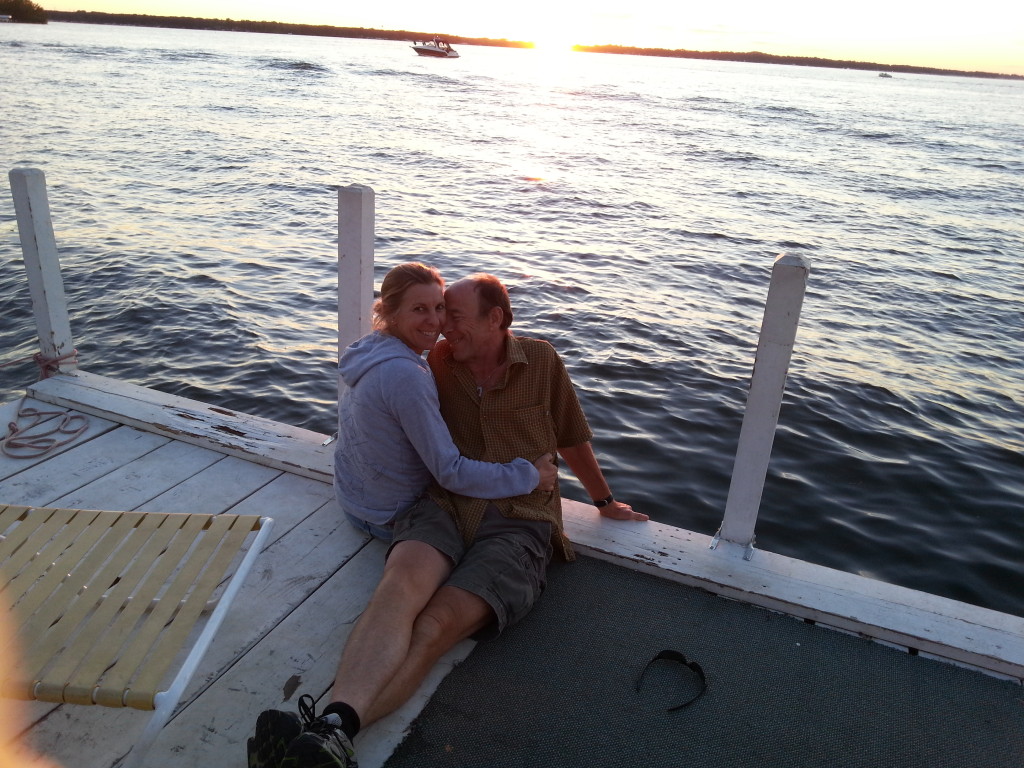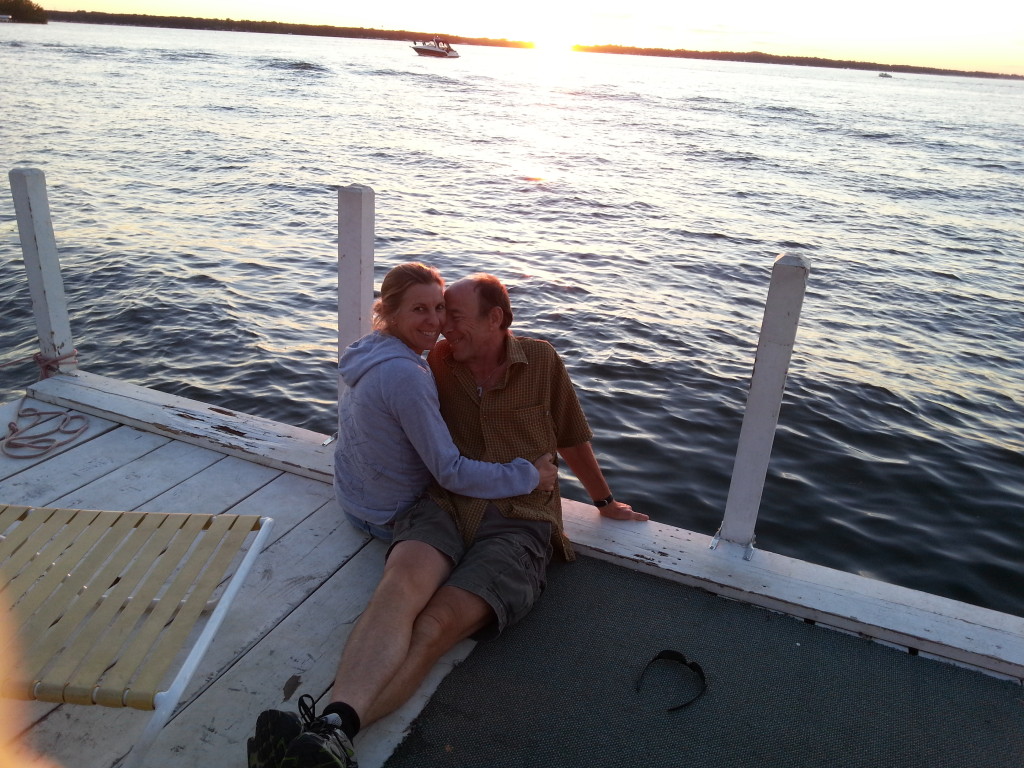 Sunset at Lake Okoboji.  Just happy to be there.