How about that Pete Ricketts?  Making sure Nebraska remains the reddest, most conservative, the hell with everything else, we'll decide what's good for you, state above the Mason Dixon Line!  And the young generations of Nebraskans exodus to more friendly climes continues.
I've predicted elsewhere to scoffs and guffaws and I'll tell you here and now.  Unless things change here in the Good Life, Council Bluffs will exceed Omaha's population within the next 30 years.
Some good guesses to yesterday's quiz but only Gary Dougherty remembered Greg Carlberg was the very first Honorary Member of my old club.  Why you are probably asking.  Because he was the first native born Nebraskan to run a sub four minute mile (3:59.6).  Down in the Astrodome on an oversized track in the 70s.  His Husker bio lists him as Nebraska's first All American and won the 1970 Big 8 Cross Country title covering the 4 miles in 18:56.
Brock Angelos had a great guess picking Nebraska Wesleyan Head Coach Ted Bulling.  Which reminded me that it was Ted who was the 2nd Honorary and Kregg was actually the 3rd.  Thanks Brock for the jog.  Others that were graced with the designation during my Reign of Terror: John Fey,  Ronn Baker, Roxi Erickson, Gary Julin, and Ron Olsen.   Jim McLatchie and Glen vd. Westhuizen added later and I believe that fills the roster.   Ron and Roxi  were True Blue and were among the first athletes to join Nebraska Run Guru Elite.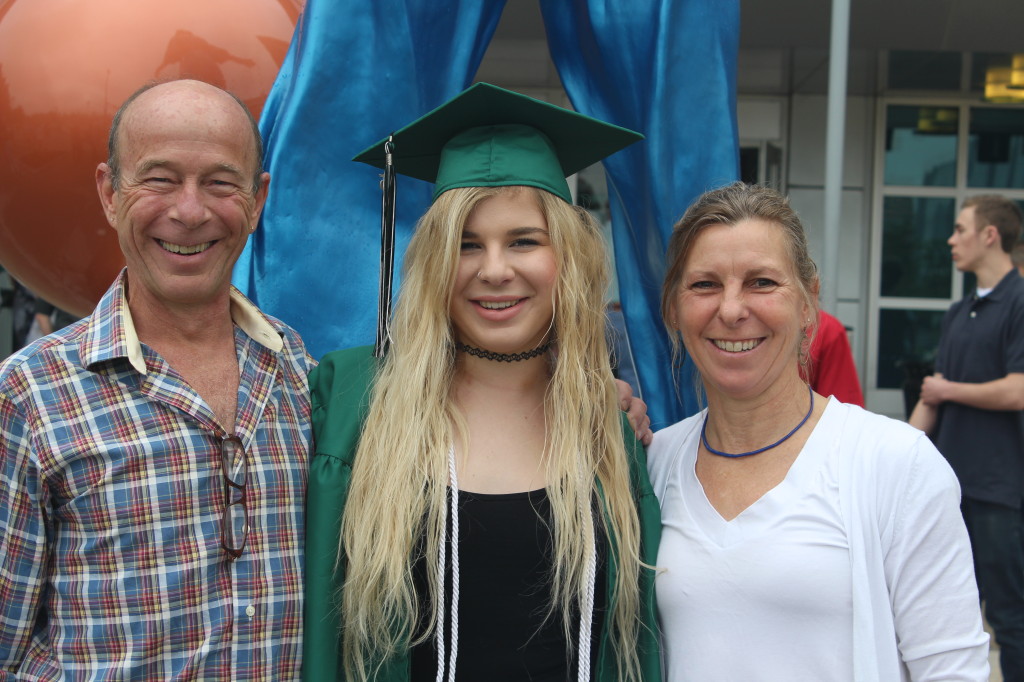 My dear, sweet Katie graduated Millard West on Sunday.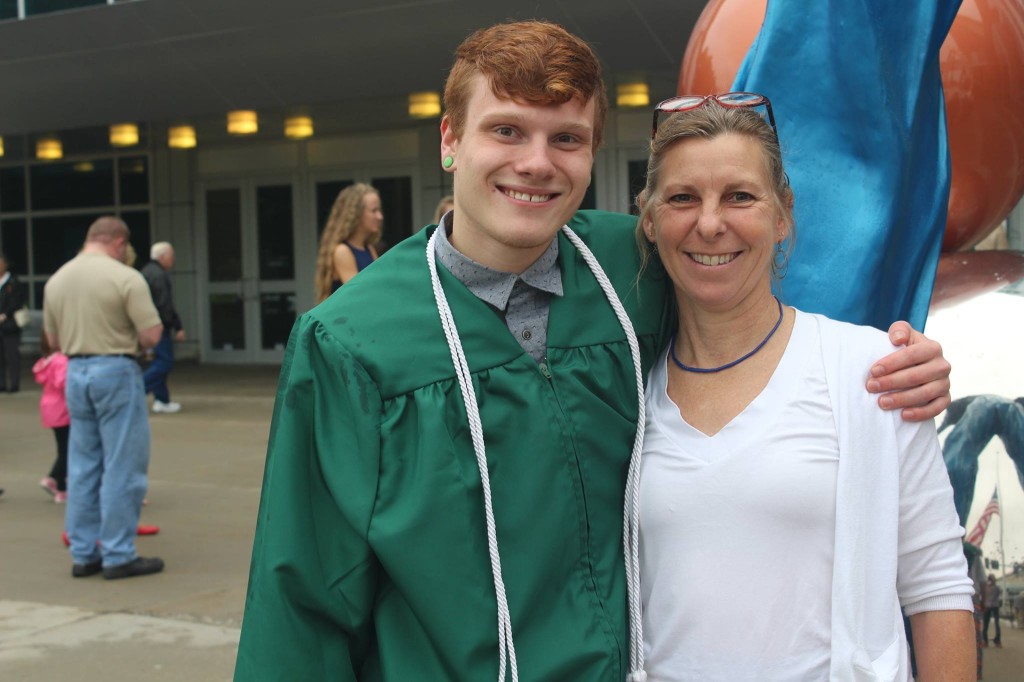 And so did Linda's Tom.  A fine young man.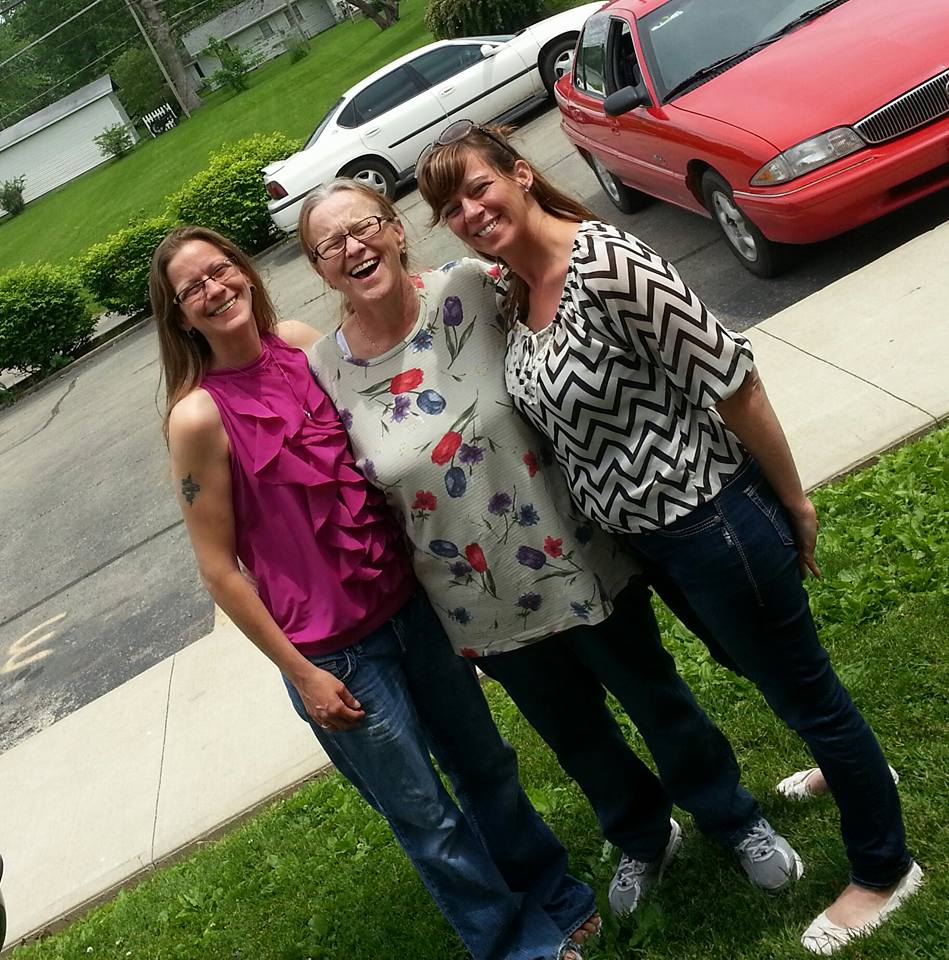 And this is my sister Cindy (59) with her own two daughters.  My nieces (L)  Amanda (39) and (R)  Samantha (40).  Cindy was a grandmother at age 39.  She has the Lindgren spirit, laughs with gusto and don't take no mess.